5 Reasons Why This Bat Is In Everyone's Bag This Year 🤯
And here are the big five reasons why everyone is finally saying goodbye to maple, birch, ash, and composite bats - and embracing the ultimate solution for power, comfort, and durability that comes with the innovative and groundbreaking Pro Beech baseball bat by Mine Baseball.
1. Harder Wood
Mine Baseball's bats are crafted from 100% pro-grade European Beech - the crème de la crème of baseball bat woods! This super-duper wood is a cut above the rest, with independent tests proving it's 8% more durable than maple and birch. It's the perfect balance of brawn and finesse, so you can swing with ease and knock it out of the park on your first at-bat!
2. Swing The Same Wood as The Pros
Most companies play favorites, reserving their best wood for pro players. But at Mine Baseball, everyone gets a fair shot at greatness! Every bat, from youth to adult to training, is crafted from top-notch beech wood with a slope of grain under 3 degrees. This means straight wood for maximum power and minimum breakage. So go ahead, have a blast at the plate and swing like a pro, no matter your level.
3. No More Hand Sting
What's the worst part of going from metal to wood bats? It's those balls that miss the sweet spot that ring up your hands like crazy. Mine Baseball has solved that using the same technology that's used in rifle stock to prevent recoil. Every bat comes standard with their proprietary soft touch grip. Not only does it feel great in the hands, but it minimizes any vibration that you'll feel from mis-hits.
4. Unmatched Finishes
Your teammates will be shocked when you pull this bat out. Mine Baseball's secret family finishing technique, featuring 6 layers of painting and sanding, takes your game to the next level. From the first moment you step up to the plate, everyone will know you mean business with a bat that looks as good as it performs. No more dried paint spots or streaks, it's time to make a statement.
5. SIX Month Warranty
Are you tired of buying a new wood bat only to have it break in the first game? With other companies, you're stuck with a short 30-day warranty and a complicated claims process. But with Mine Baseball, they've got your back with an industry best 6-month warranty. Break it, bash it, or just plain love it to death - they'll replace it, no matter what. Since you're reading this today, we're going to give you a free shirt with your first order when you click to redeem now!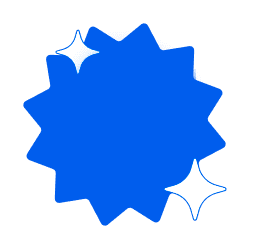 FREE
T-SHIRT
Buy today and save
It′s Officially Wood Bat Season
Speed
SWEET SPOT
Small / experts only
huge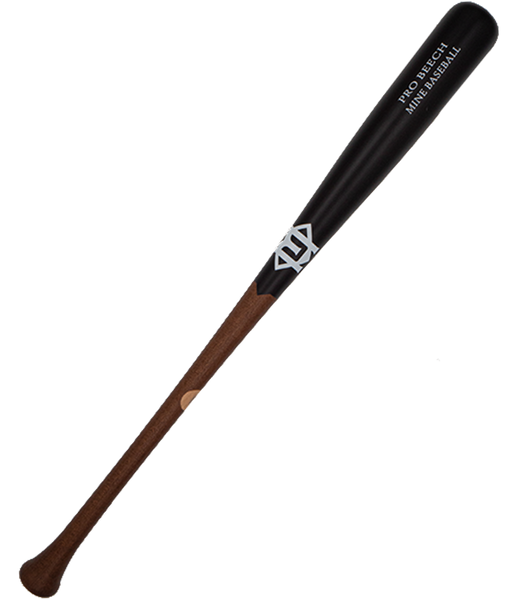 Balanced
SWEET SPOT
Small / experts only
huge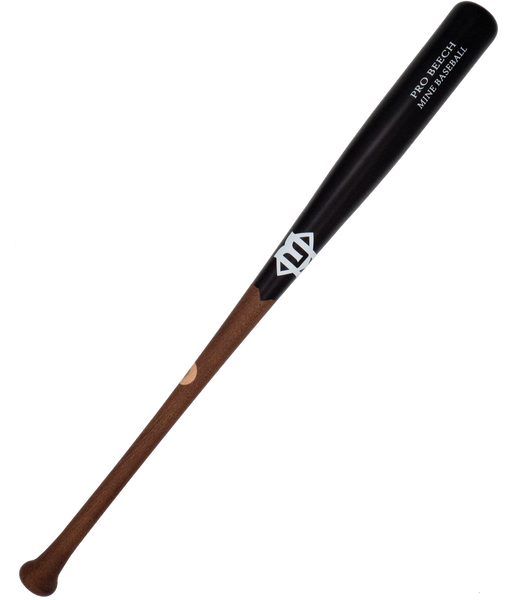 Balanced EL
SWEET SPOT
Small / experts only
huge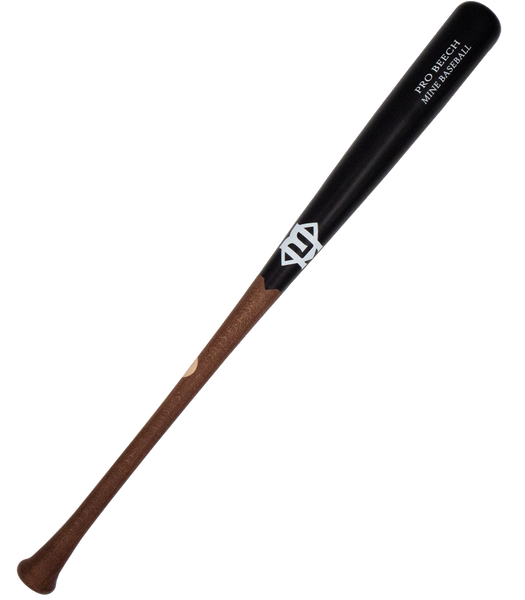 Power
SWEET SPOT
Small / experts only
huge
Max Power
SWEET SPOT
Small / experts only
huge
Regular price

$199

Sale price

$219
Minebaseball Free T-shirt
FREE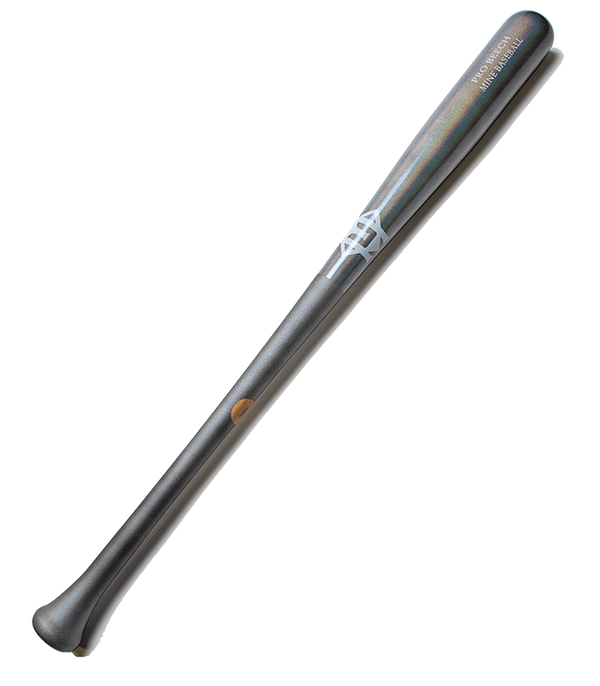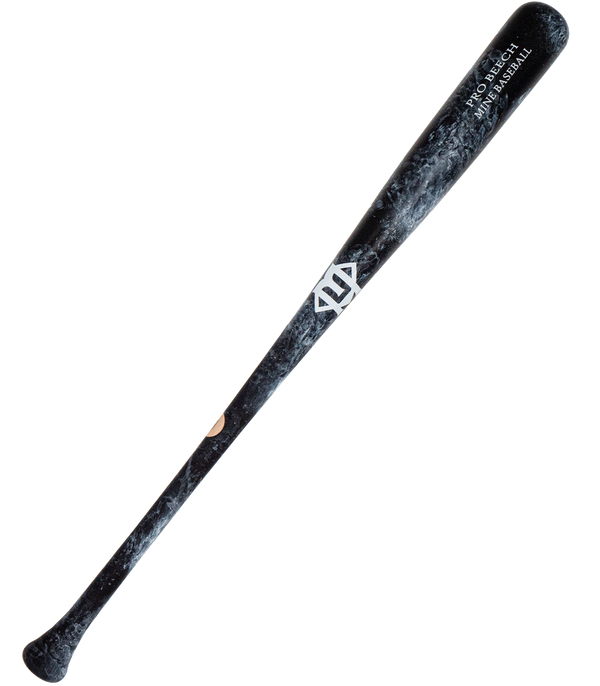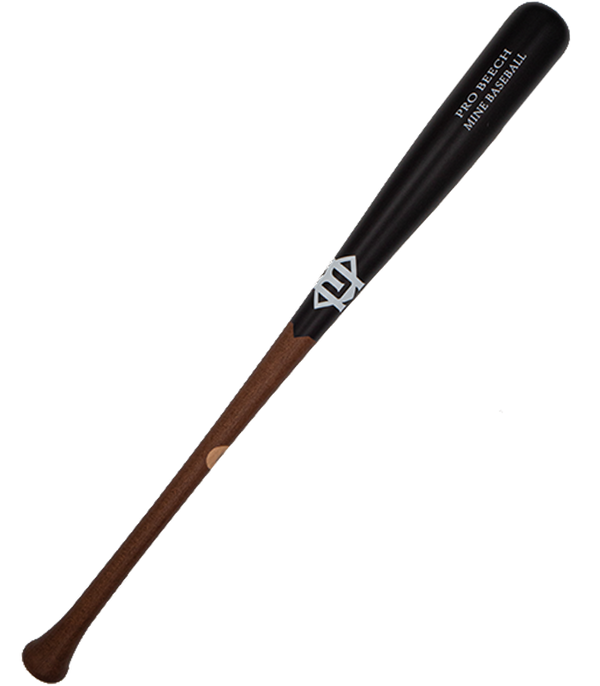 Regular price

$229

Sale price

$239
Minebaseball Free T-shirt
FREE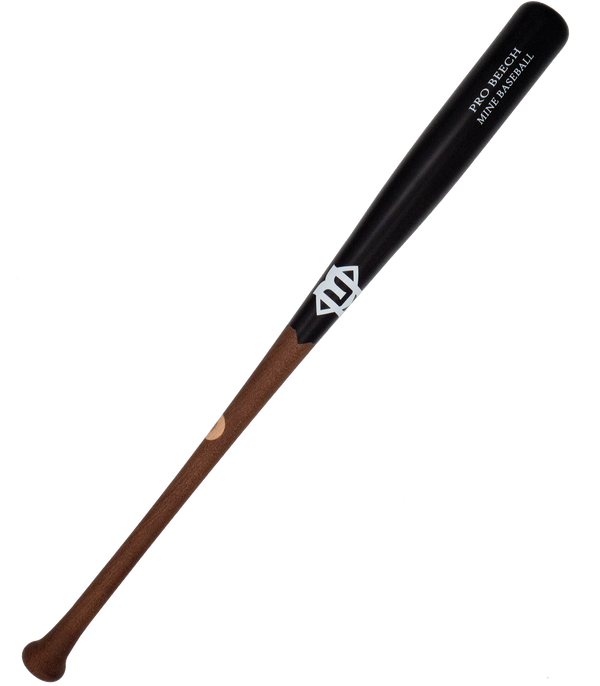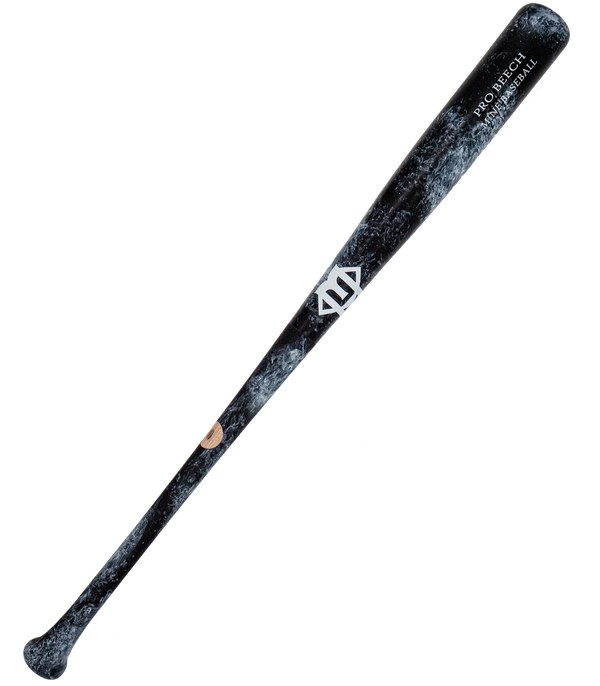 Regular price

$199

Sale price

$199
Minebaseball Free T-shirt
FREE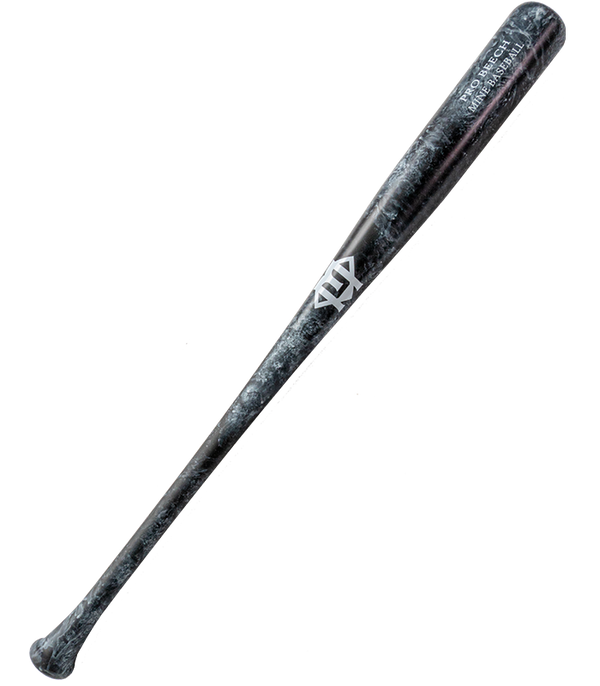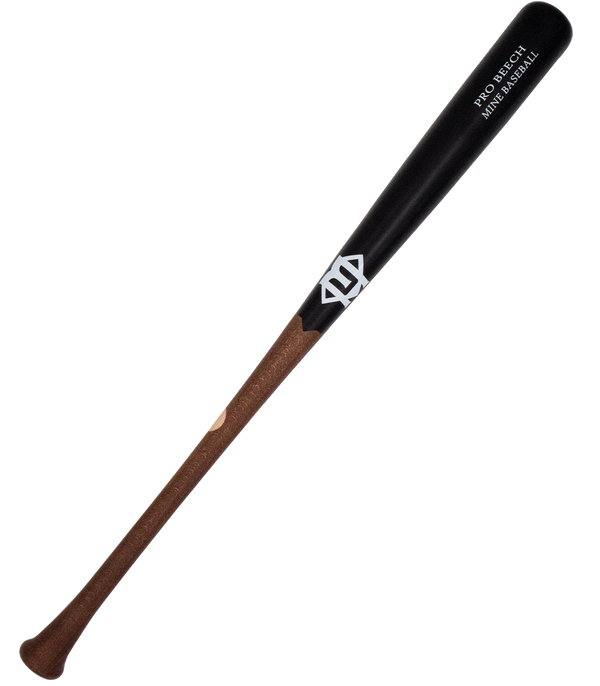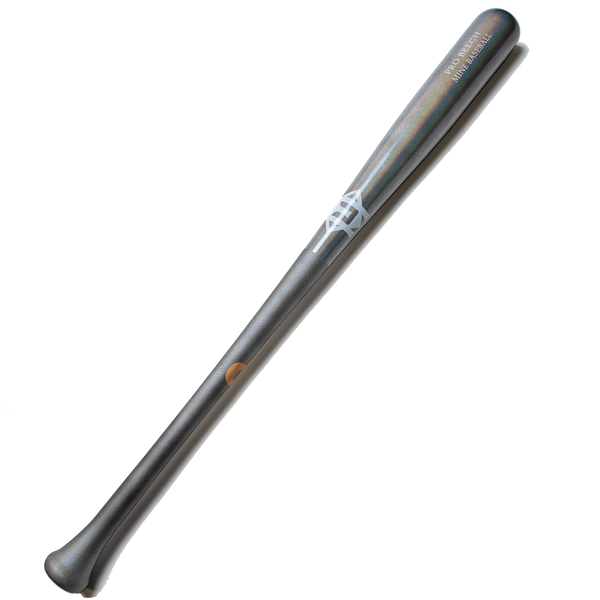 Regular price

$199

Sale price

$219
Minebaseball Free T-shirt
FREE
Regular price

$199

Sale price

$199
Minebaseball Free T-shirt
FREE