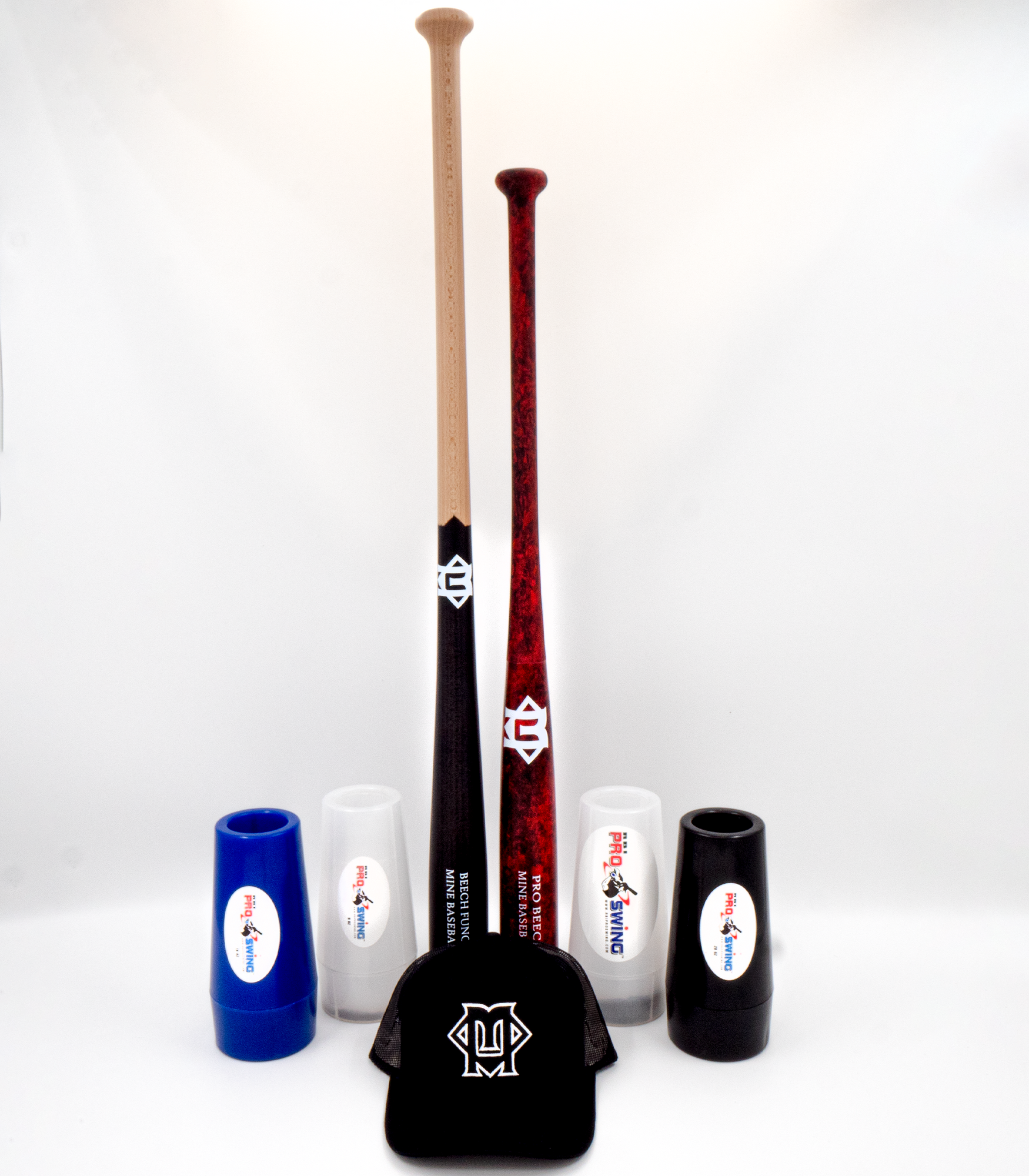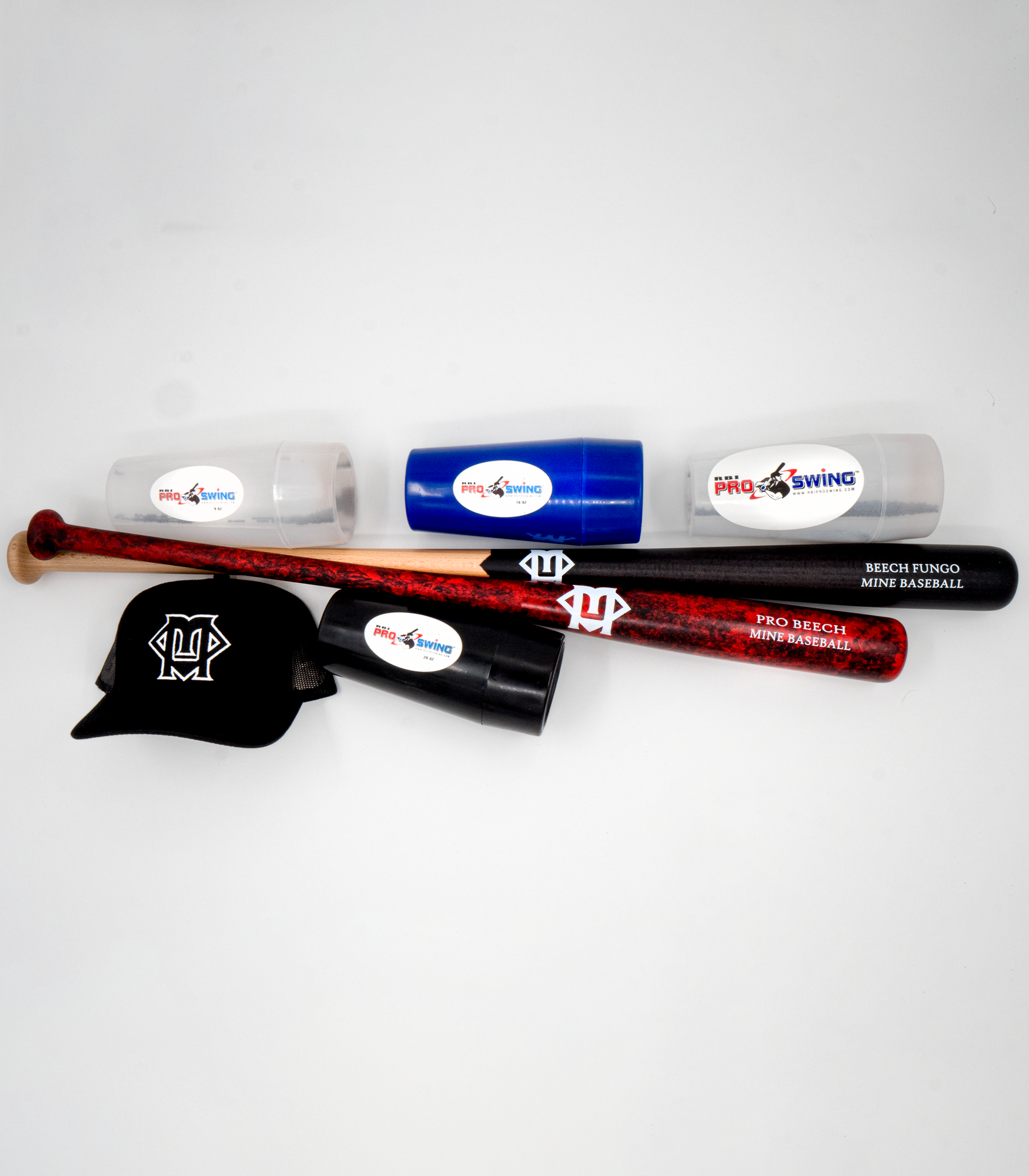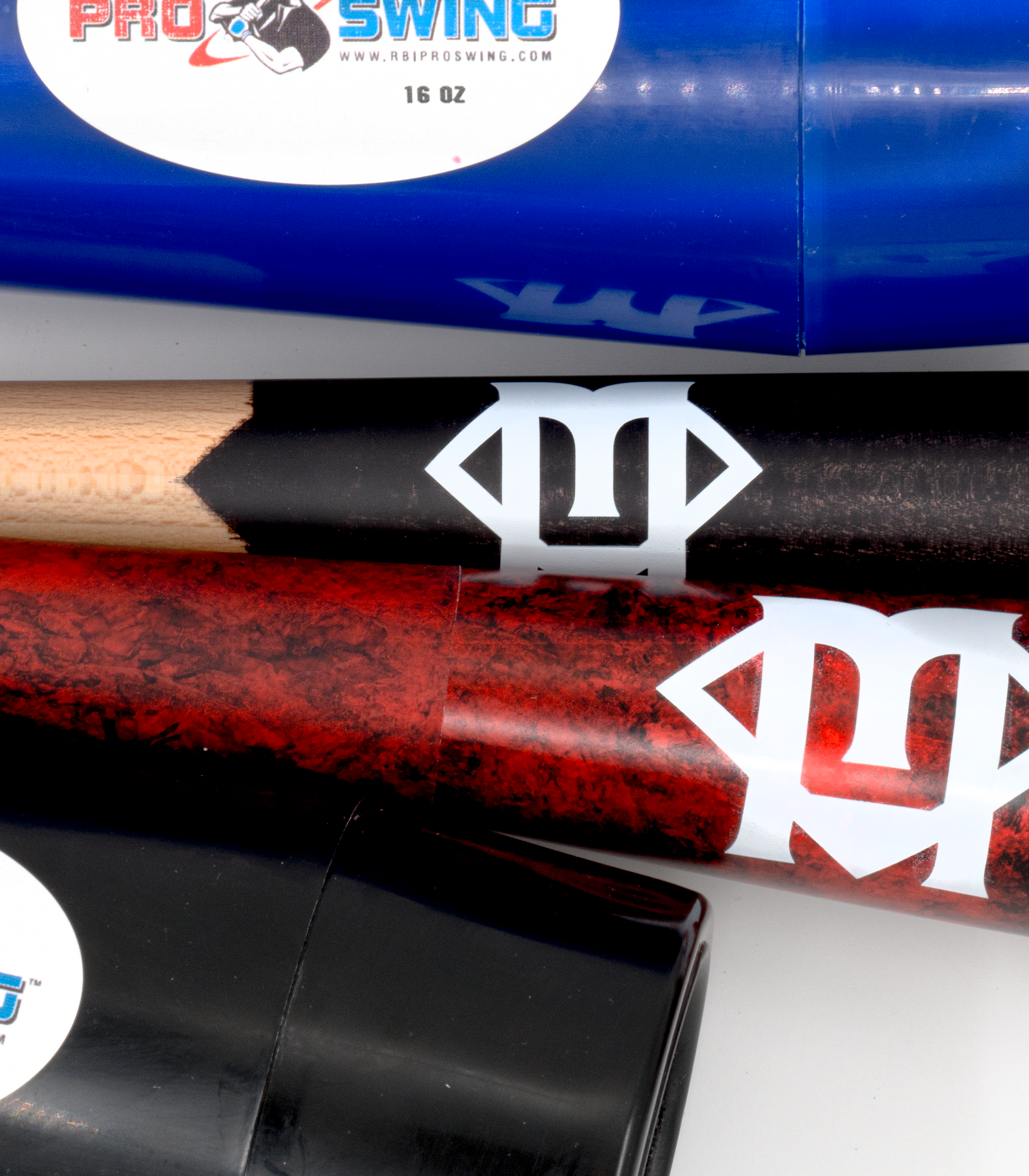 Add engraving
Smith
Less Breaks, More Power
Pro-Grade Beechwood
Leveraging the same high-grade Beechwood used in our pro line, expect exceptional durability and superior energy transfer to the ball. Welcome to next-level performance.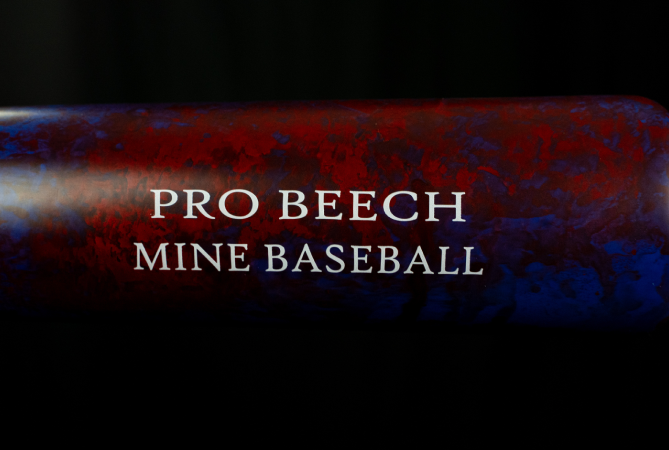 Comfort Meets Power
Proprietary Soft-Touch Grip
Featuring a proprietary soft-touch grip, our bats are designed to minimize vibrations from mis-hits. Embrace the power of wood bats, while enjoying a superior hand feel.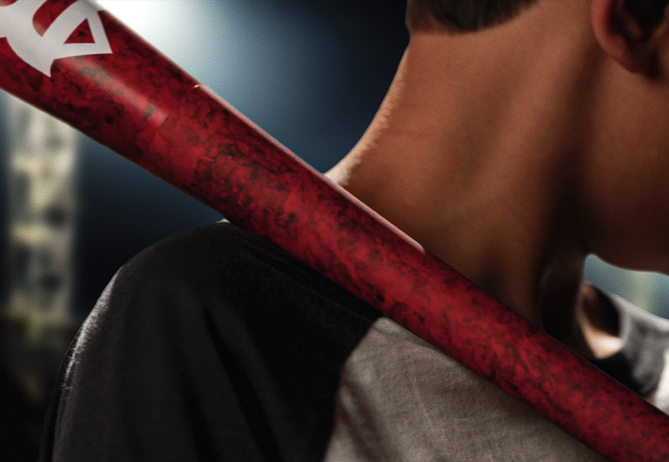 Artistry in Action
Exclusive Custom Designs
Stand out with our custom paint designs, exclusive to this line. Mastered through an 80-year old family painting process, these bats are flawlessly finished and perform as beautifully as they look.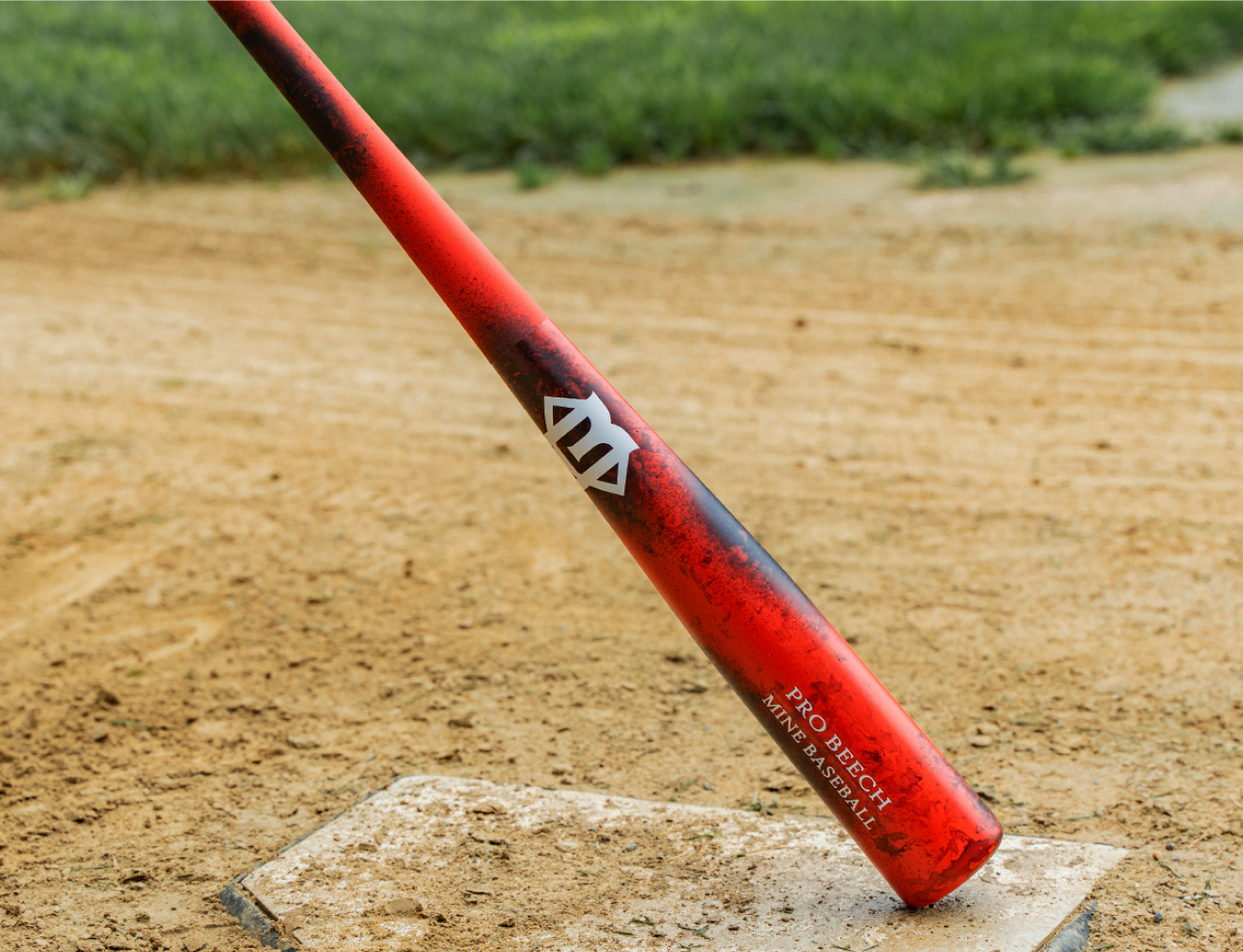 WHAT OTHER CUSTOMERS ARE SAYING
Son Prefers it to His Metal Bat
My 12 year old is loving this bat. He's driving it farther than his composite USA bat and prefers it to all of his metal bats. He has tried other wood bats, but this one is definitely different.
Coolest Youth Bat Ever
This is legit the coolest wood bat I have ever seen, from the paint job to the grip on the handle, the guys at Mine Baseball have done an amazing job.
Unreal Pop for a Youth Bat
My son absolutely loves this bat. The grip on the handle is unreal as well. The look, feel and pop of the bat has now made this his favorite wood bat. 2 thumbs up!!
HOW WE COMPARE
Empower Young Stars: Unleash untapped potential with unbeatable durability and power - Let every swing announce your arrival.
Pro Beech MineBaseball Bat
Unmatched Beechwood Performance
All Bats use Pro-Grade Wood
Earn Cash-Back on Every Order
Warranty
6 Months
30 Days
Shipping
3-5 Days
6 Weeks
Frequently Asked Questions
Looking for answers? We've got them!
What Makes Your Bats Special?
Does Beech Get Hotter With Use?
Do you Offer a Bat Break Warranty?
How Fast Does My Order Ship Out?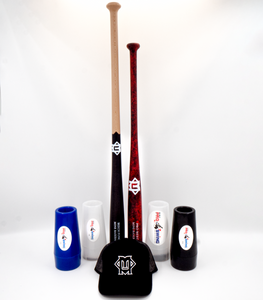 The Future Star Combo
Regular price

$466.00

Sale price

$350