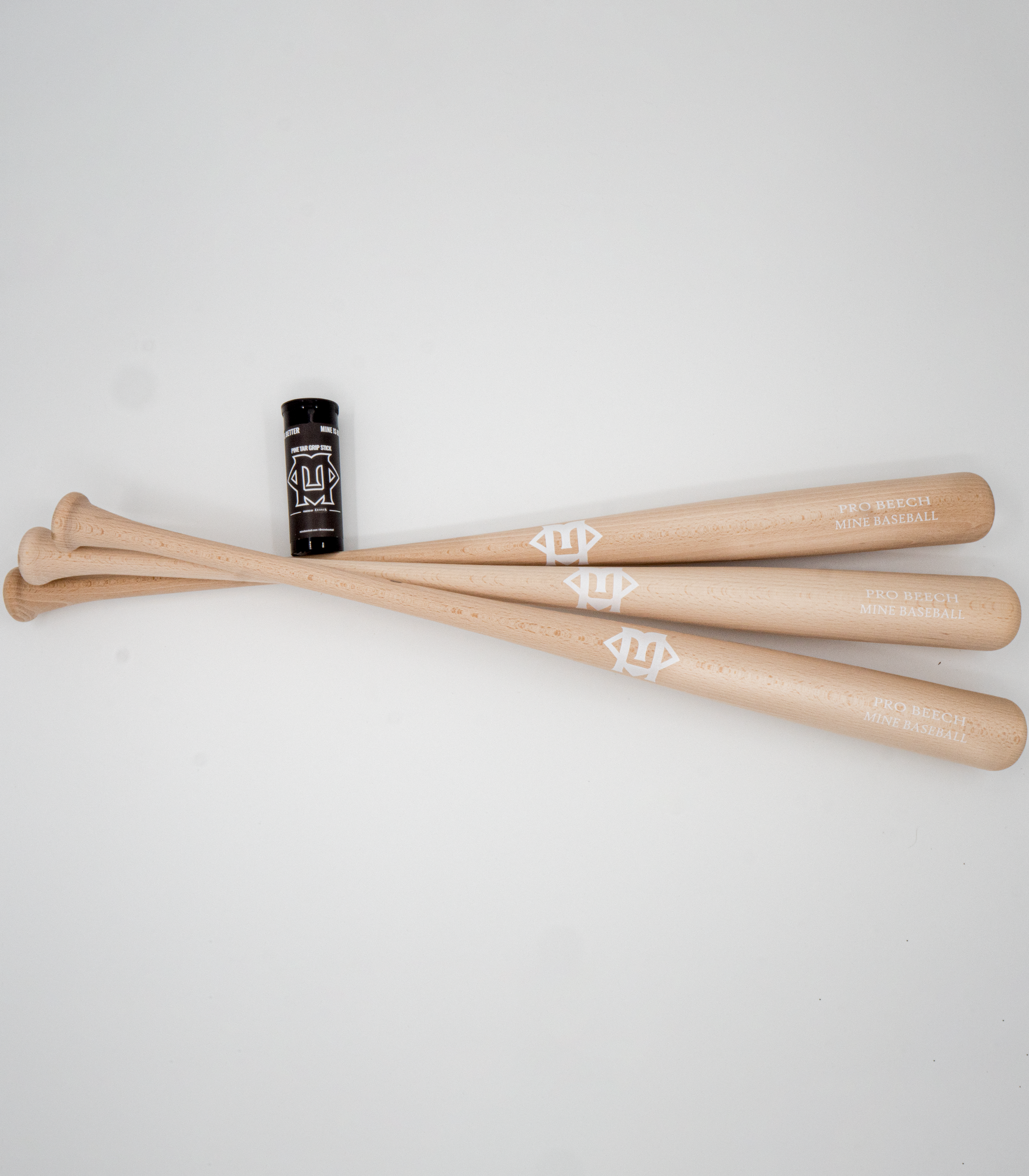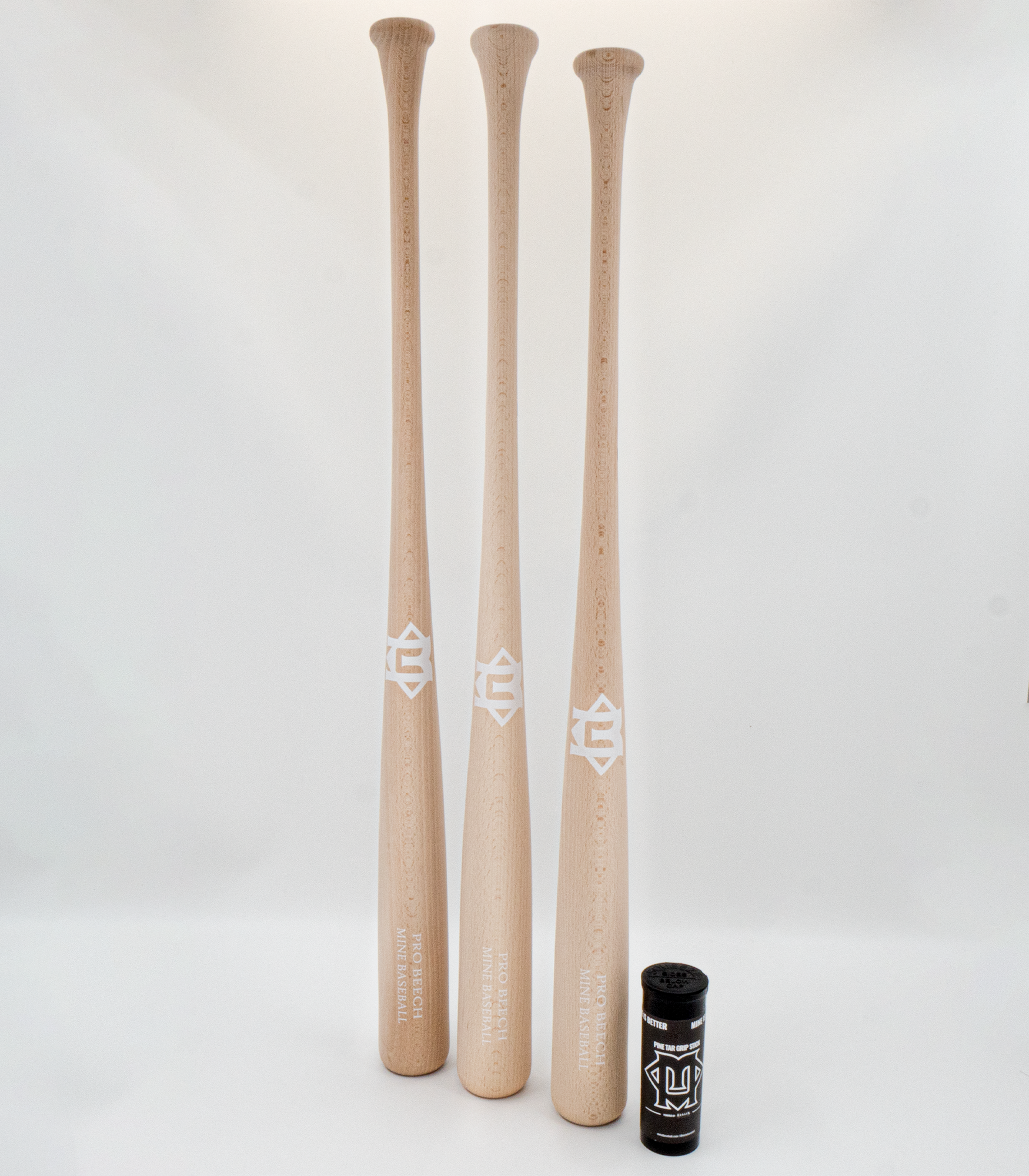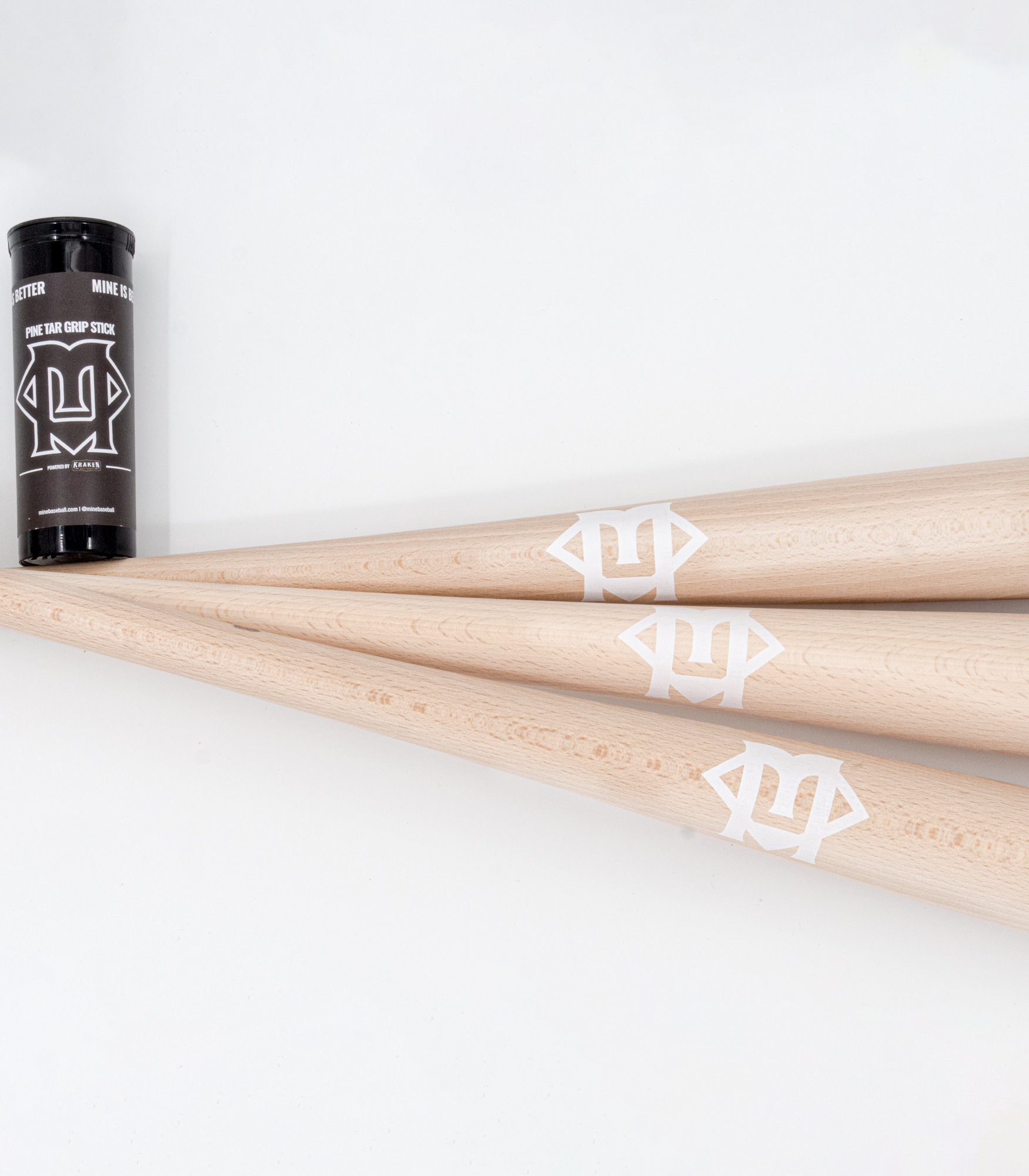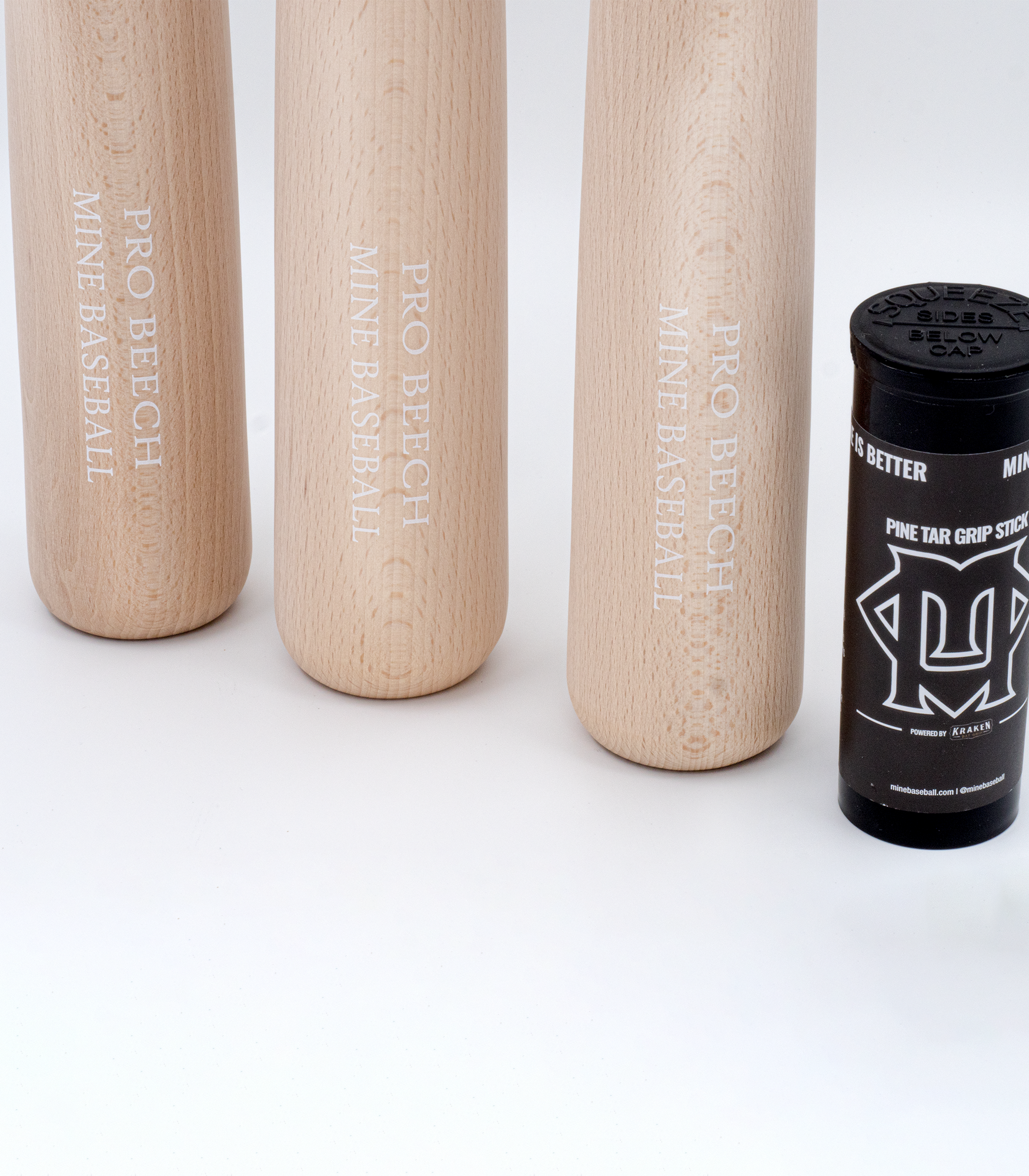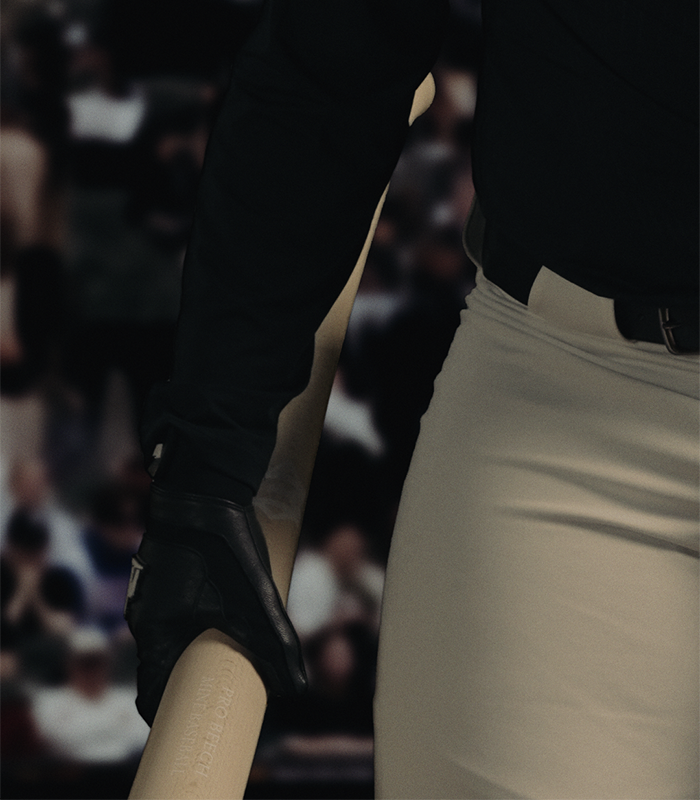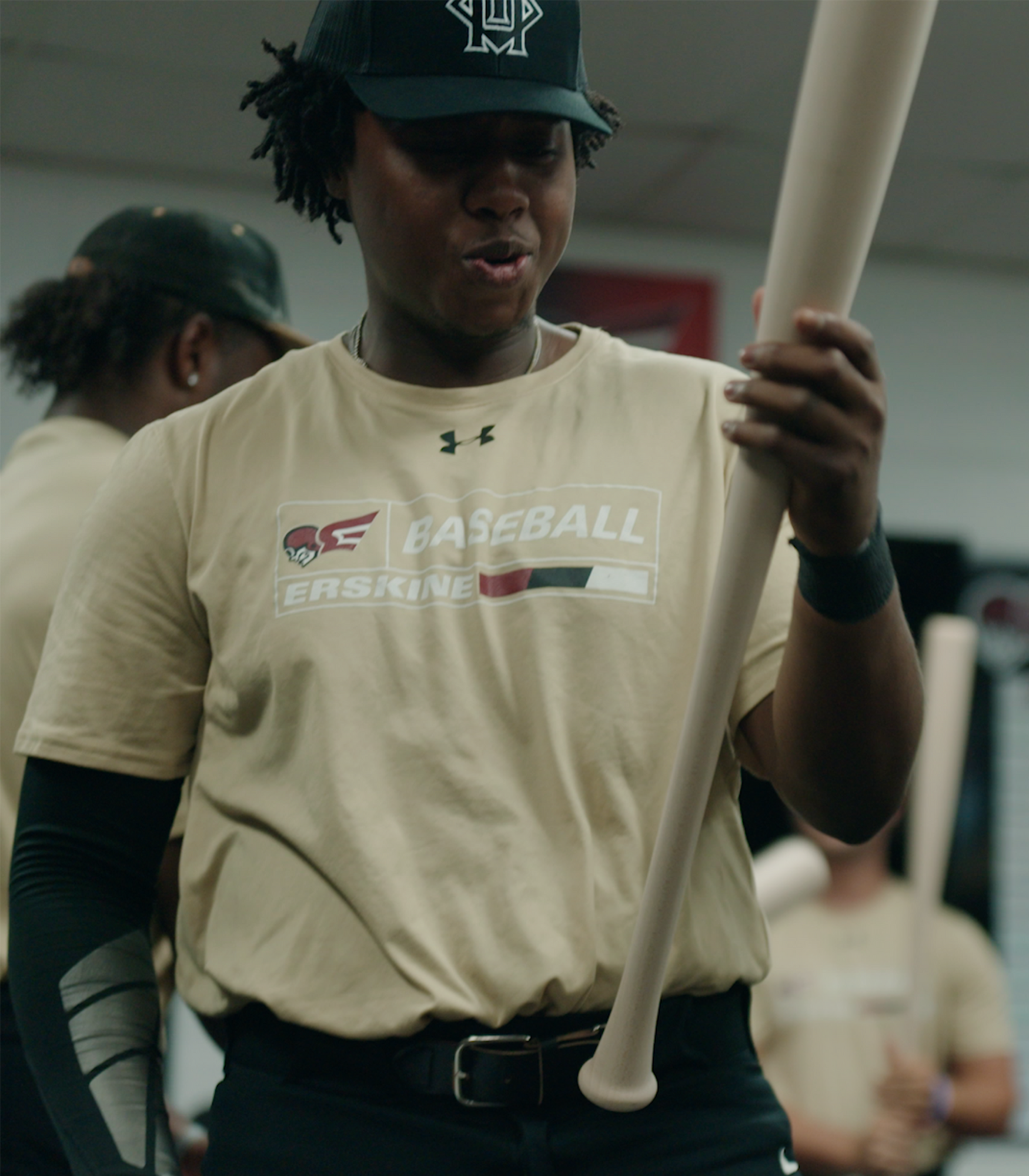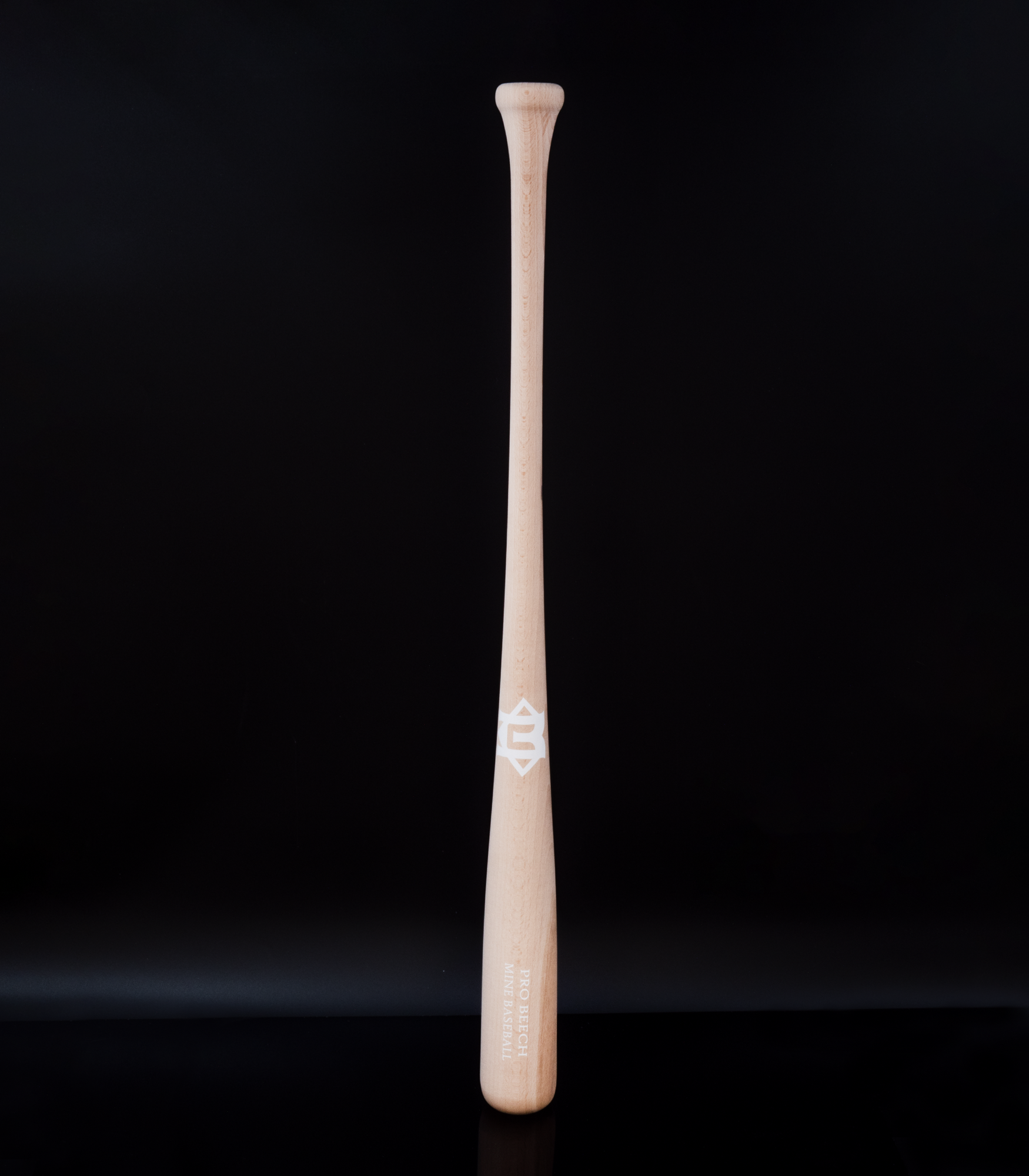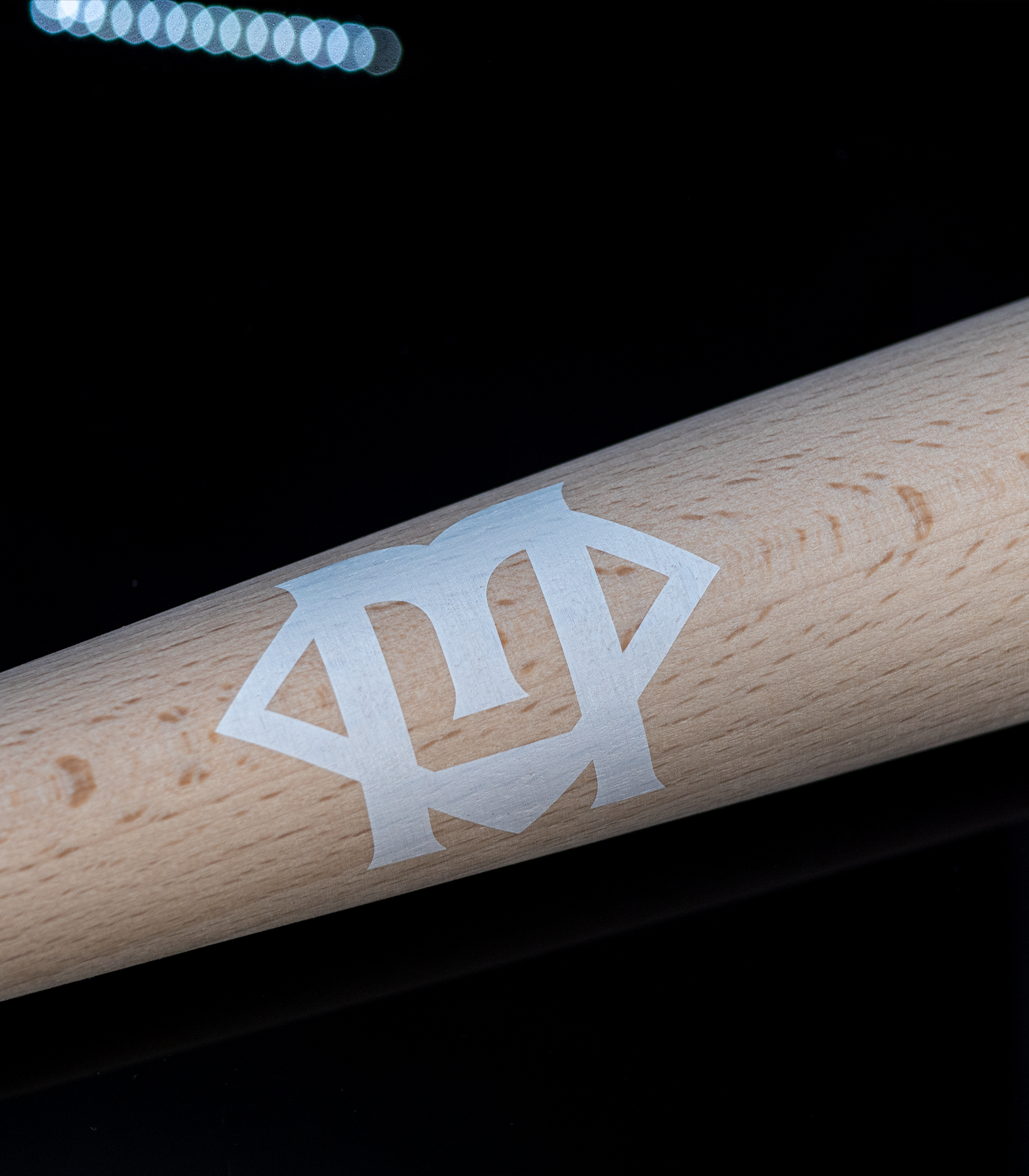 Add engraving
Smith
Outlast the Rest
Superior Beechwood Durability
Our top-grade European Beechwood bats surpass Maple and Birch in durability tests, proving to be 8% harder to break. Trust in the power of Beechwood for enhanced longevity and a game-changing experience.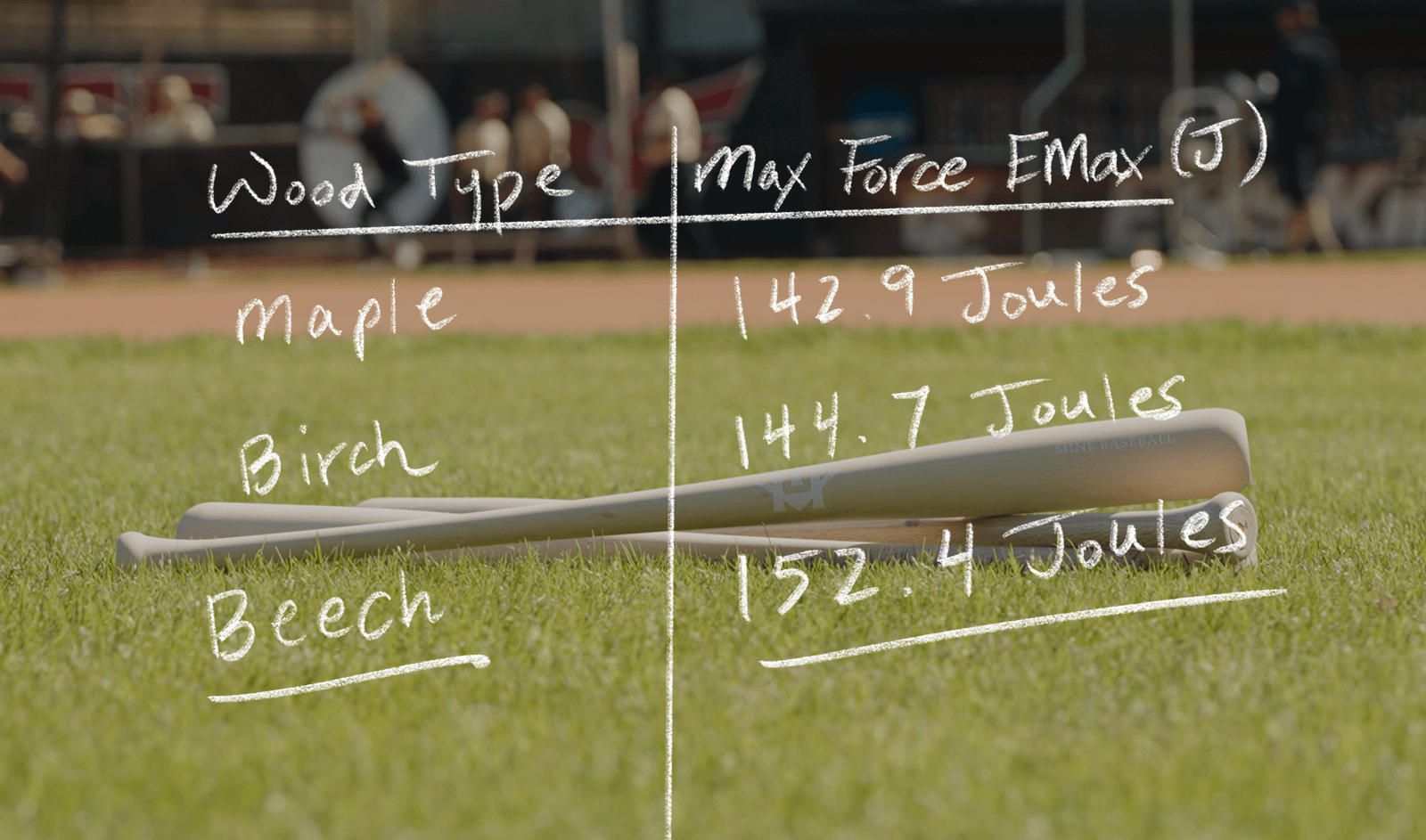 Stiffer, Stronger Hits
Maximize Energy Transfer
European Beechwood's stiffness outperforms Maple, ensuring more energy is retained at the point of contact for powerful hits. Forget the myth that more flex is better; embrace the strength of Beechwood for superior performance.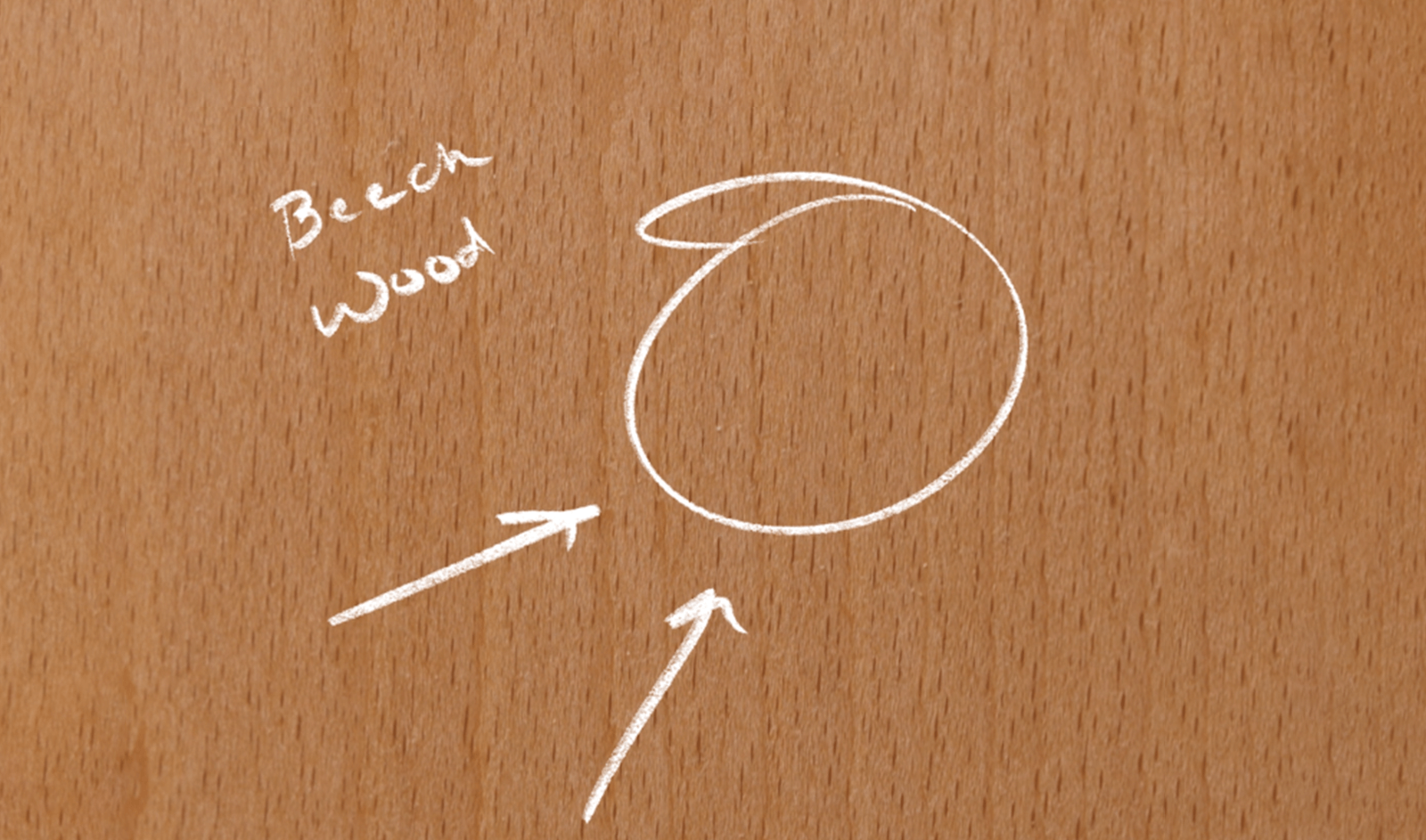 Less Sting, More Precision
Enhanced Beechwood Sweet Spot
European Beechwood provides a larger sweet spot compared to Maple and Birch, reducing vibration and sting in your hands. With more even energy distribution, you'll enjoy a comfortable grip and greater accuracy on every hit.
WHAT OTHER CUSTOMERS ARE SAYING
Hottest Bat I Have
I have around 30 wood bats. Out of all the bats I have in my vast collection, this one was easily the fastest, hottest, and best hitting experience I've ever had with a wood bat!
Never Again Maple
I've used maple bats in the past and I never will again. You can truly feel the difference in quality in these incredible bats!
Farthest I've Hit in 20+ Years
In my first game my new bat I hit the ball further than I have in 20 years. I'm recommending these bats to everyone.
HOW WE COMPARE
The future of wood bats: unparalleled durability, performance-enhancing Beechwood, and ready to elevate your game - on any field, overnight.
Pro Beech MineBaseball Bat
Unmatched Beechwood Performance
All Bats use Pro-Grade Wood
Humidity-Controlled Storage
Earn Cash-Back on Every Order
Warranty
6 Months
30 Days
Shipping
3-5 Days
6 Weeks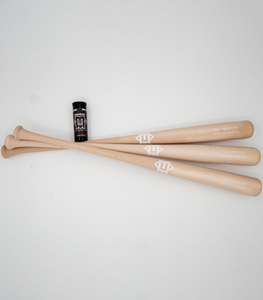 The Natural 3-Pack
Regular price

$331.00

Sale price

$281