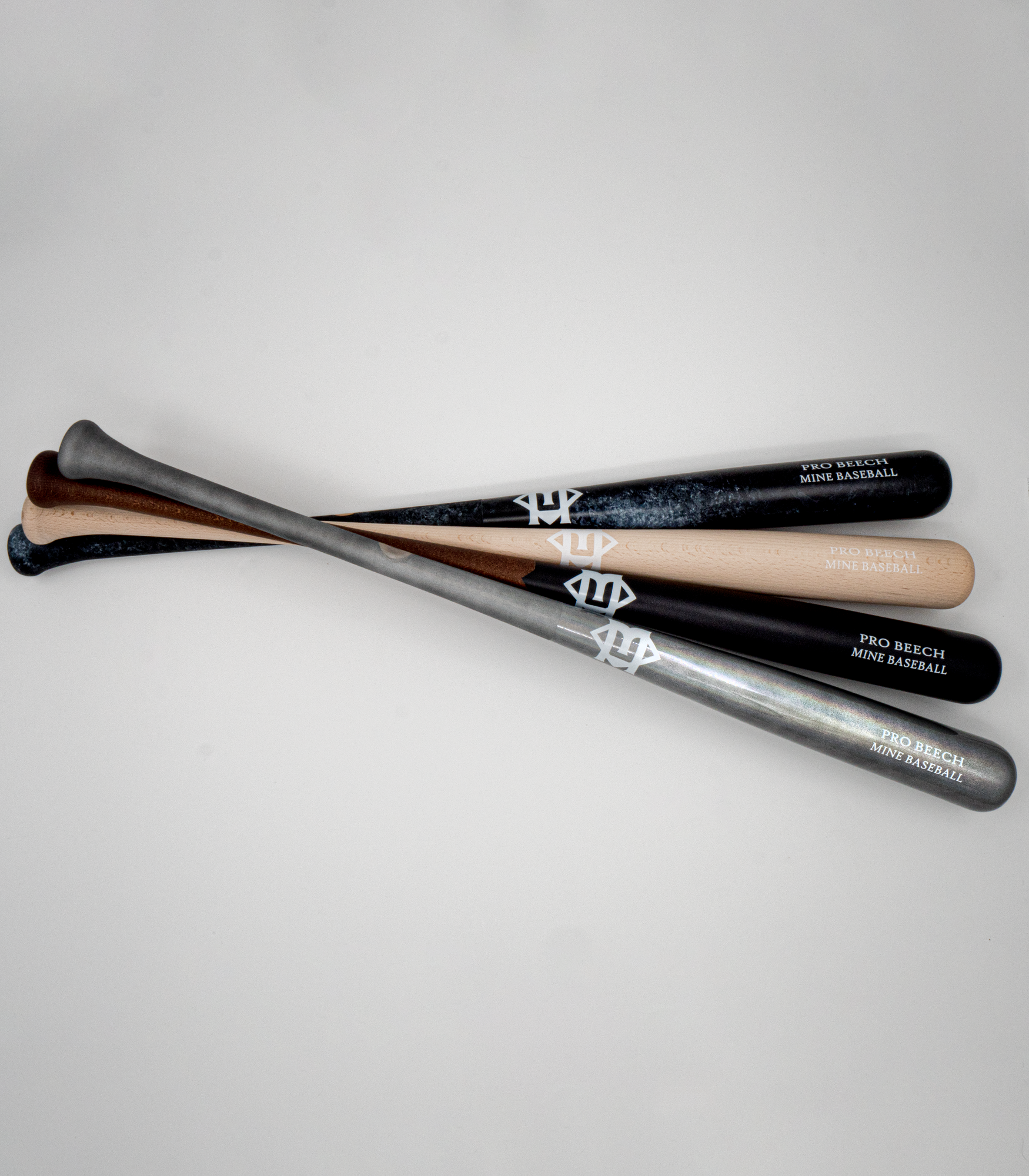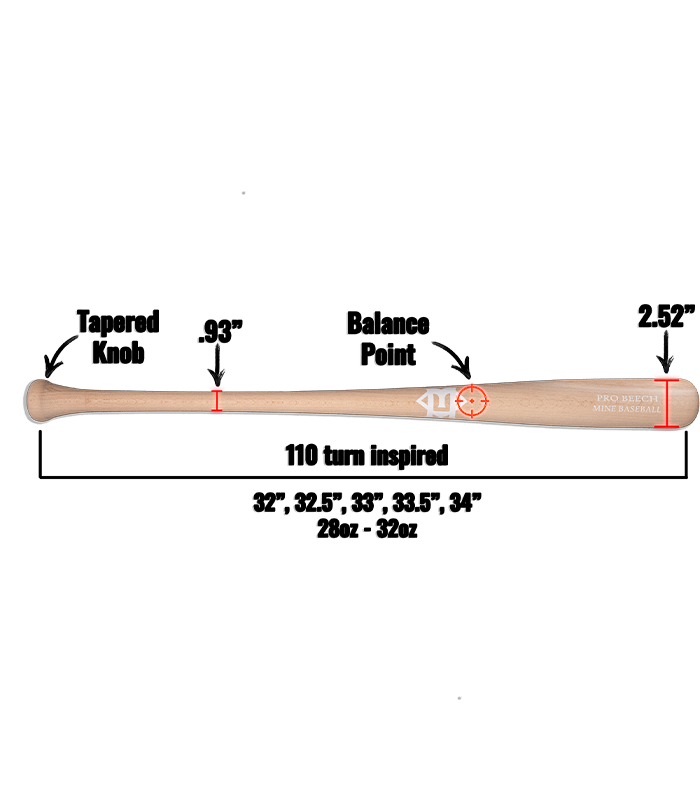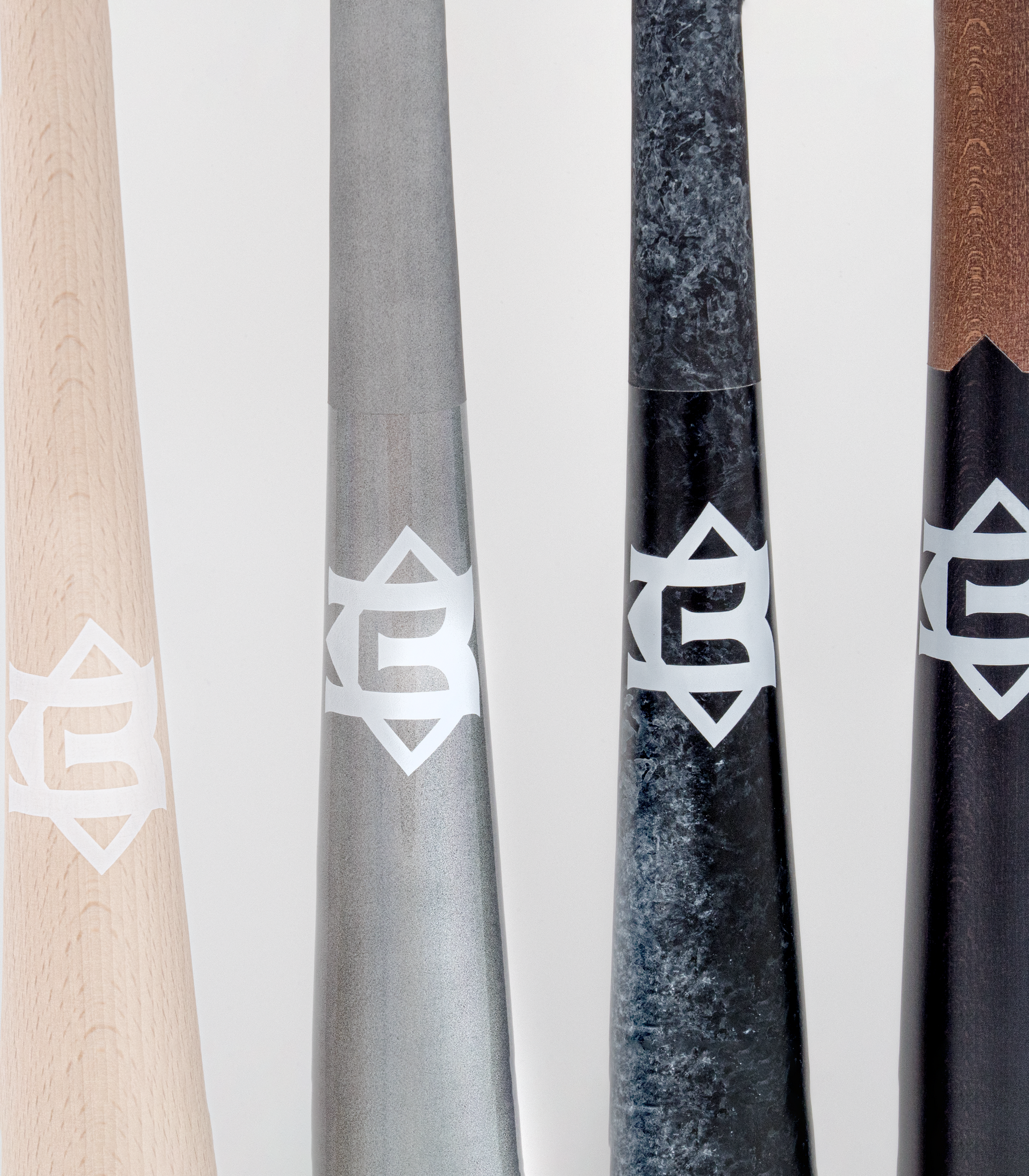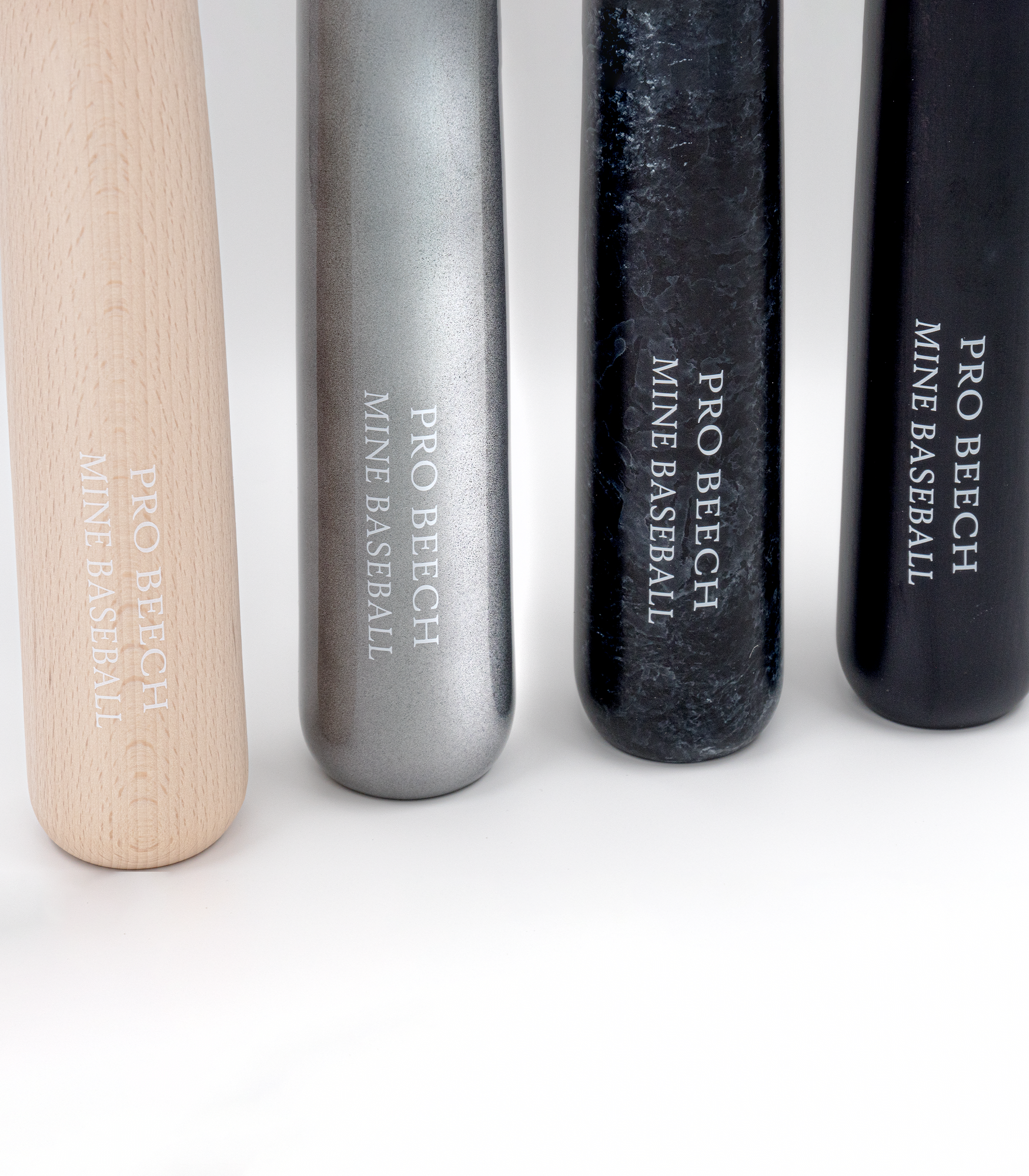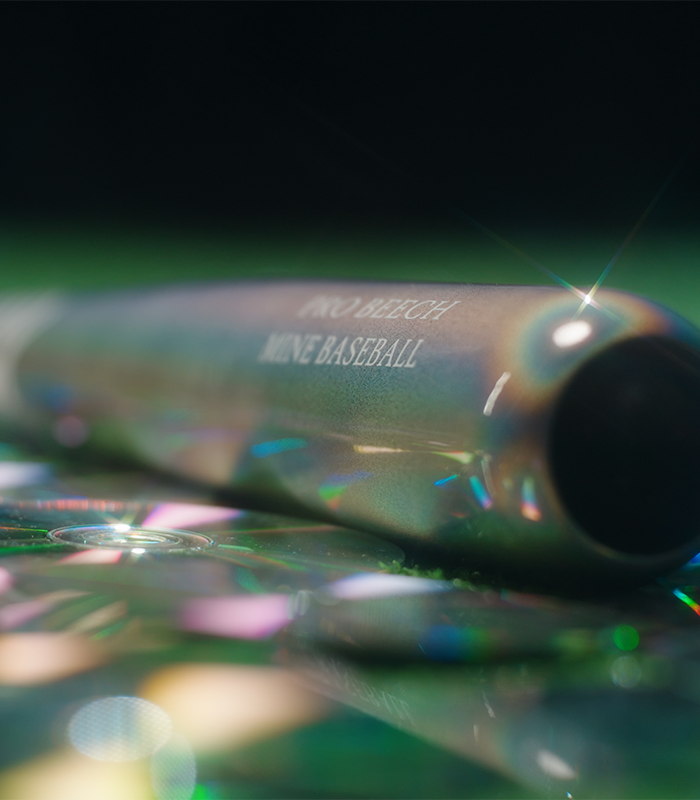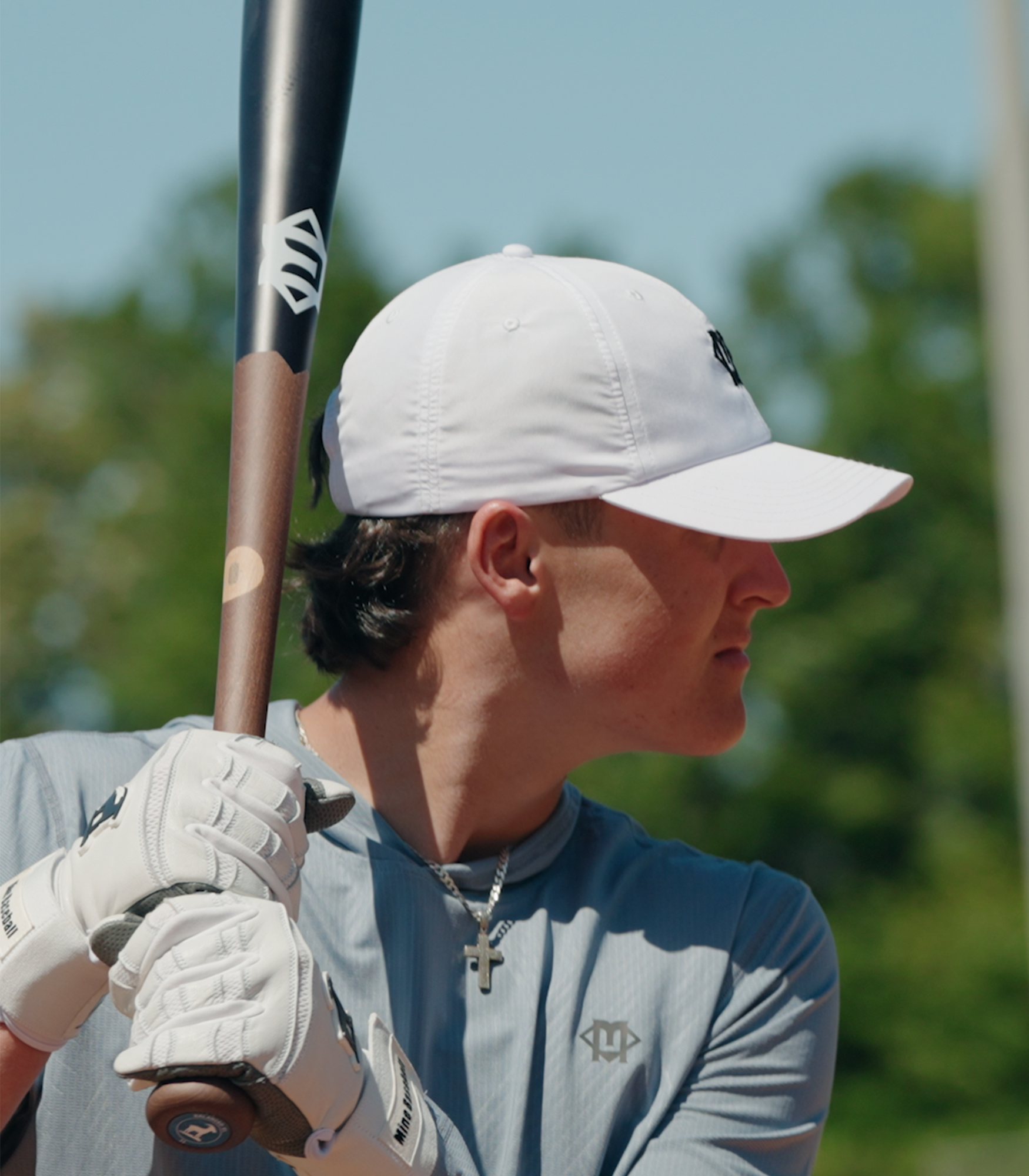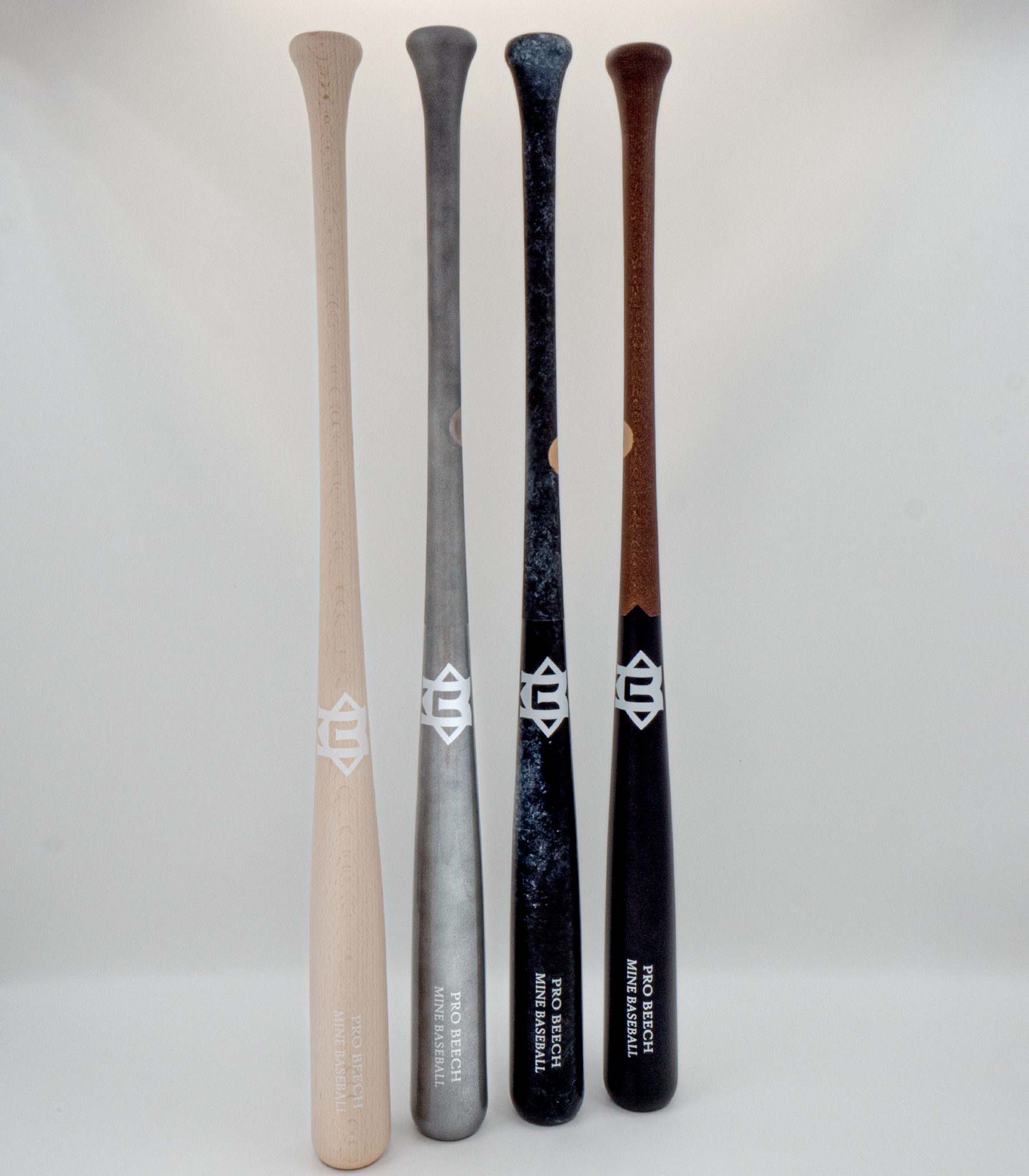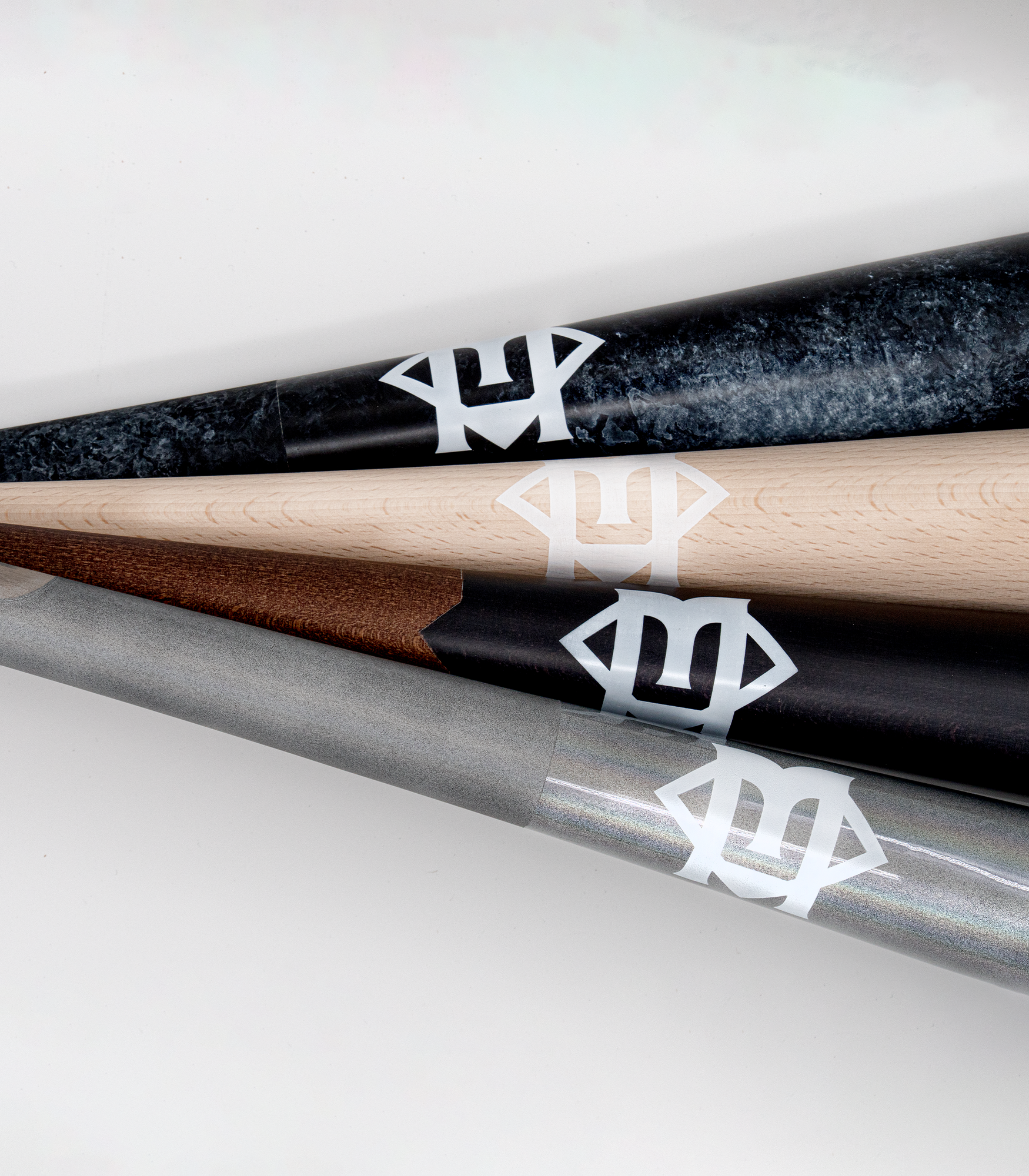 Add engraving
Smith
diamond hard barrel finish
Maximum Density for Maximum Distance
Our Diamond Press technology densifies the wood using a proprietary compression process, resulting in a bat that performs at maximum power right out of the box. We also paint and sand more times than anyone for barrel completely free of any imperfections.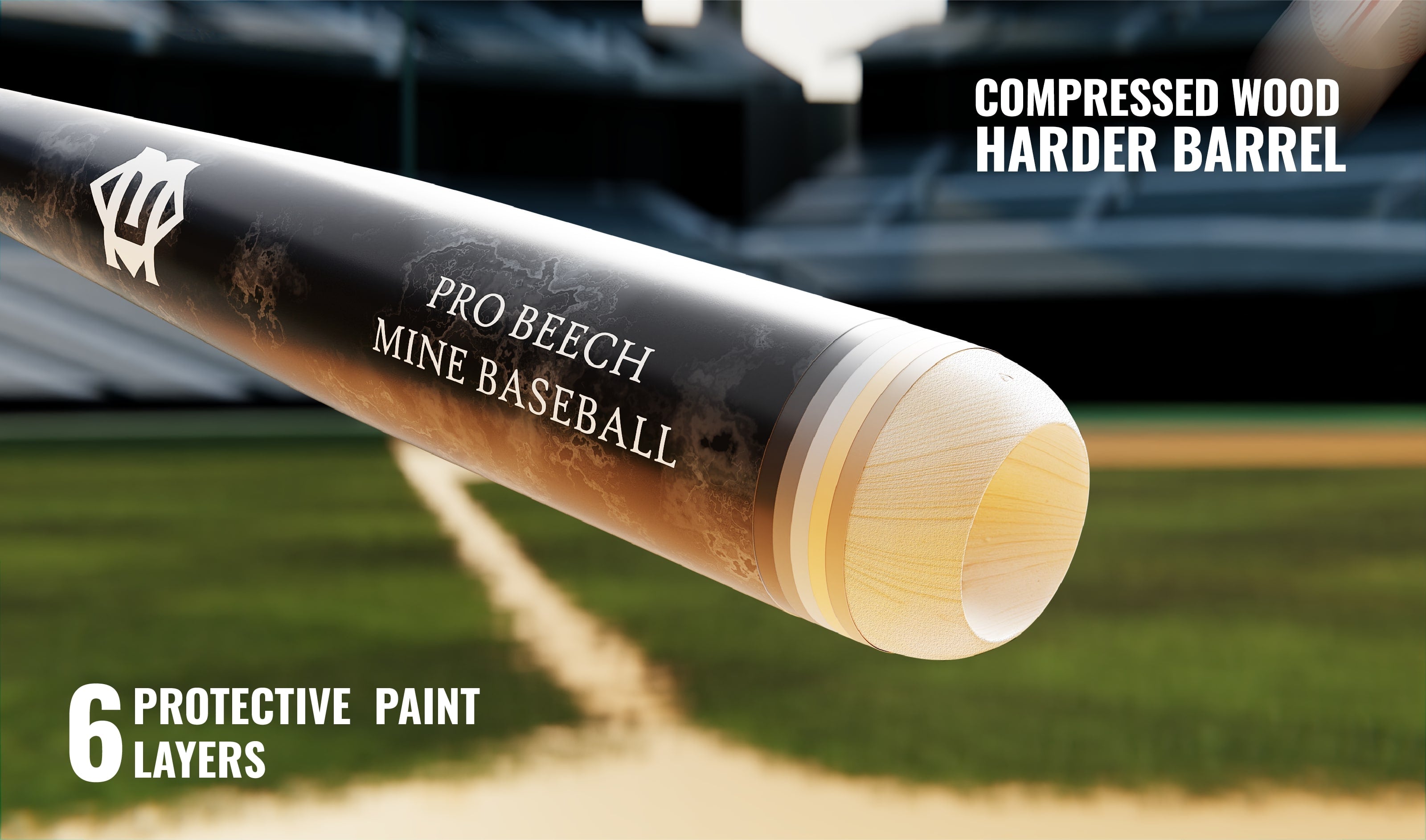 soft touch handle grip
Increase Feel and Minimize Vibration
Swing freely knowing every bat comes with our proprietary soft touch grip on the handle. These grip minimizes the vibrations you'll feel from mis-hits.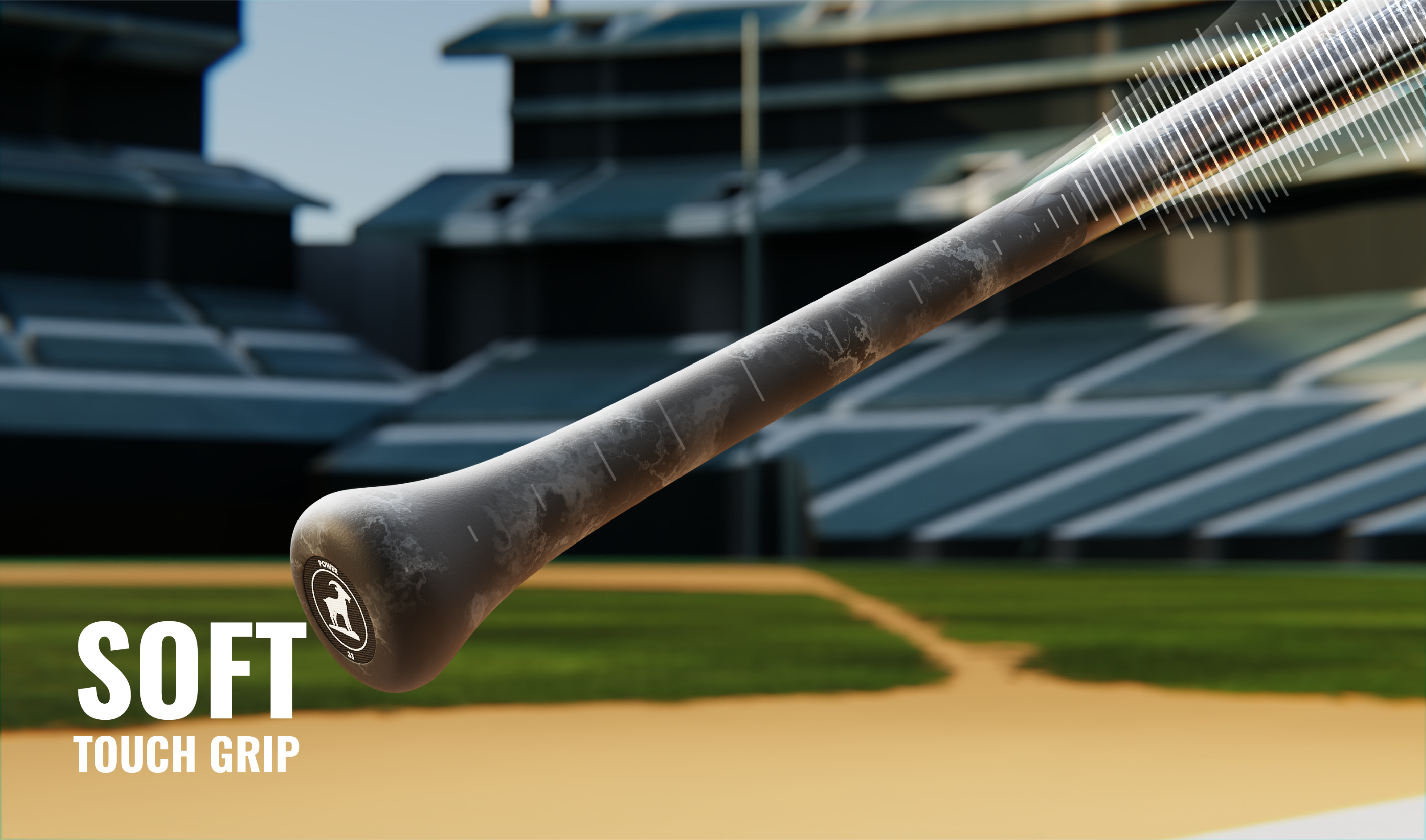 MLB wood billets
More Pop and More Durability
We only use premium graded European Beechwood billets using the standards set by MLB for their pros. Premium billets result in bats that break less and feel better.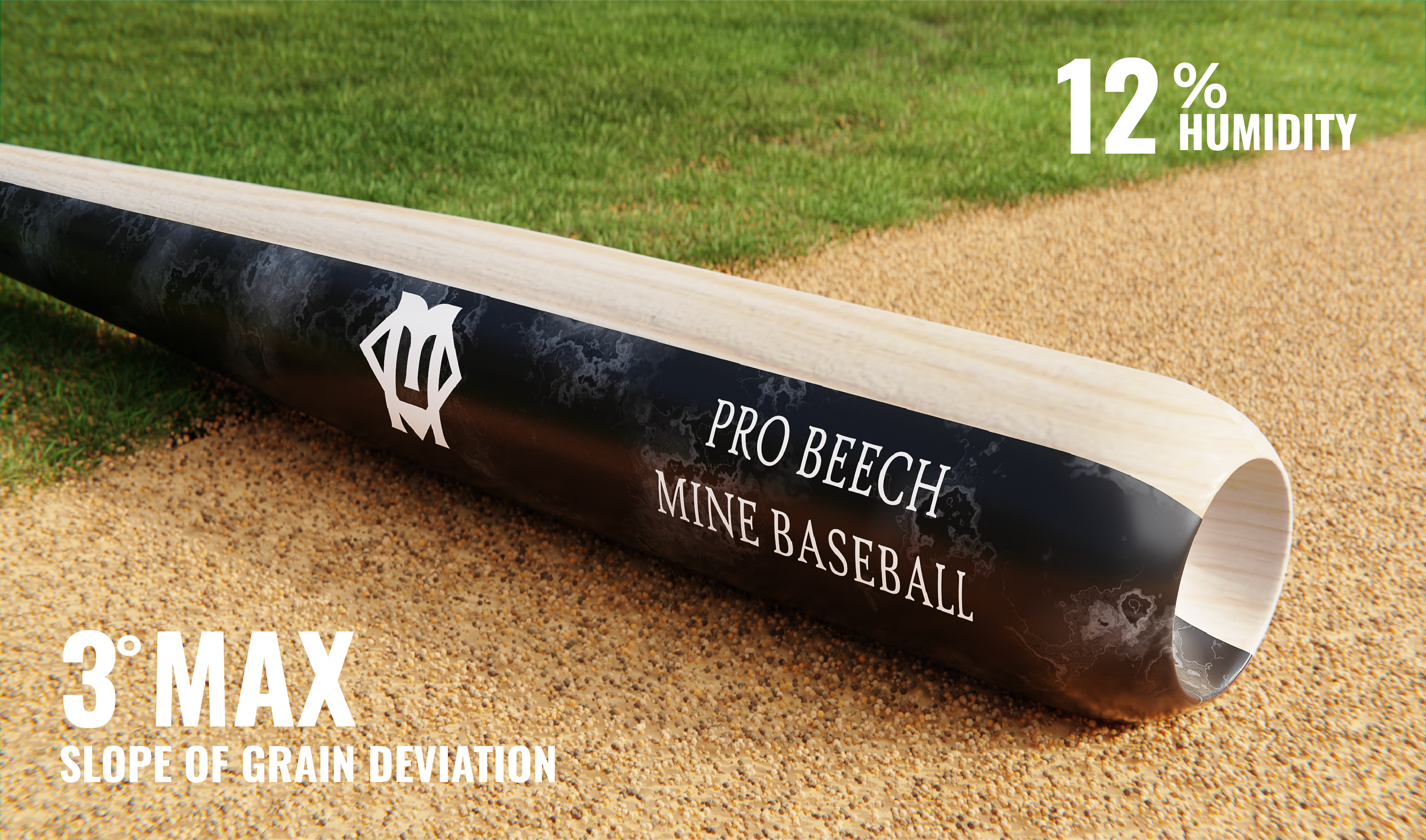 WHAT OTHER CUSTOMERS ARE SAYING
Exit Velo Through the Roof!
This bat is unreal. Swung a 33-inch competitor until this arrived and the ball jumps off way hotter. My average EV increased by 3-4 mph. Easily the fastest, hottest, and best hitting experience I've ever had with a wood bat
Players Drooling Over This Bat
Coaching 12-year-olds, and they're all drooling over this bat. The grip on the handle is different than anything I've ever felt. Weight is so evenly distributed, feels like you're not even holding a bat. Plus, top-notch customer service replaced our broken bat in less than a week.
Customer for Life
I've used this 34-inch power model for several months now, with thousands of swings, and it hasn't cracked. The sweet spot feels huge, and the ball really does fly off the barrel. I've got a .500 batting average and more extra-base hits than ever. This bat is absolute fire!
HOW WE COMPARE
Elevate Your Game: Unlock unmatched power and durability. Let every hit declare your potential.
Unmatched Beechwood Performance
All Bats use Pro-Grade Wood
Earn Cash-Back on Every Order
Warranty
6 months
30 days
Shipping
3-5 days
6 weeks
Frequently Asked Questions
Looking for answers? We've got them!
What Makes Your Bats Special?
Does Beech Get Hotter With Use?
Do you Offer a Bat Break Warranty?
How Fast Does My Order Ship Out?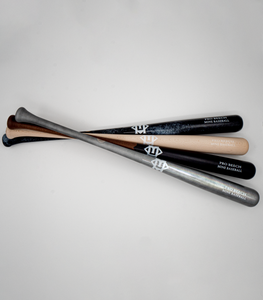 Balanced 4-Pack
Regular price

$791.00

Sale price

$541