Our Purpose
Supporting Baseball's underserved communities
10 bats purchased = 1 bat donated
Bats Donated
Listen to our CEO, Pete O'Brien, discuss why this became our purpose and how your help makes a real impact on lives
Listen to our CEO, Pete O'Brien, discuss why this became our purpose and how your help makes a real impact on lives
HOW IT WORKS

Selling
You purchase a bat. We set 1 bat aside for every 10 we sell

Collecting
Once we collect 20 bats, we send them to one of our partner organizations

Distributing
Our partner organization distributes the bats out to their underserved community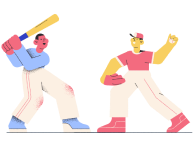 Playing
The playing field is now level for one more team
buy a bat
For every 10 bats that are purchased, we set one aside to be donated to one of our partner organizations. Just by believing in our company, you're helping to change the lives of players across the country. It's our mission to help out the underserved baseball communities, and we are able to do that thanks to you!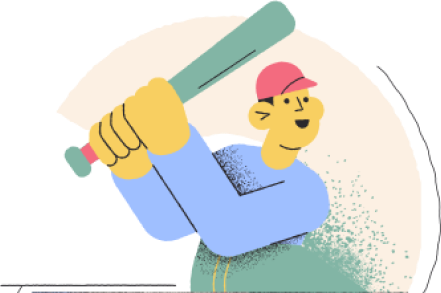 Donate a bat
On this page there is an option to donate any amount towards a bat. For every $100 that has been donated, we will set a bat aside to be sent to one of our partner organizations. When we send the bat to the organizations, we'll include a note with the first name and last initial of every person that contributed towards that specific bat donated.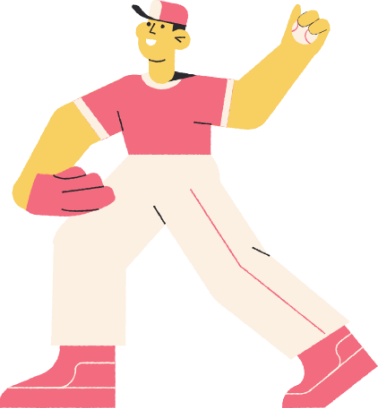 Donate directly to our partners
Supporting Baseball's Underserved Communities is a big task. If you feel compelled to help an organization in a more direct way, we've included links to everyone we work with below. Each organization would be thrilled to have you support them in your own unique way!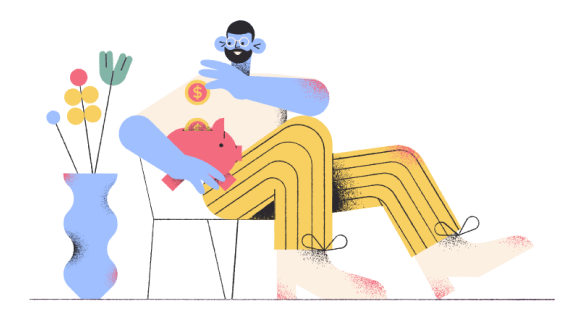 Donate Towards a Bat
Choose your donation
Feel compelled to give more?
Enter any amount for a more custom donation!