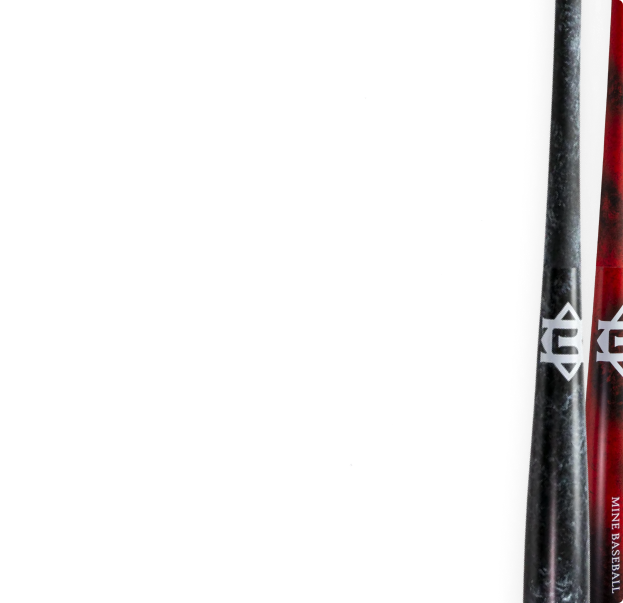 Why Mine Baseball?
Mine Baseball was born from the desire to create a wood bat that would instantly add power and confidence to anyone's game. Struggling with the five familiar wood bat troubles? We've solved them all.
Mine Bats are made from 100% European Beech. Density is power and Beech outperforms Maple, Birch, and Ash. Straight grains mean less breaks and ours exceed even what MLB requires. Frustrated seeing dried paint spots on your barrel? We use a family secret technique that leaves a perfect finish every time. Hands hurt from mis-hits? We include a proprietary built-in grip that reduces vibrations. And if you break your bat in the first 6 months, we'll replace it no matter what.
Hit more dingers this season. Swing Mine.
Best Sellers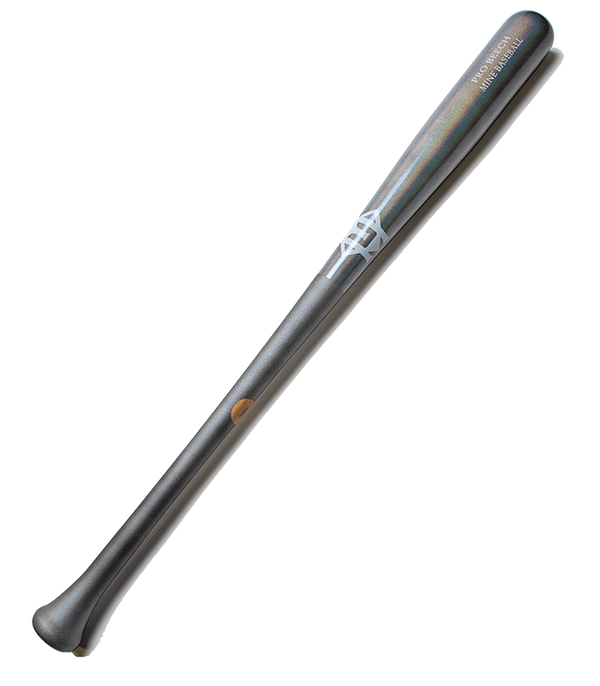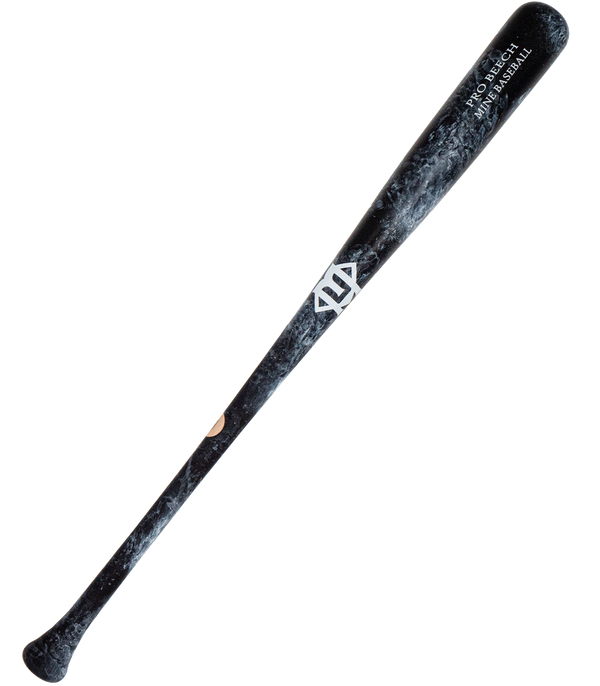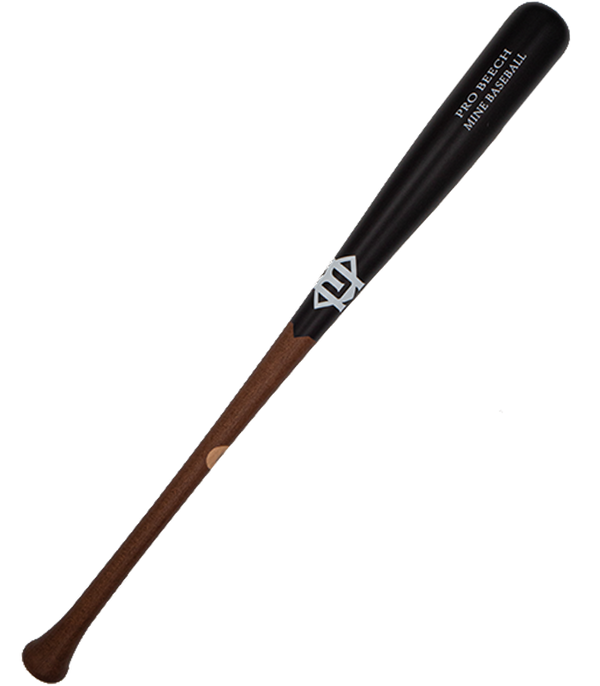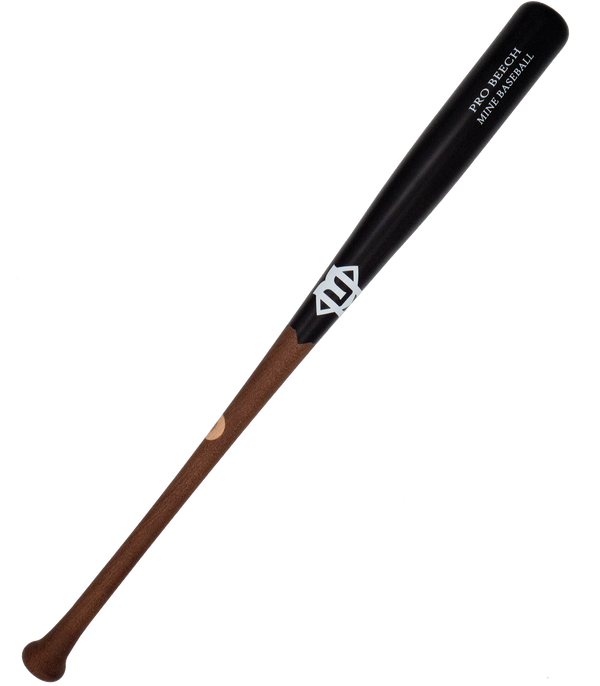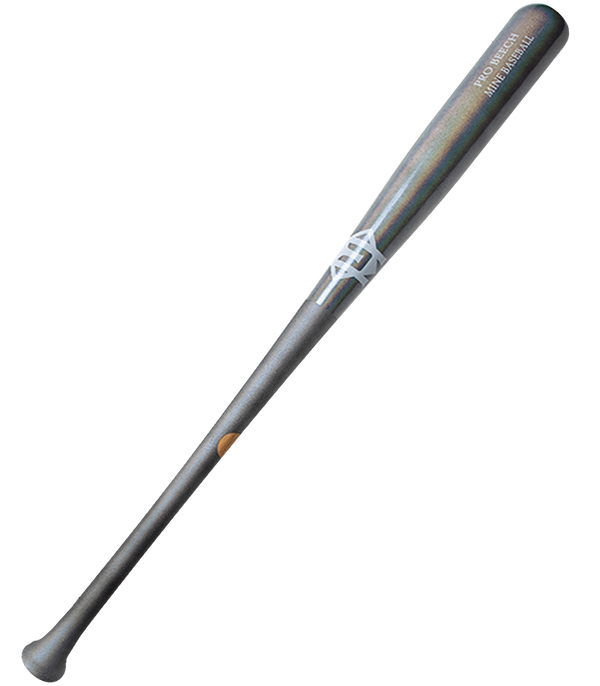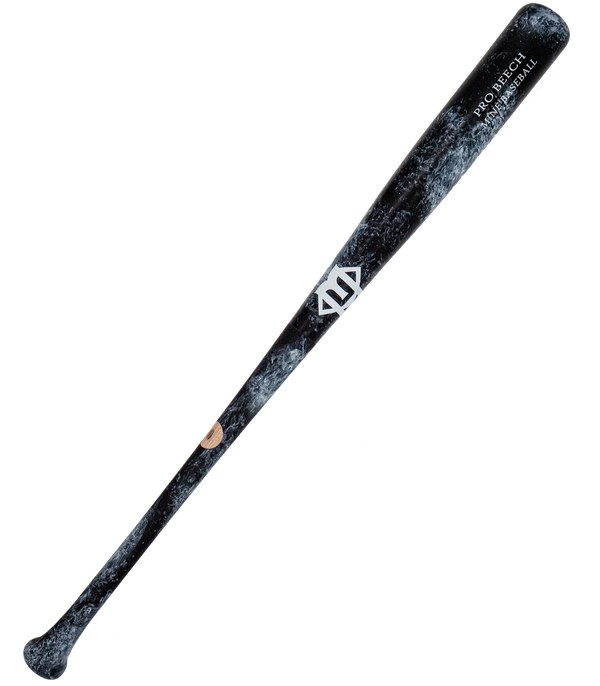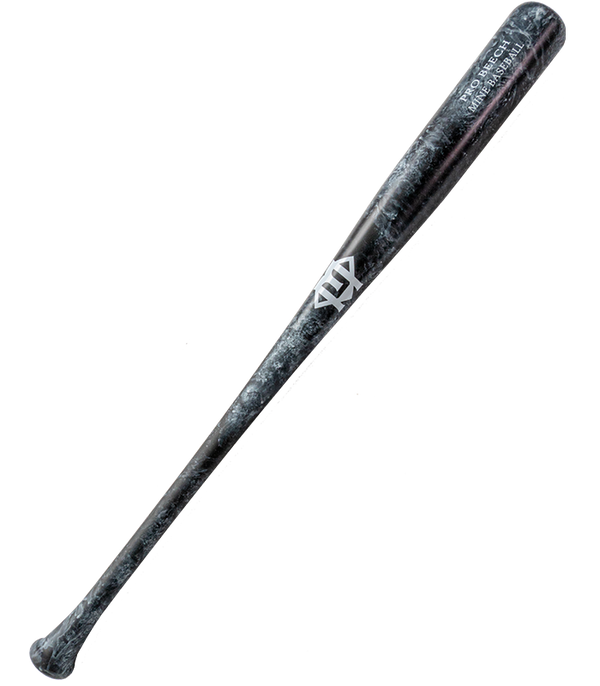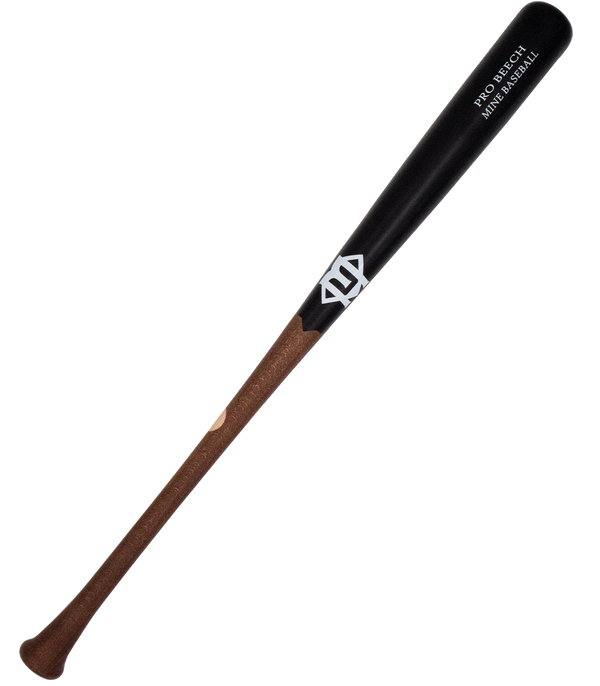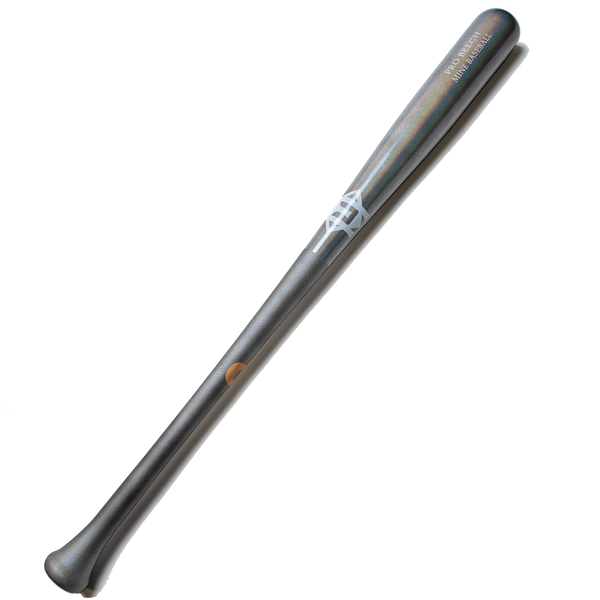 Why European Beechwood?
We looked all over the world and tested every type of wood for durability, pop and power. Through all of this European beechwood came out on top every single time.
WHY MINE BATS ARE THE BEST.
Wood
Most dense, balanced, and durable wood which makes the ball jump off the bat.
"Packs a major punch and blows my other bats out of the water. Best true wood bat I've ever used"
Manufacturing
Our factory is the most advanced bat factory in the world. We use robotics, 5 axis lathes, and diamond cutting.
"It took almost 3 years before he broke the bat"
Listening to you
We value what you say. We are always listening and constantly improving, and want to say thank you for helping us create the best bat possible.
"The feel just holding it and swinging it is amazing it jumps off the bat even better than the last one"