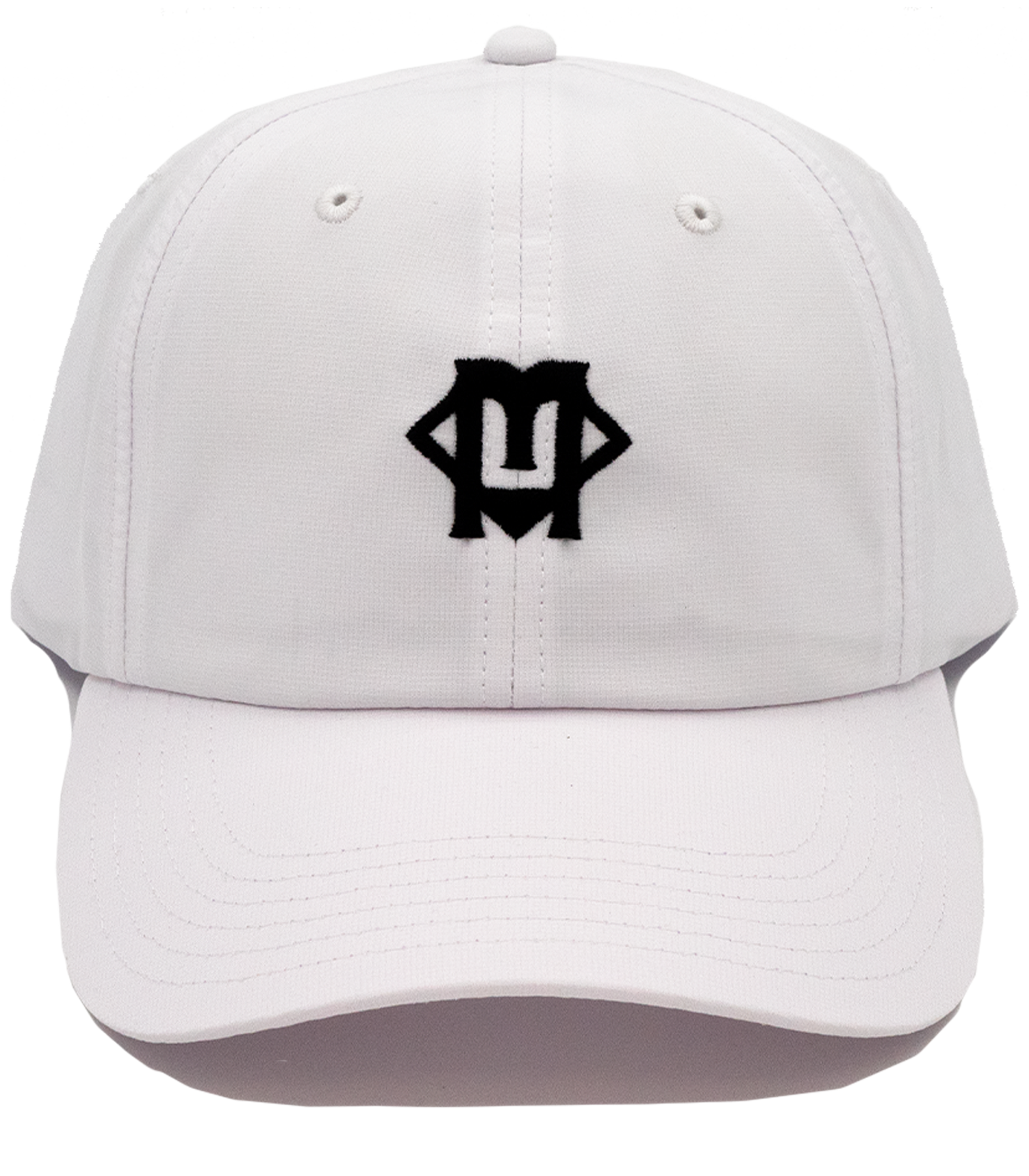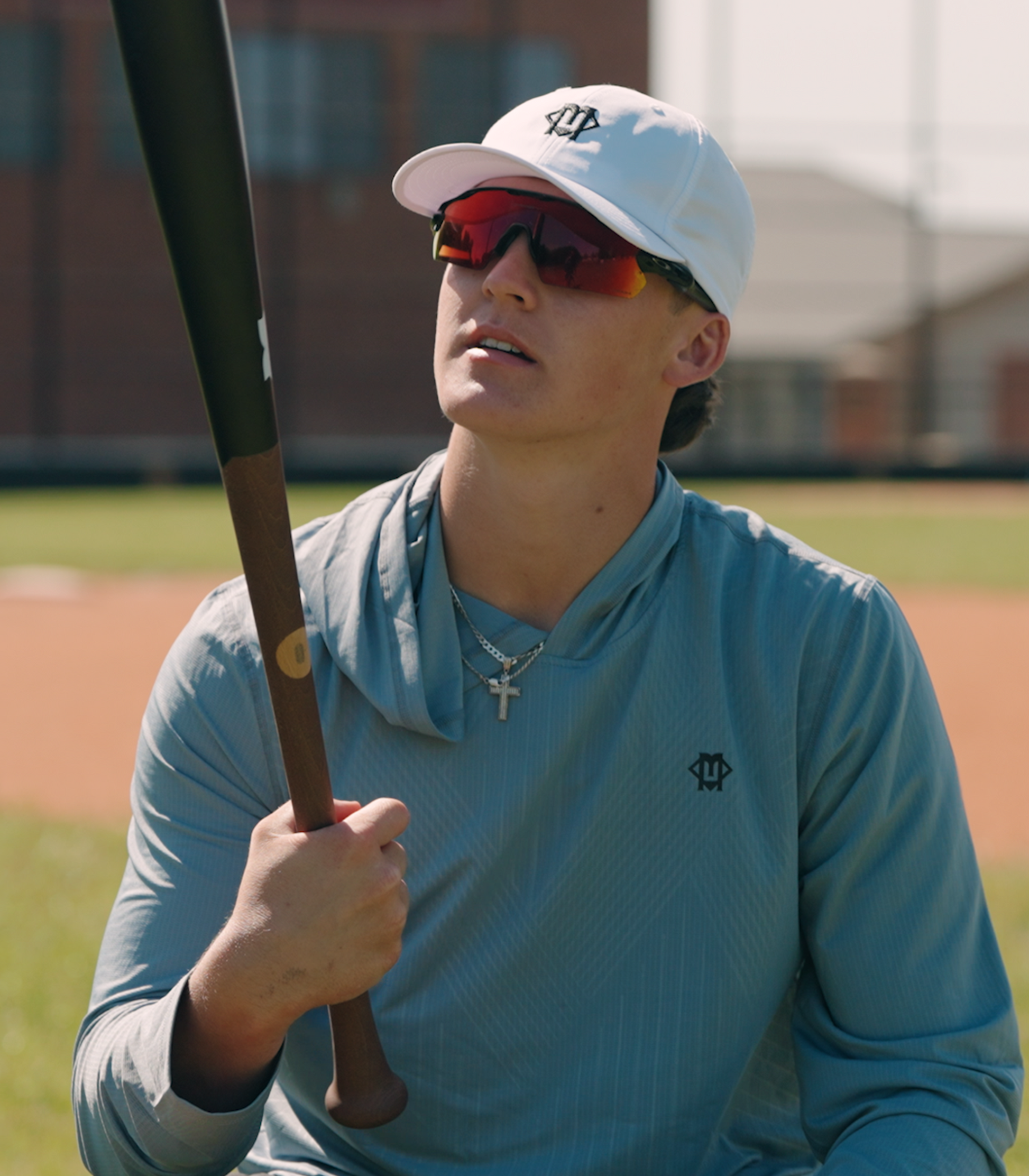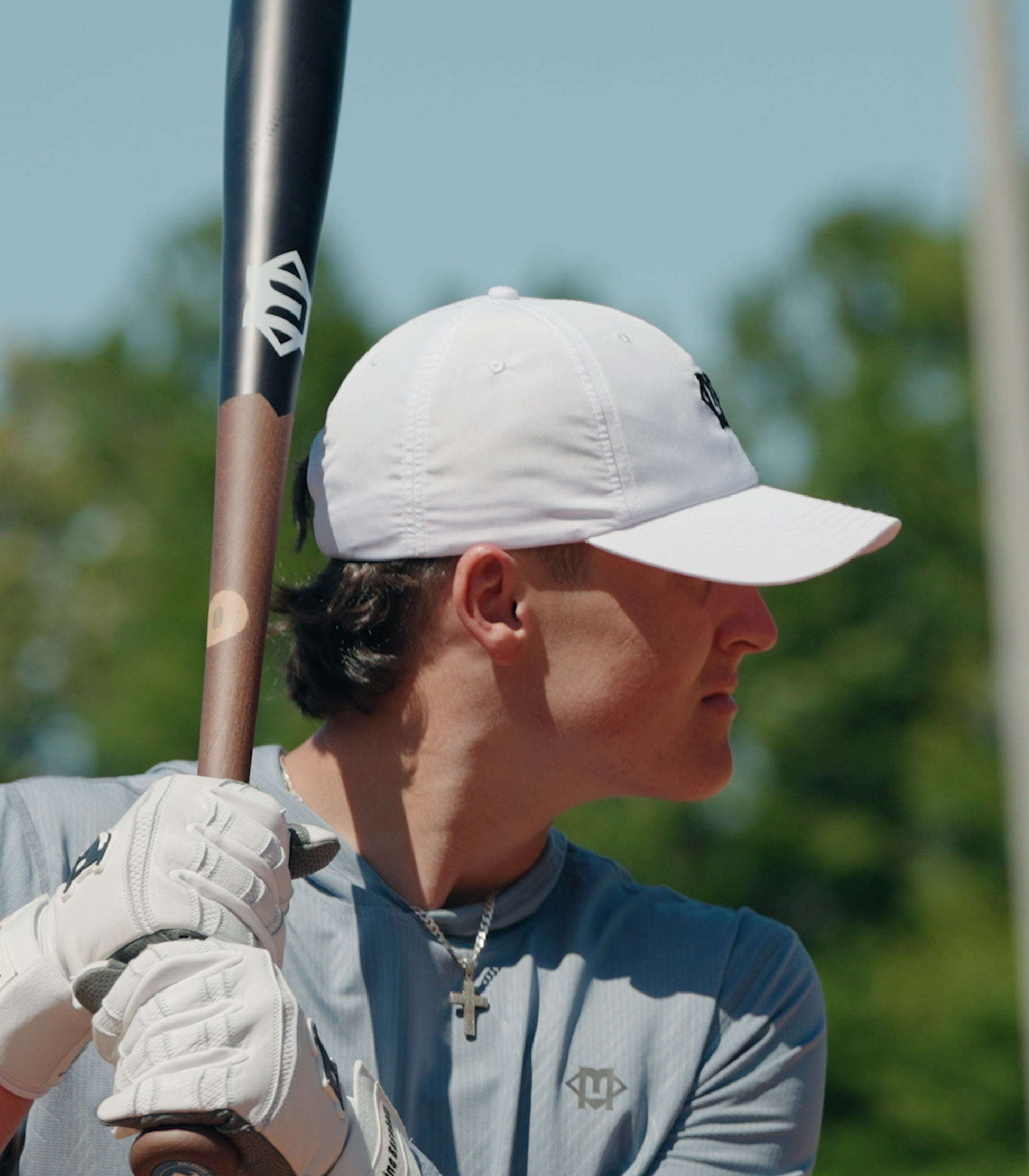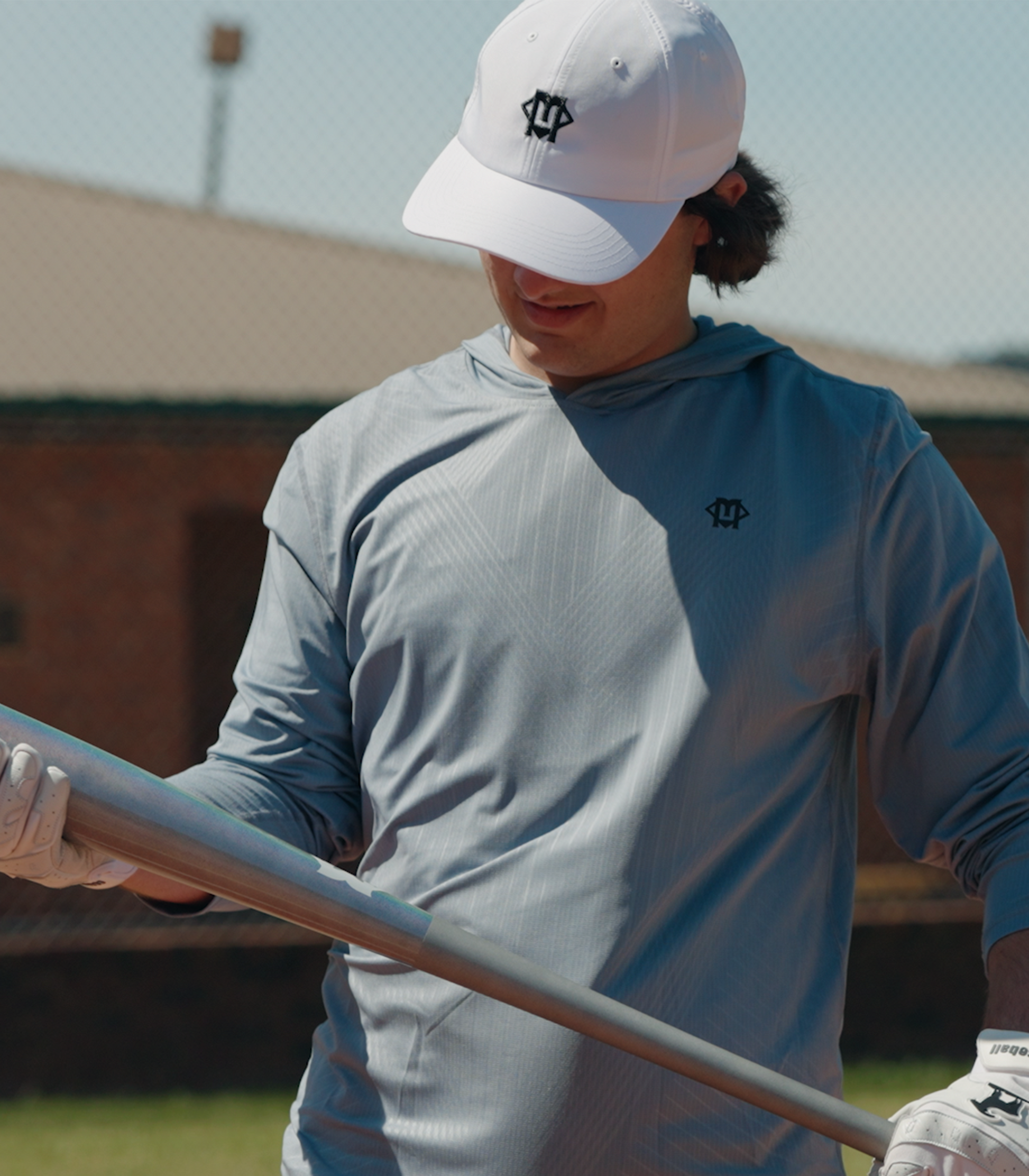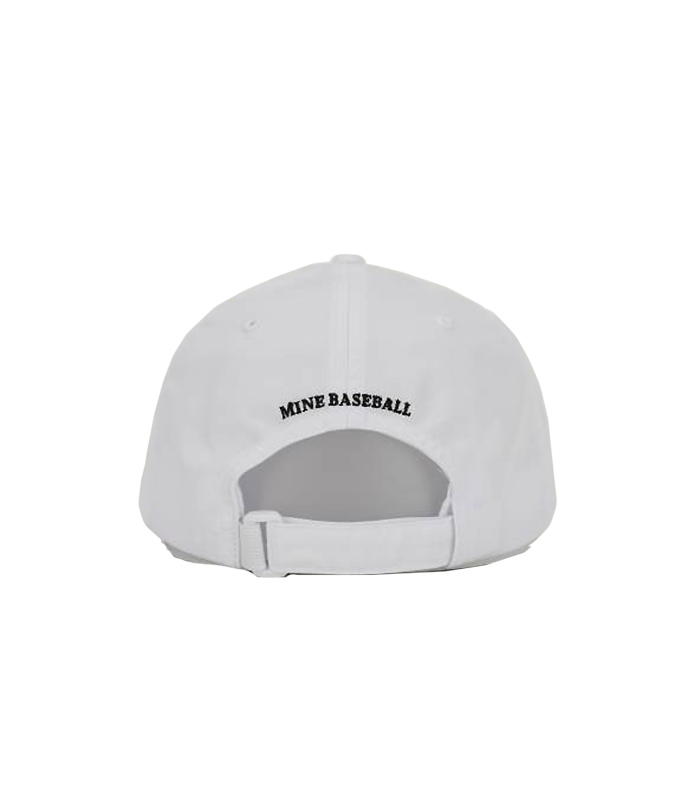 Add engraving
Smith
diamond hard barrel finish
Maximum Density for Maximum Distance
Our Diamond Press technology densifies the wood using a proprietary compression process, resulting in a bat that performs at maximum power right out of the box. We also paint and sand more times than anyone for barrel completely free of any imperfections.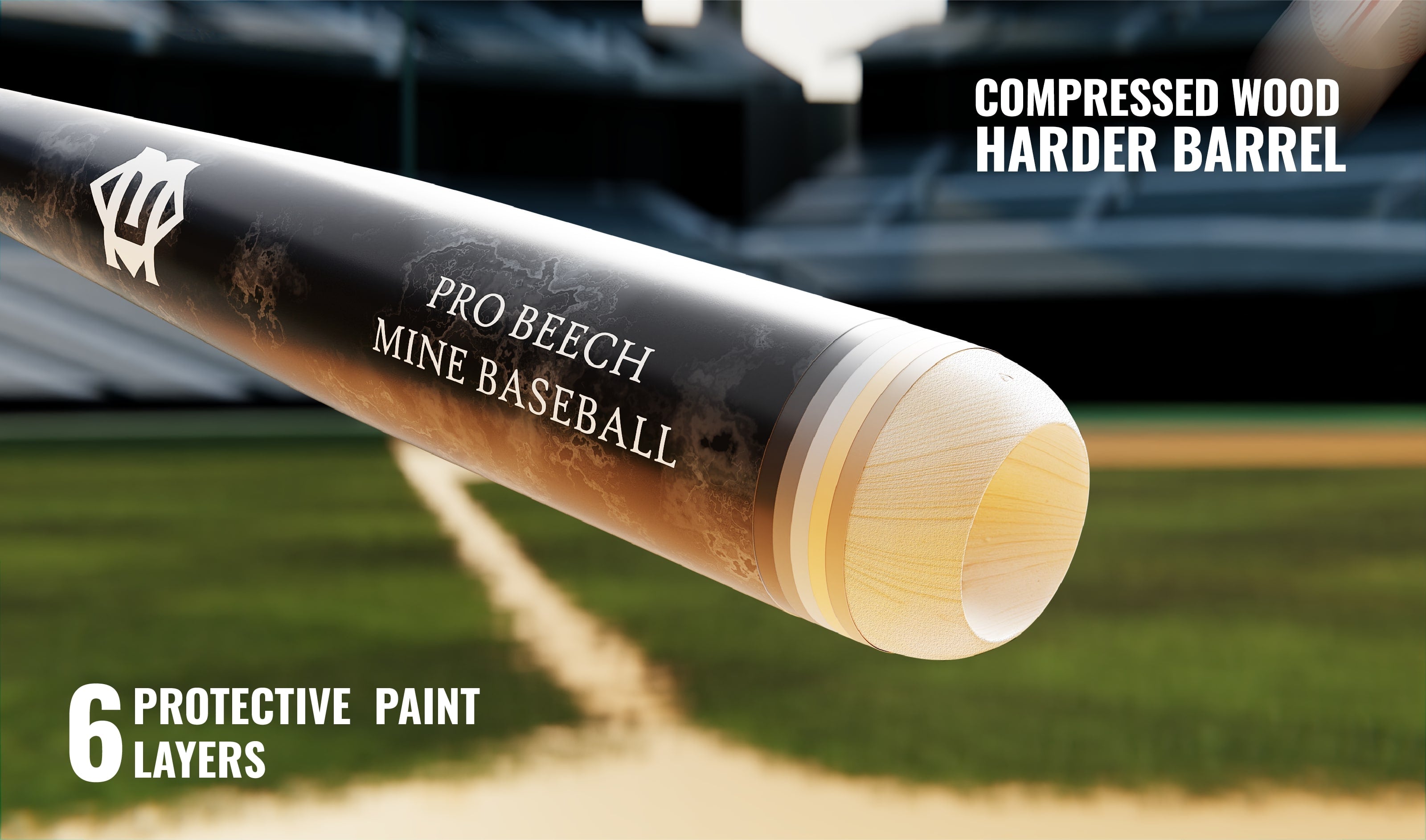 soft touch handle grip
Increase Feel and Minimize Vibration
Swing freely knowing every bat comes with our proprietary soft touch grip on the handle. These grip minimizes the vibrations you'll feel from mis-hits.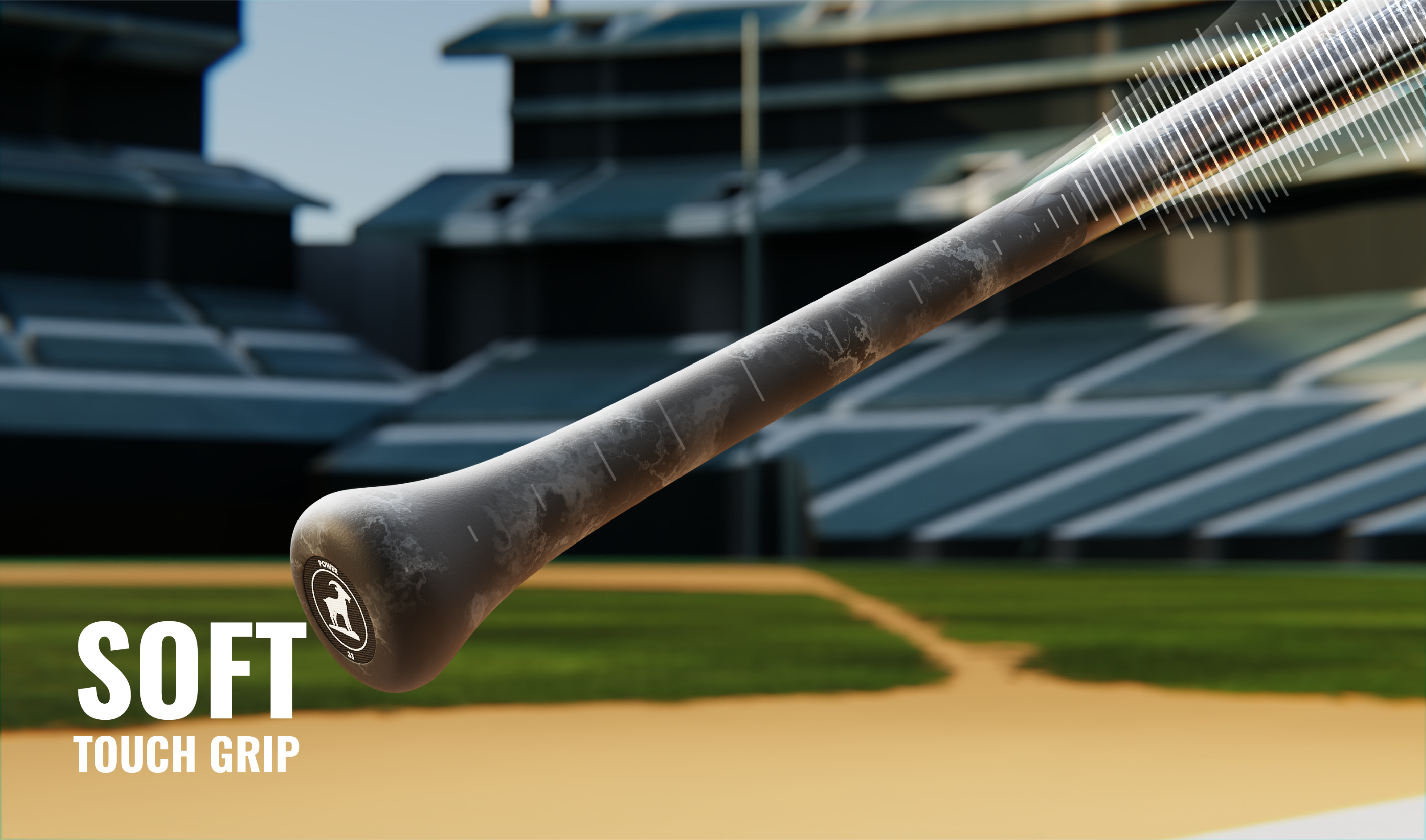 MLB wood billets
More Pop and More Durability
We only use premium graded European Beechwood billets using the standards set by MLB for their pros. Premium billets result in bats that break less and feel better.