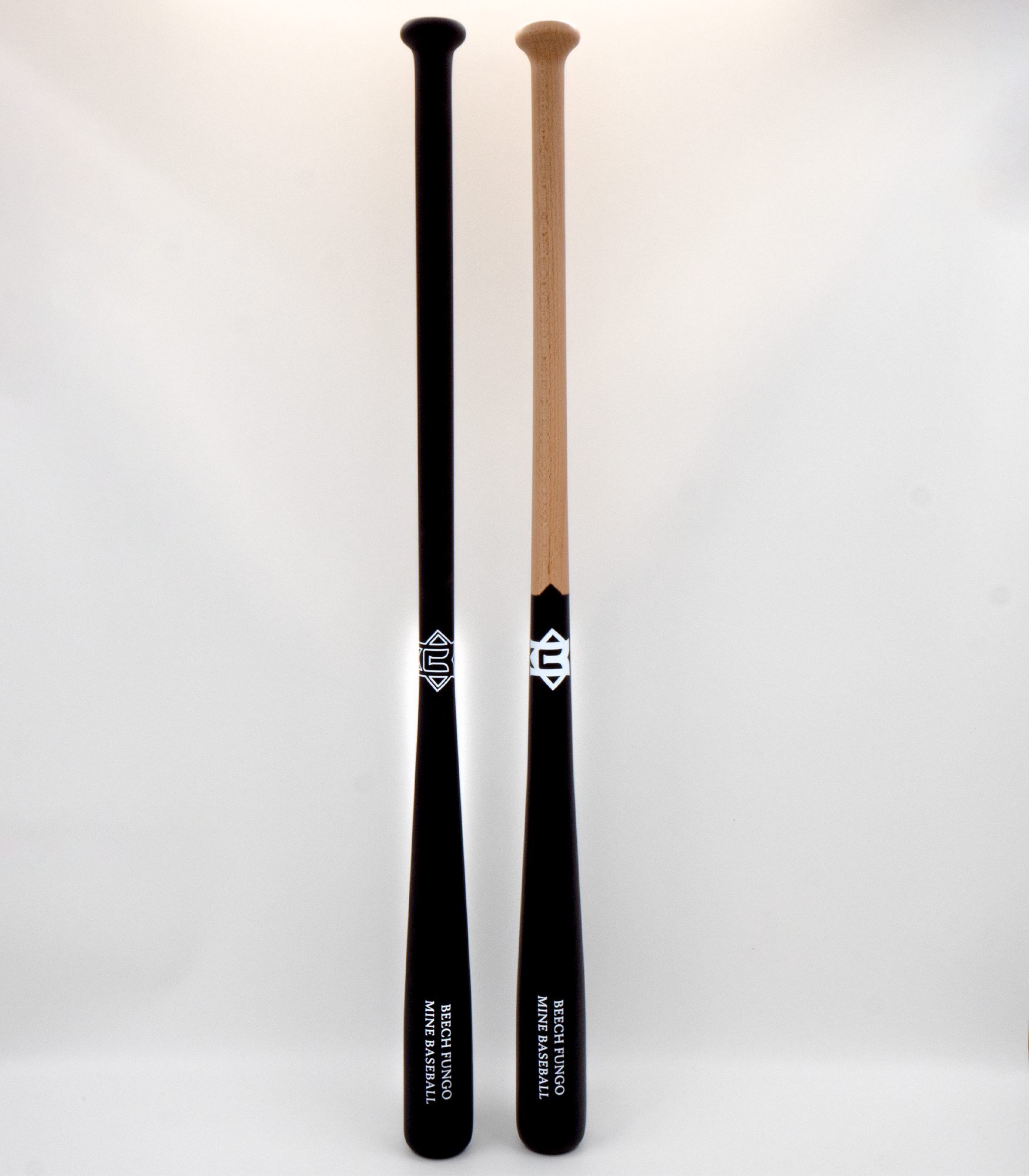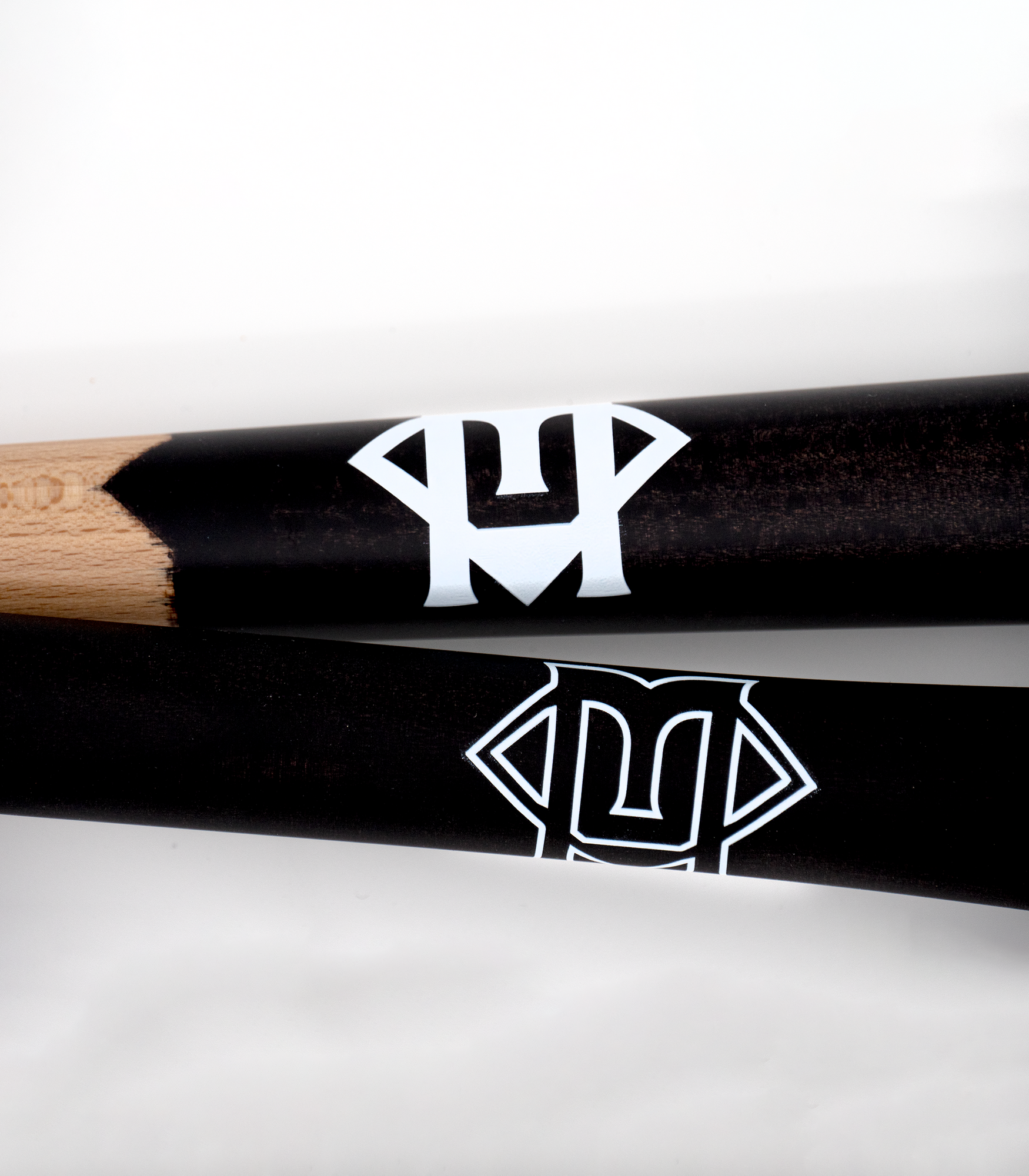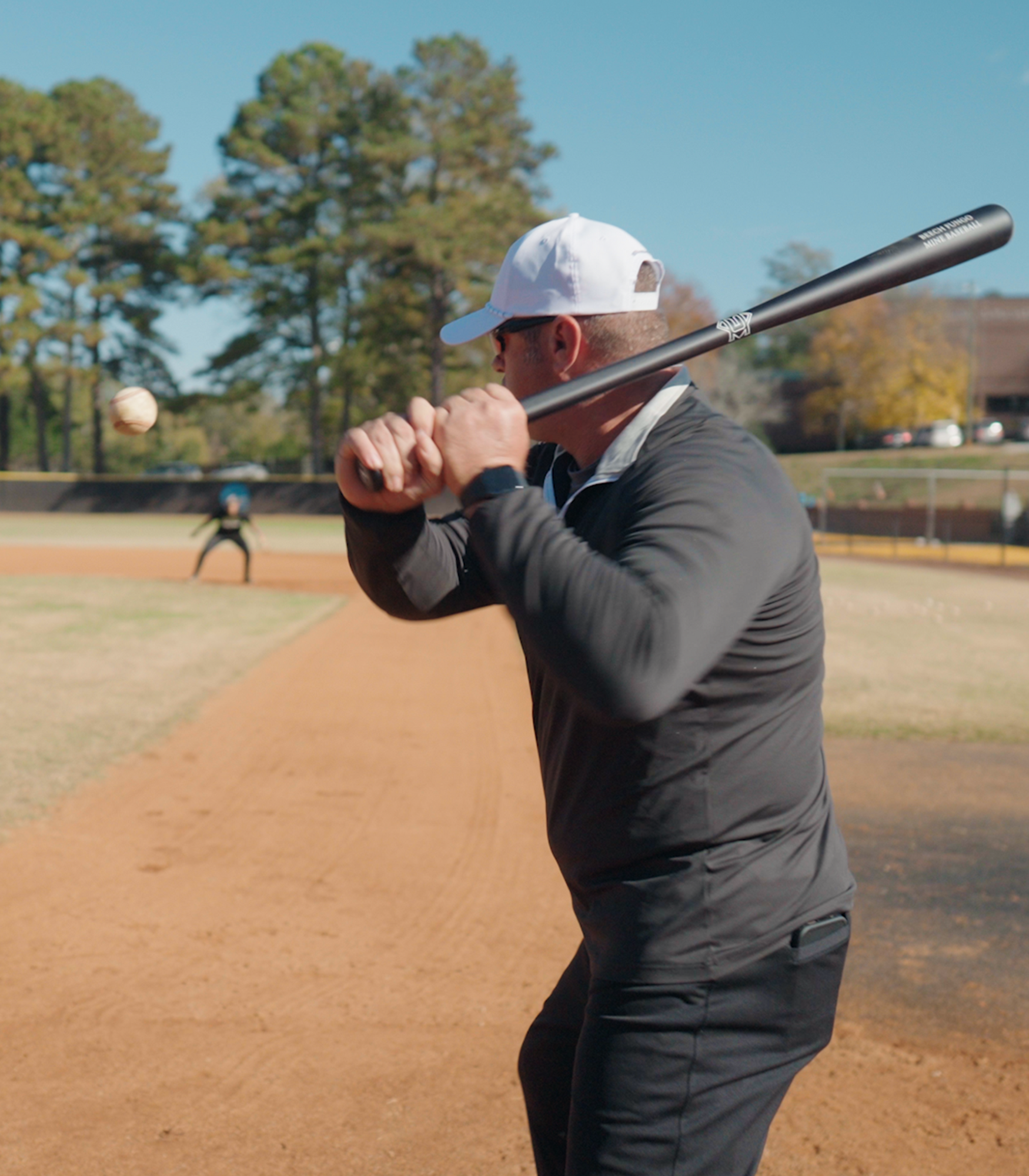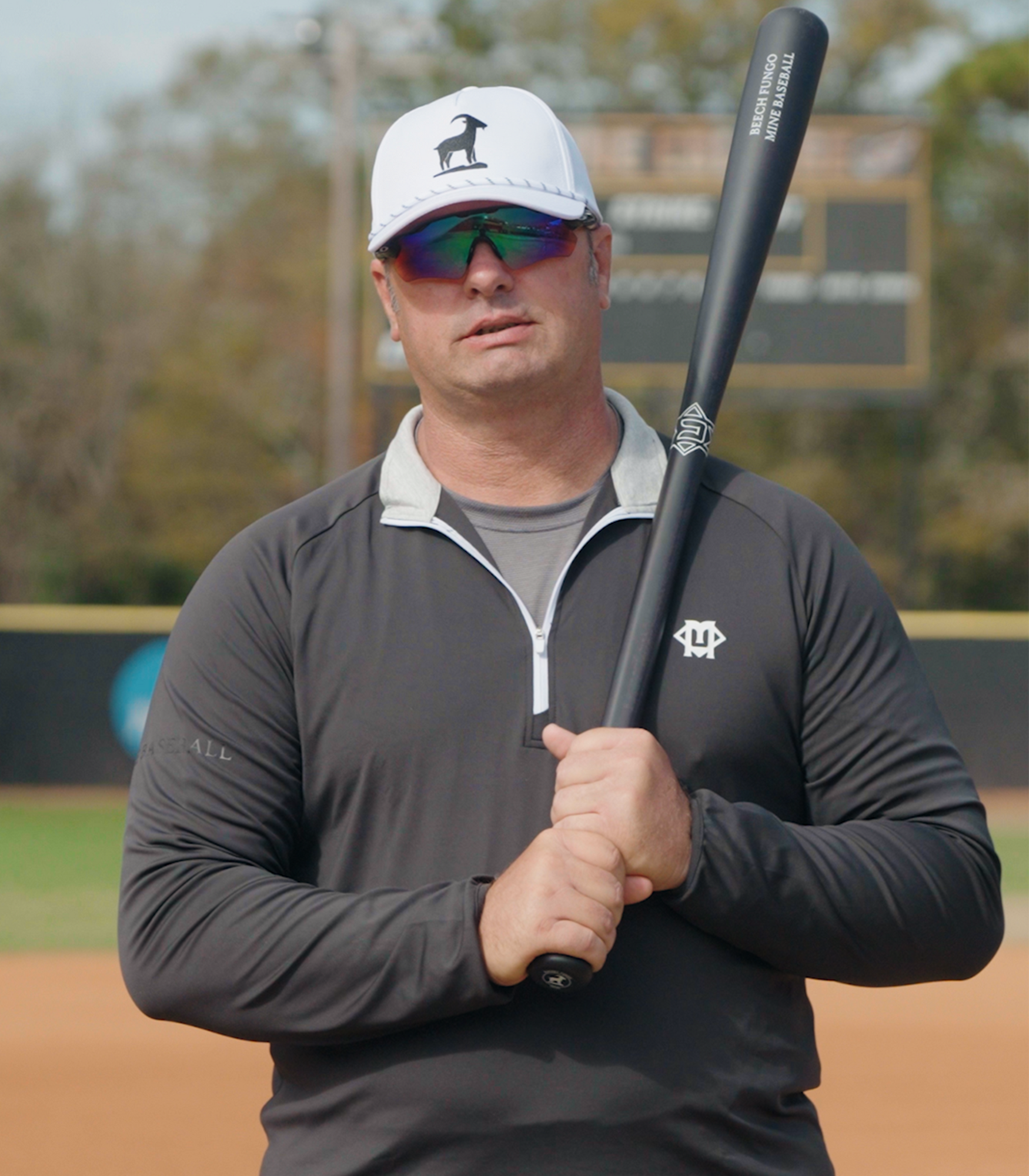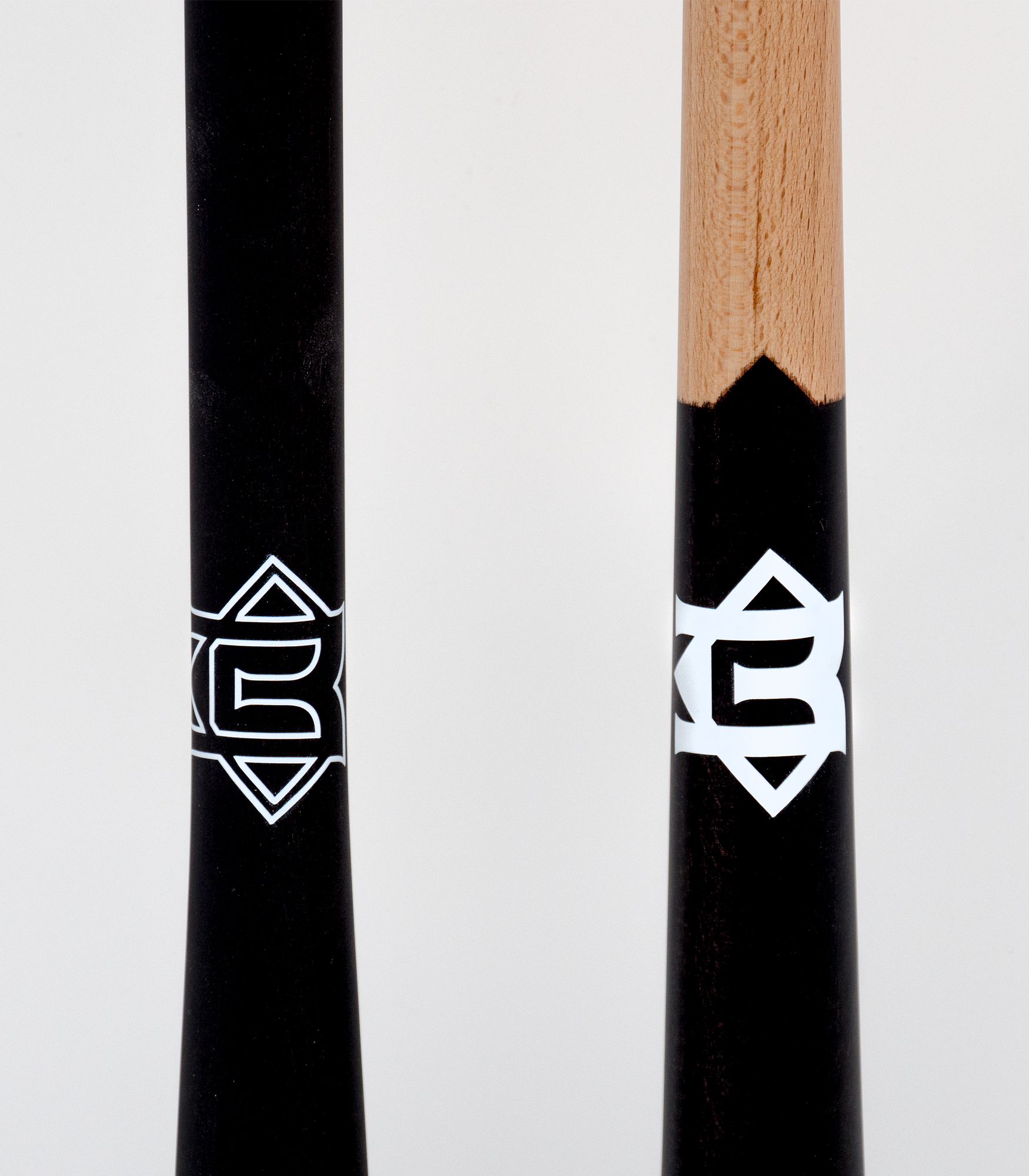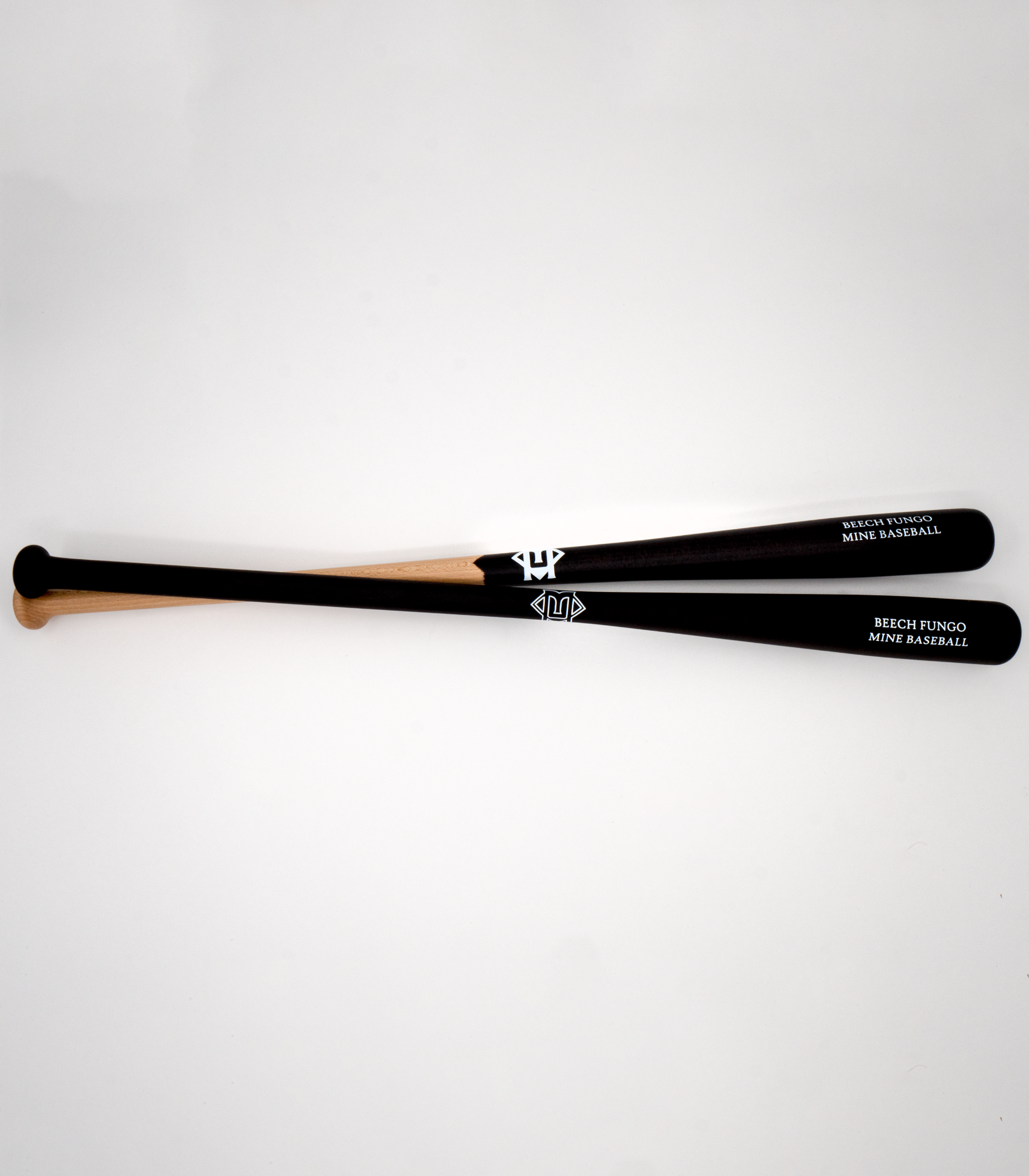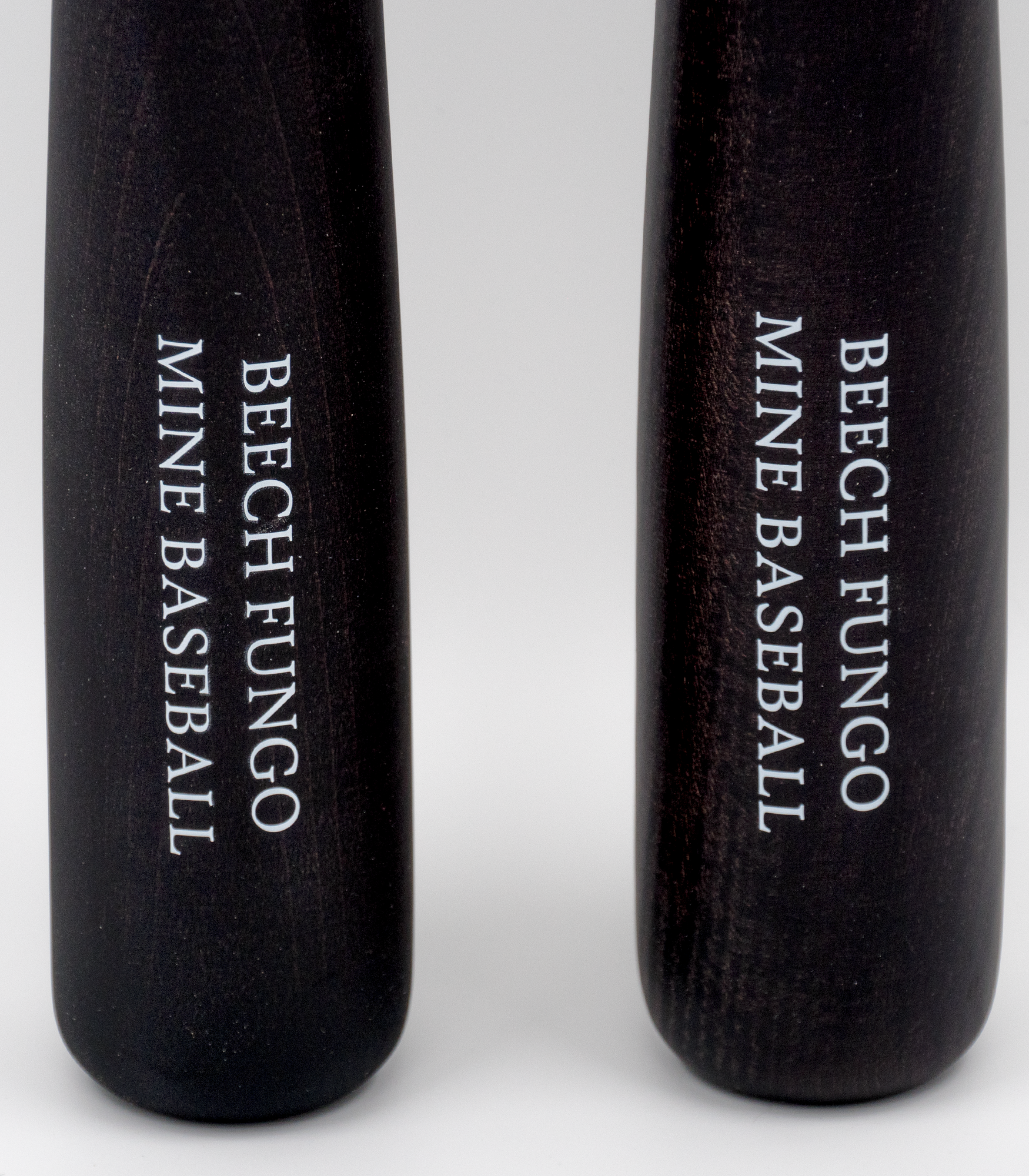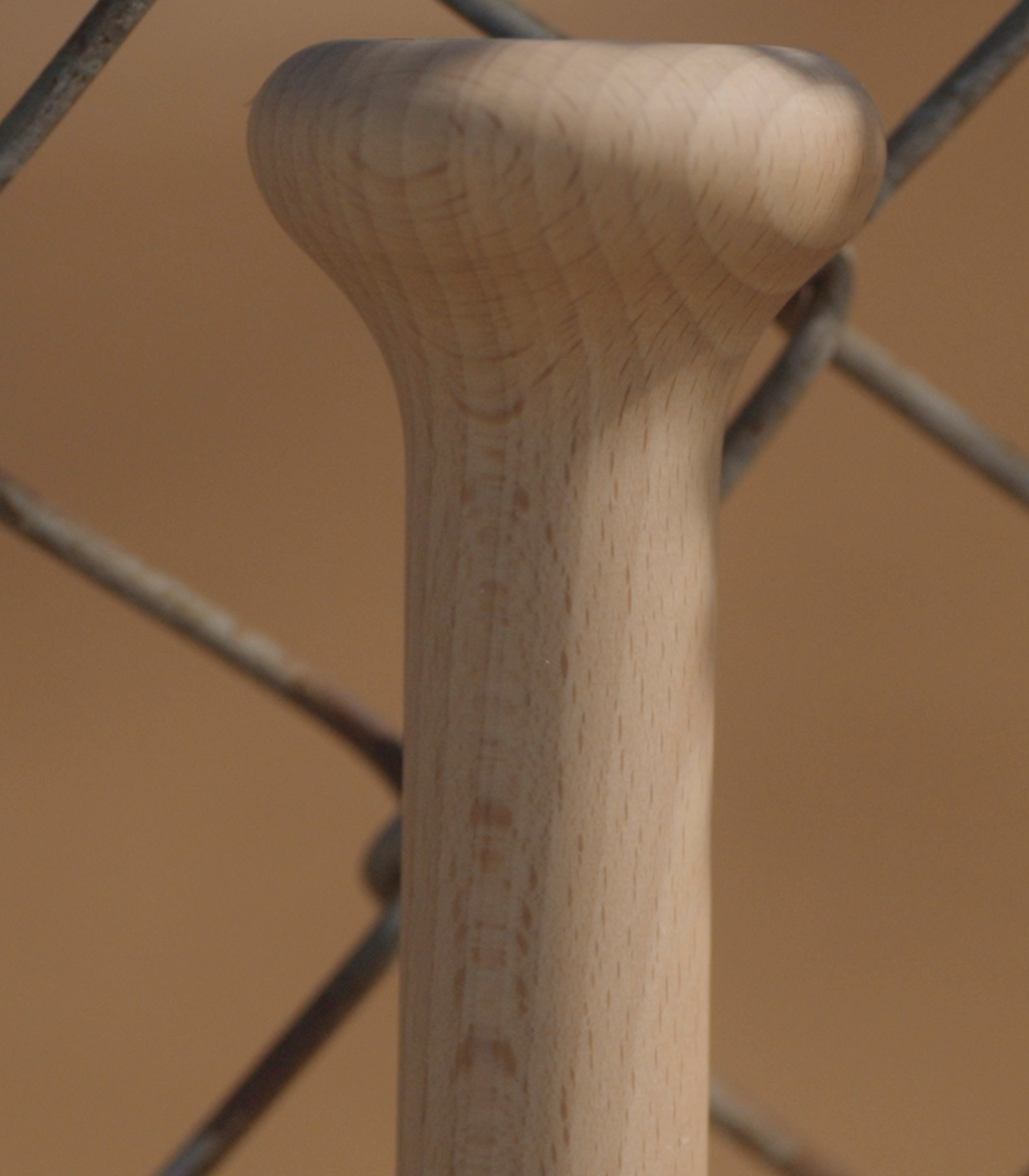 Add engraving
Smith
COACHING WITH CONFIDENCE
RELIABLE BEECHWOOD CRAFTSMANSHIP
Our premium European Beechwood fungos are the choice of coaches who demand durability without compromise. Engineered to withstand the rigors of daily practice, our fungos are shown to be remarkably resilient. The beechwood advantage means your fungo stands up to repetitive use, delivering consistent performance day in and day out.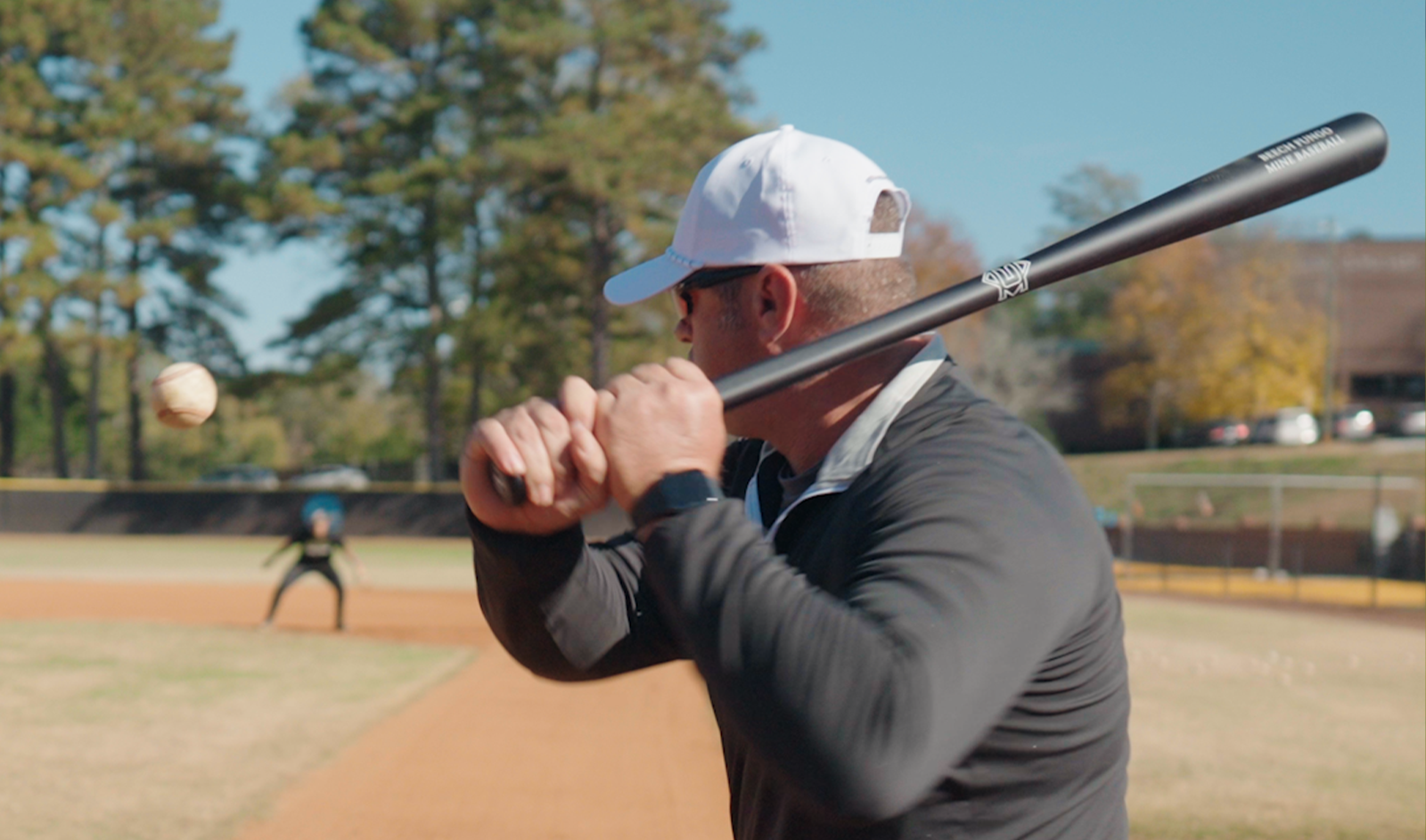 PRECISION FIELDING DRILLS
OPTIMIZED ENERGY DELIVERY
Experience the difference with our beechwood fungos that are designed to enhance fielding drills. The inherent stiffness of European Beechwood means less energy lost on contact, translating to precise, controlled hits that help your players sharpen their skills. With our fungos, coaches can place balls with unrivaled accuracy, improving the quality of each practice.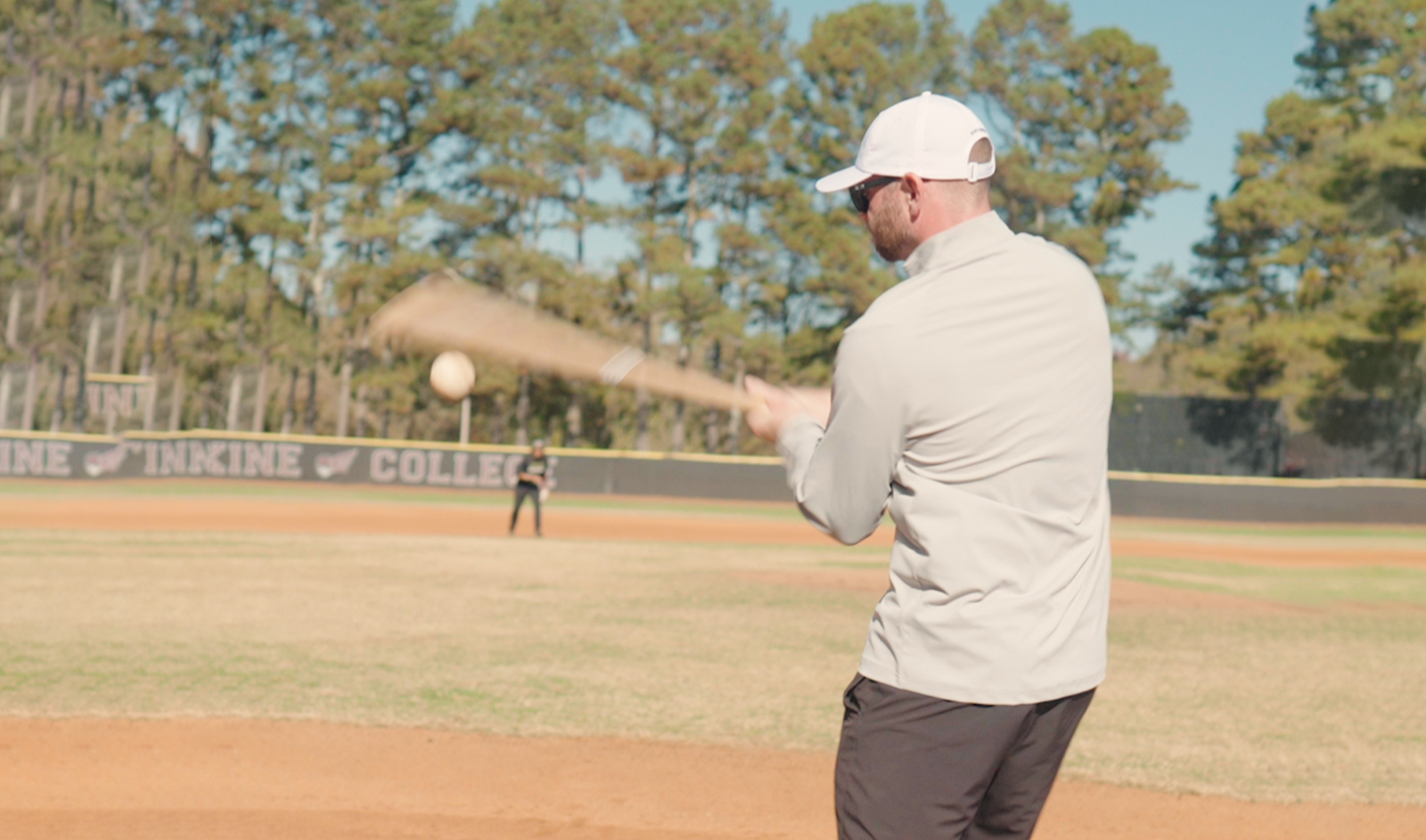 COMFORTABLE, EFFECTIVE TRAINING
ADVANCED GRIP AND BALANCE
Coaching is a marathon, not a sprint, and our fungos are built for the long haul. The fine-tuned balance and proprietary grip technology of our bats reduce hand fatigue and vibration, allowing you to conduct extensive training sessions with ease. The generous sweet spot of European Beechwood ensures a satisfying contact every time, enabling coaches to execute training drills with more precision and less effort.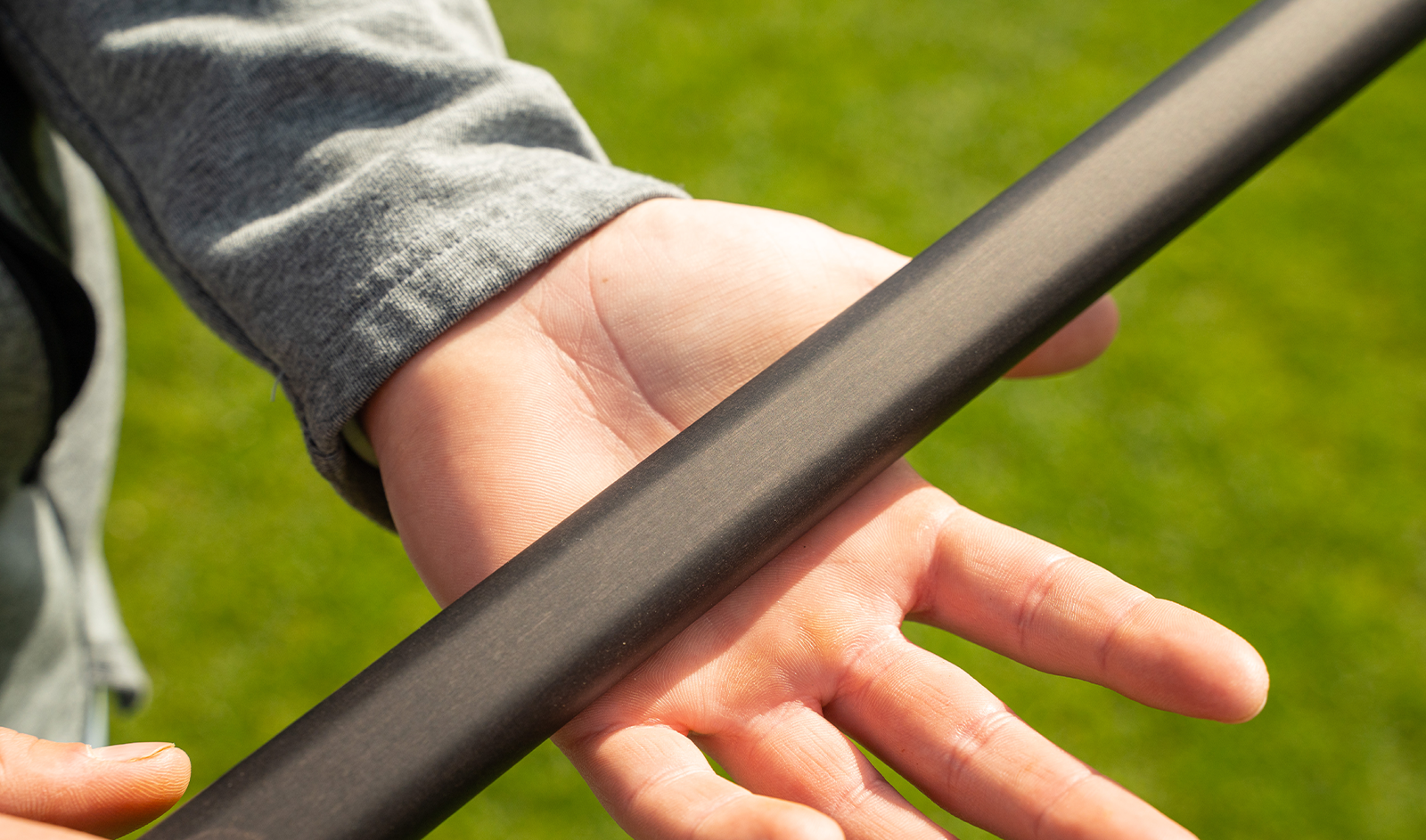 WHAT OTHER CUSTOMERS ARE SAYING
Unmatched Fungo Quality
The best fungos we've ever swung—quality is just night and day. The Mine fungo delivers a practice performance that's second to none.
Grip That Enhances Coaching
The soft touch grip on these fungos is a game-changer; incredible feel, and the tackiness lets me add spin without extra tape.
Staff's Preferred Tool
Equipped my staff with these fungos and the response was incredible—especially the racket style for teaching grip alignment to players.
HOW WE COMPARE
Elevate Your Coaching Experience: Experience the unparalleled feel, superior craftsmanship, and innovative design with our fungo bats-every hit is a step towards perfection.
Knuckle Alignment Teaching
Warranty
6 Months
30 Days
Shipping
3-5 Days
3-5 Weeks
Frequently Asked Questions
Looking for answers? We've got them!
What's Unique About Mine Fungos?
Can I Customize My Fungo?
How Durable Are Mine Fungos?
Are These Fungos Suitable for All Ages?
How Fast Does My Order Ship Out?
Fungo 2-Pack
Regular price

$318.00

Sale price

$243