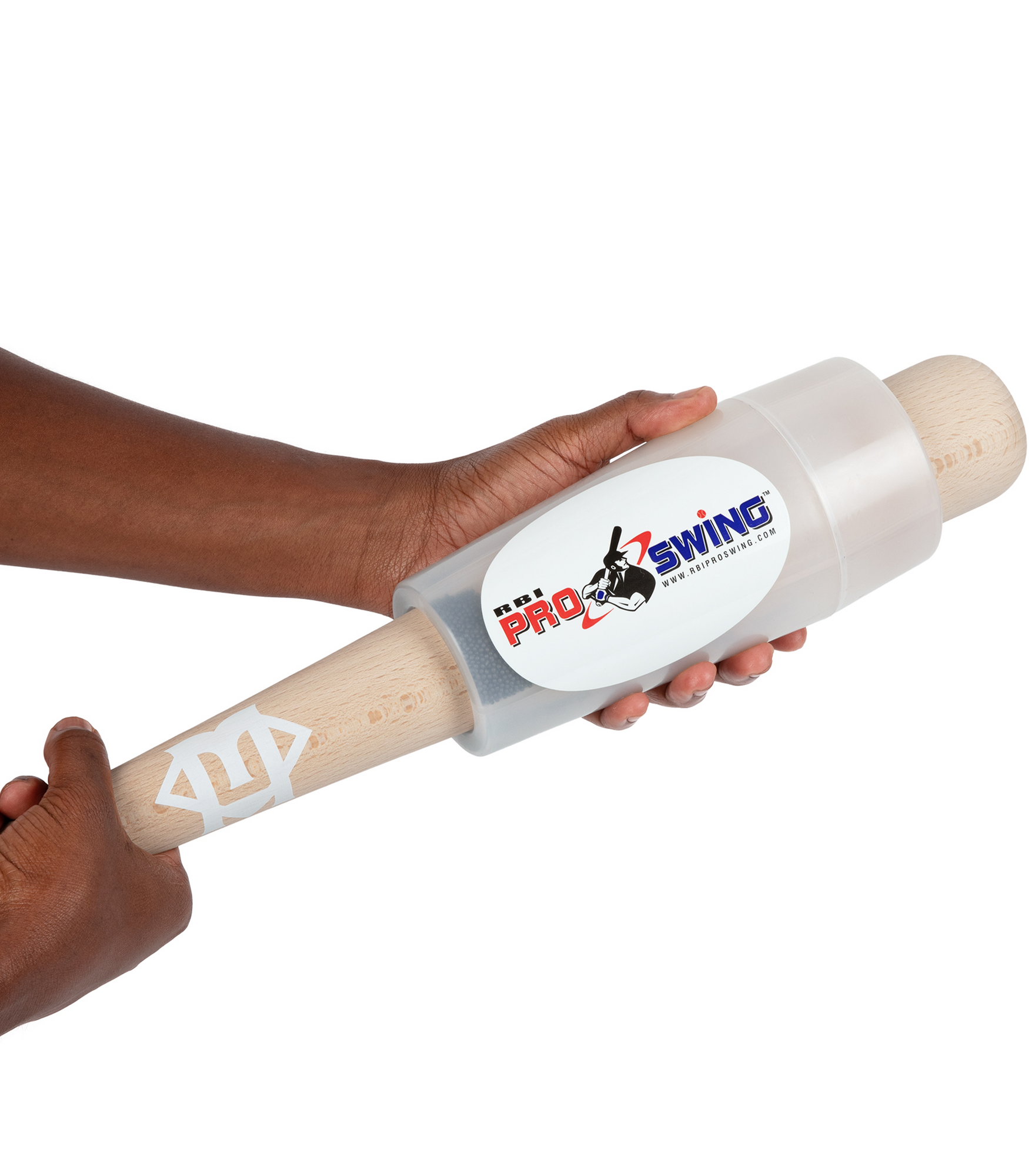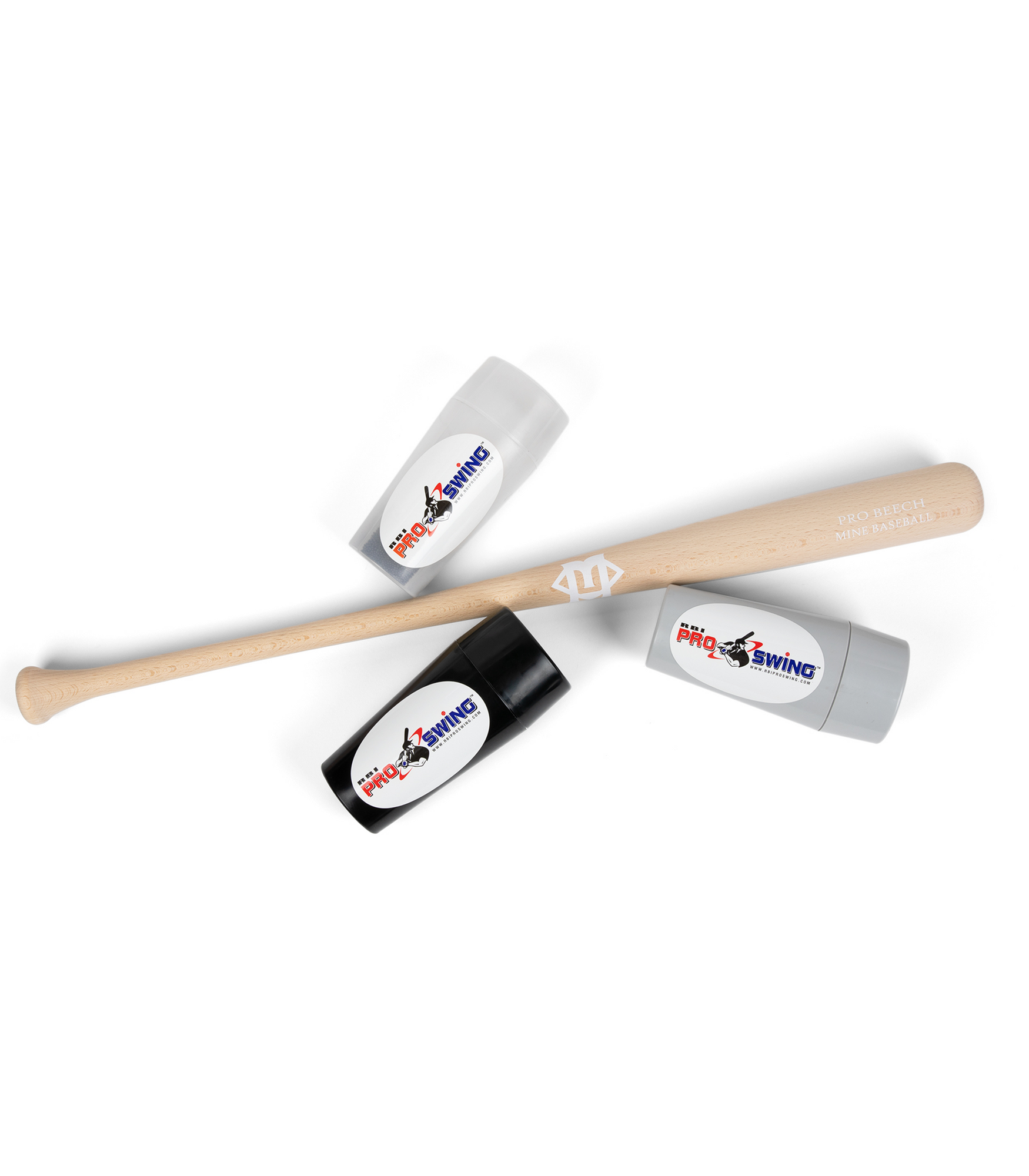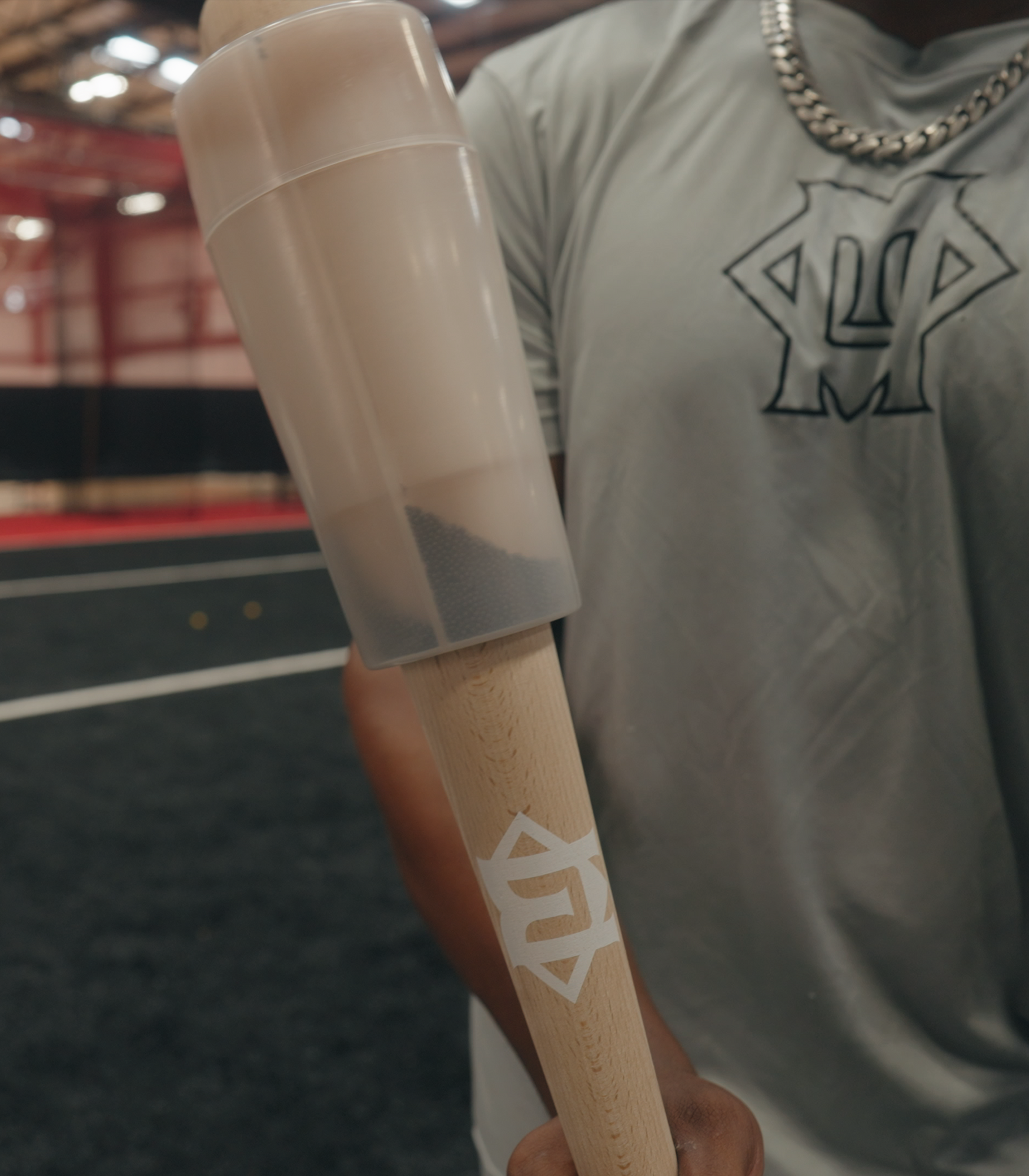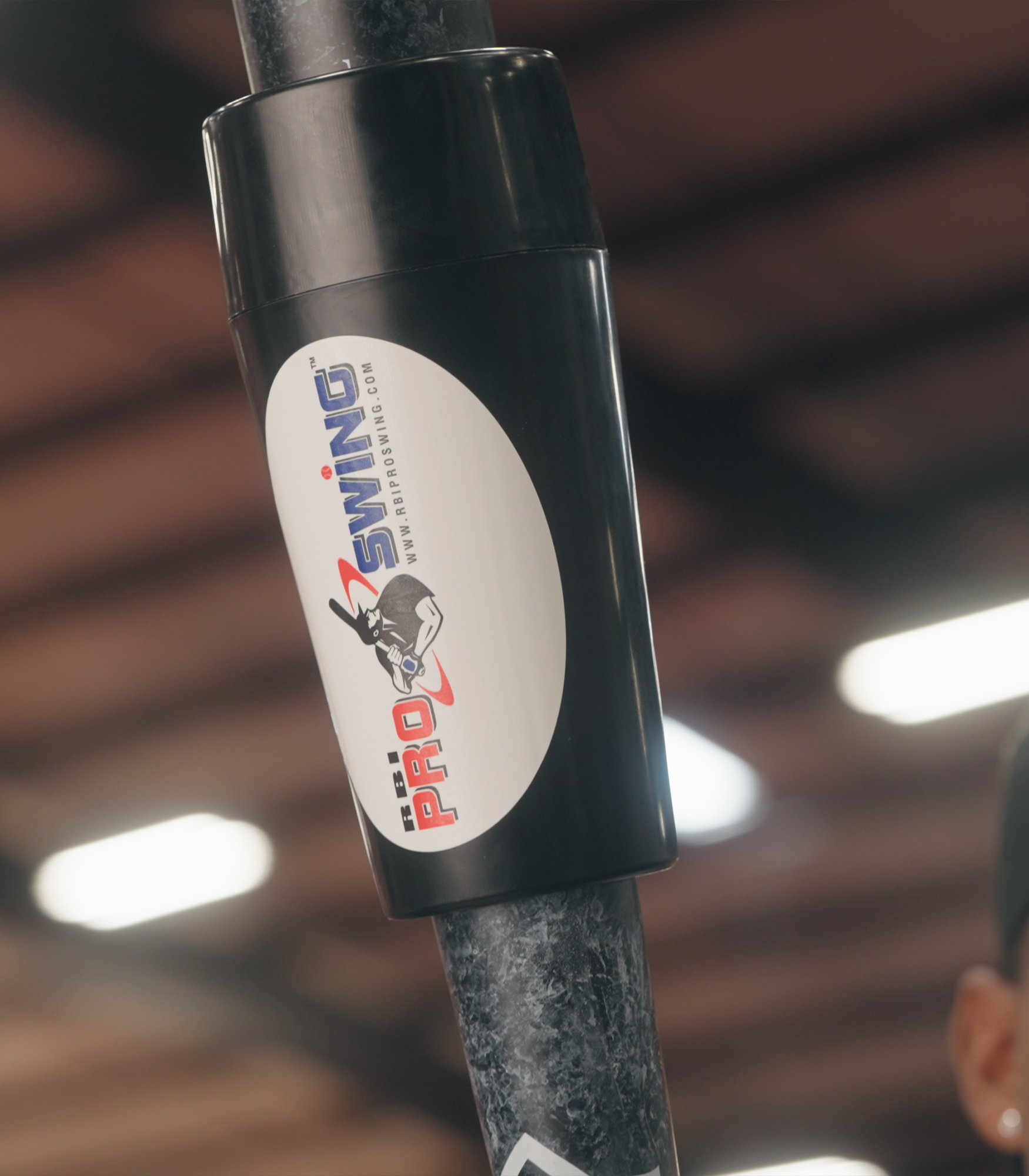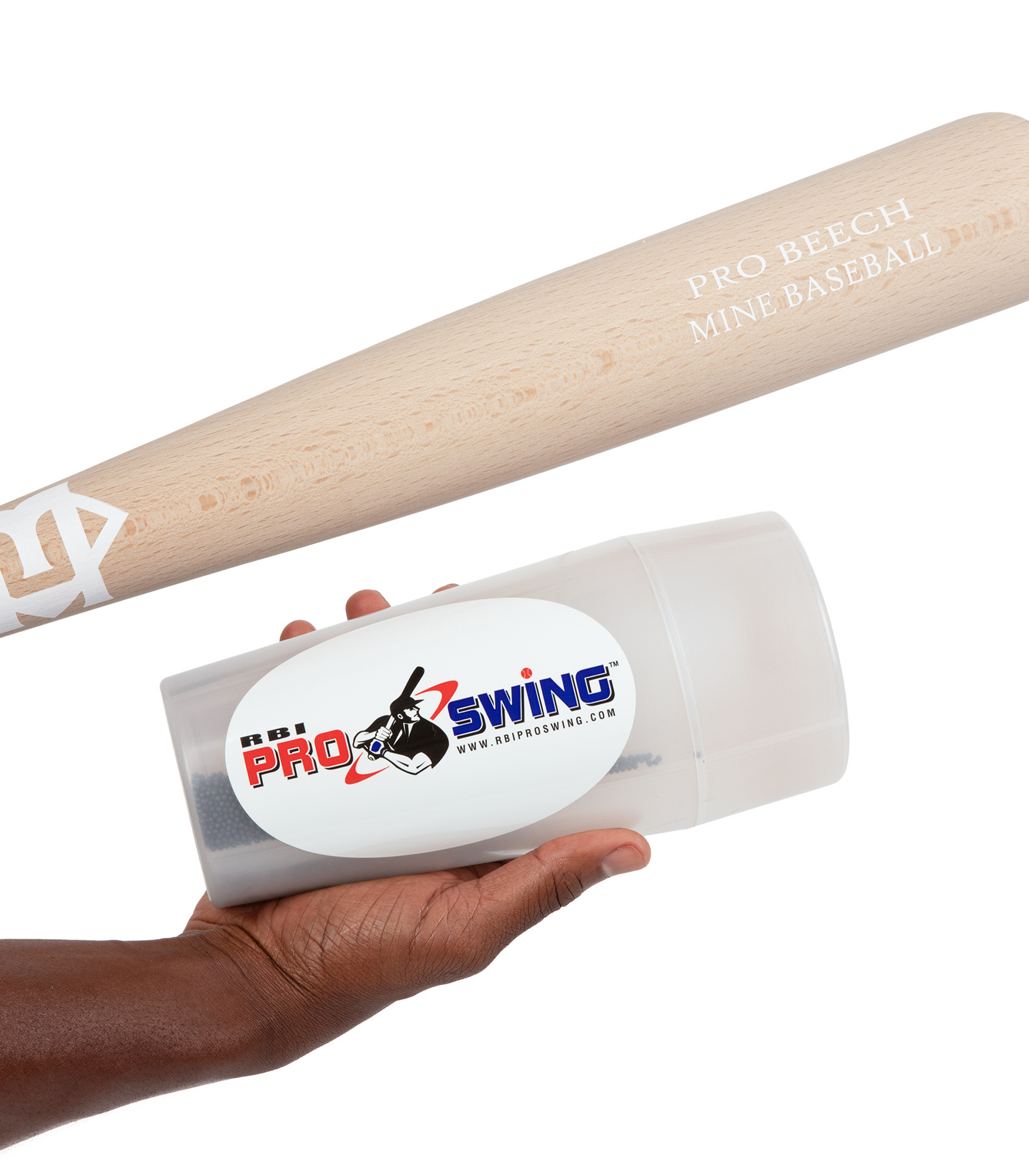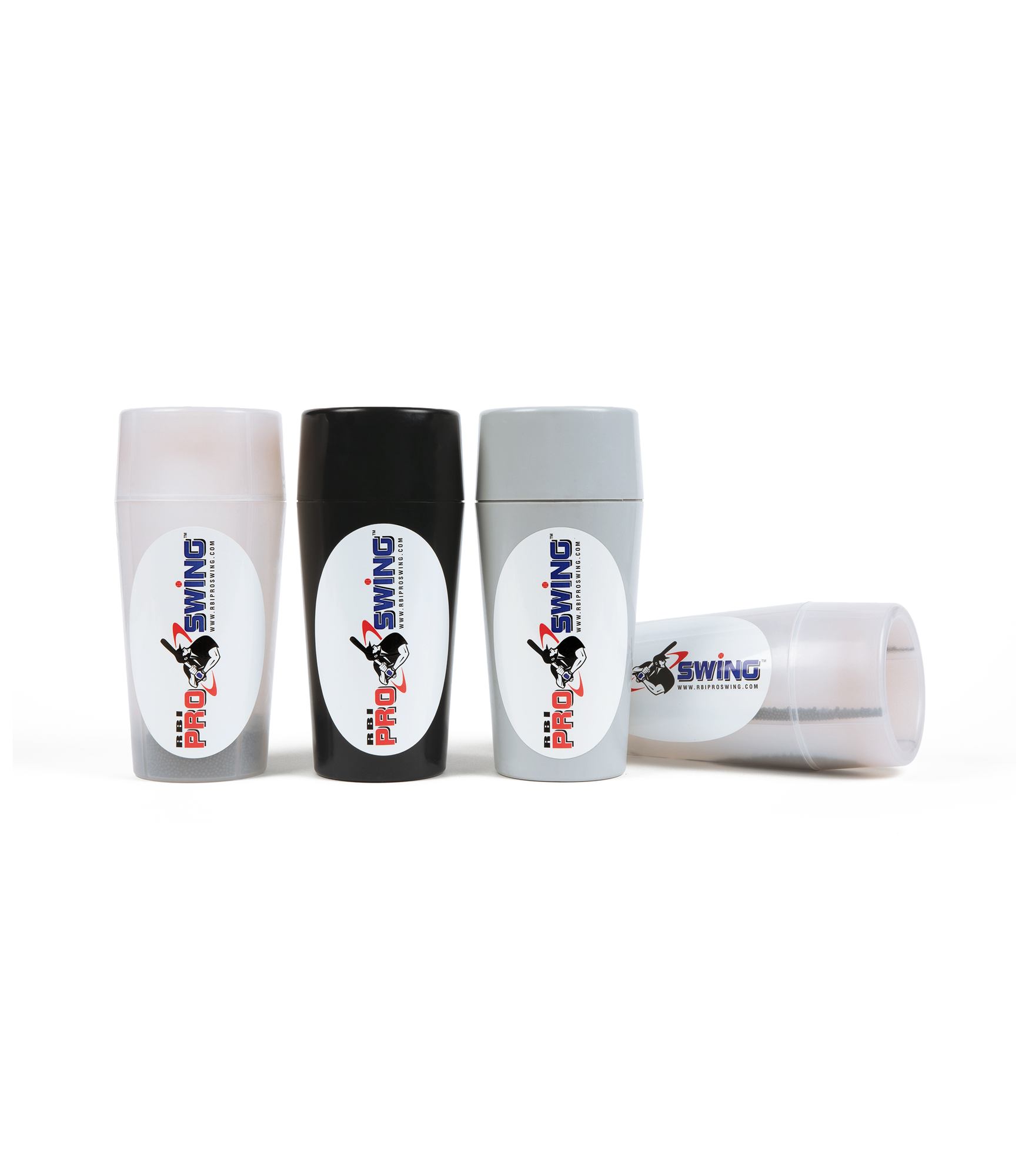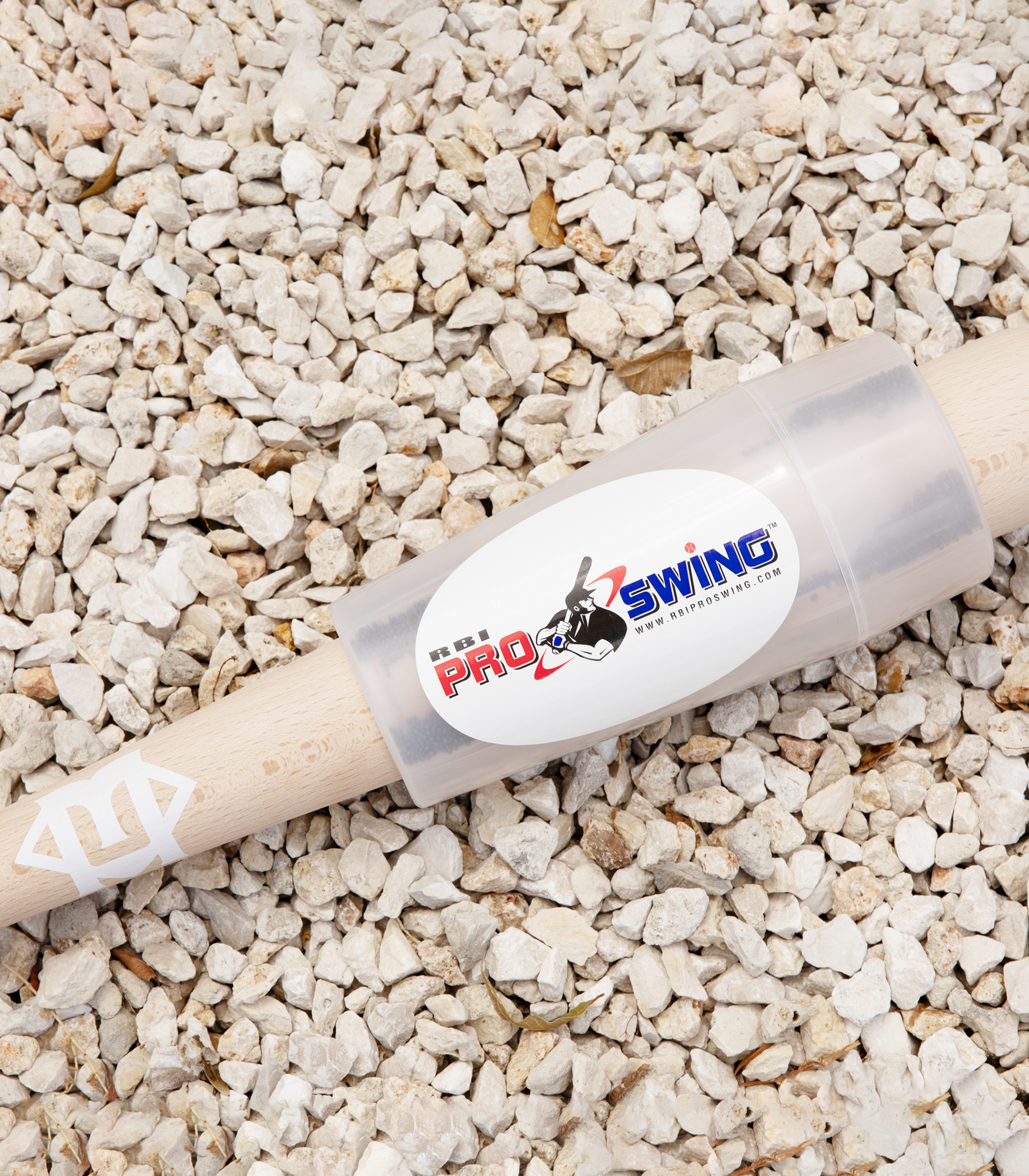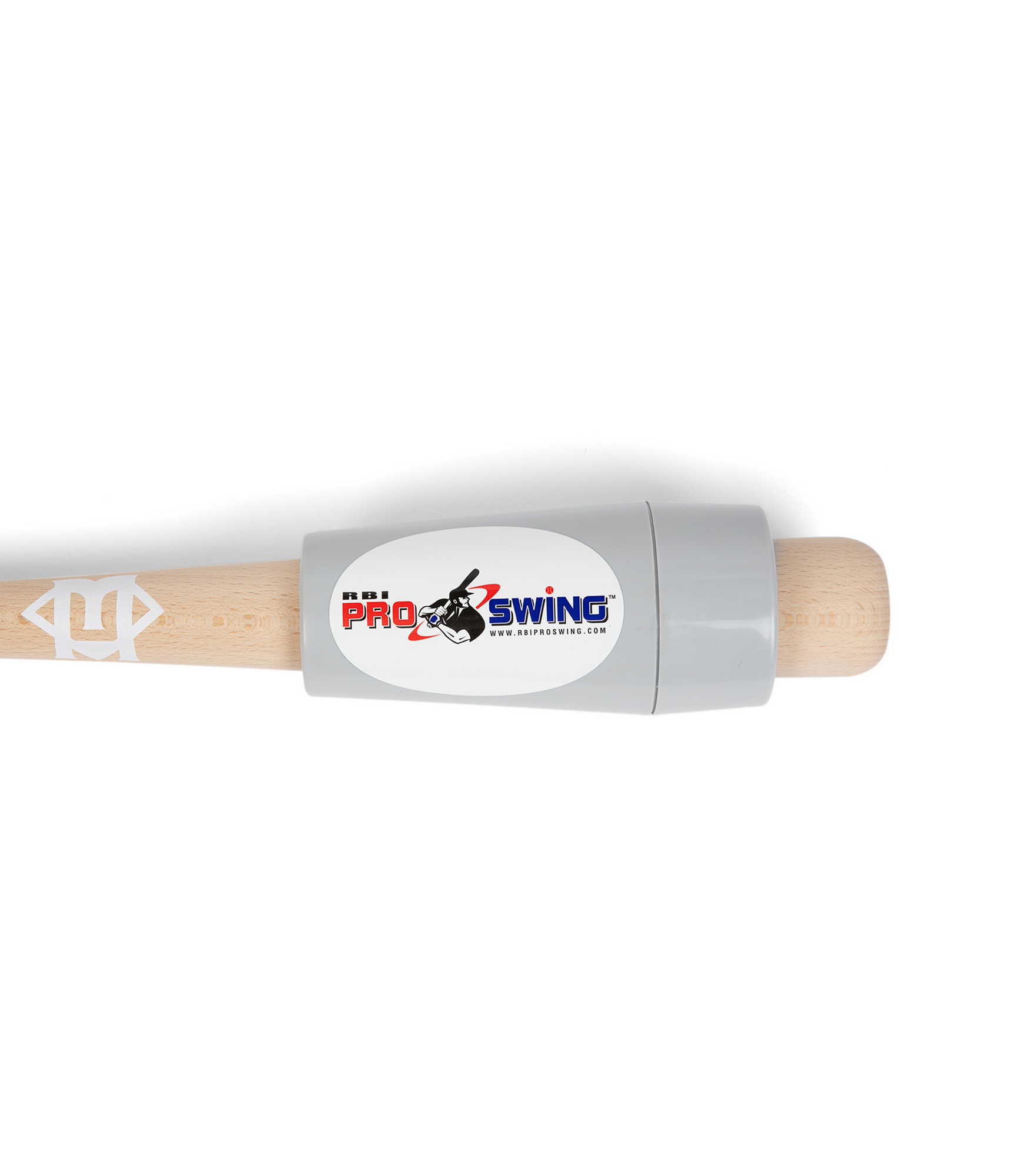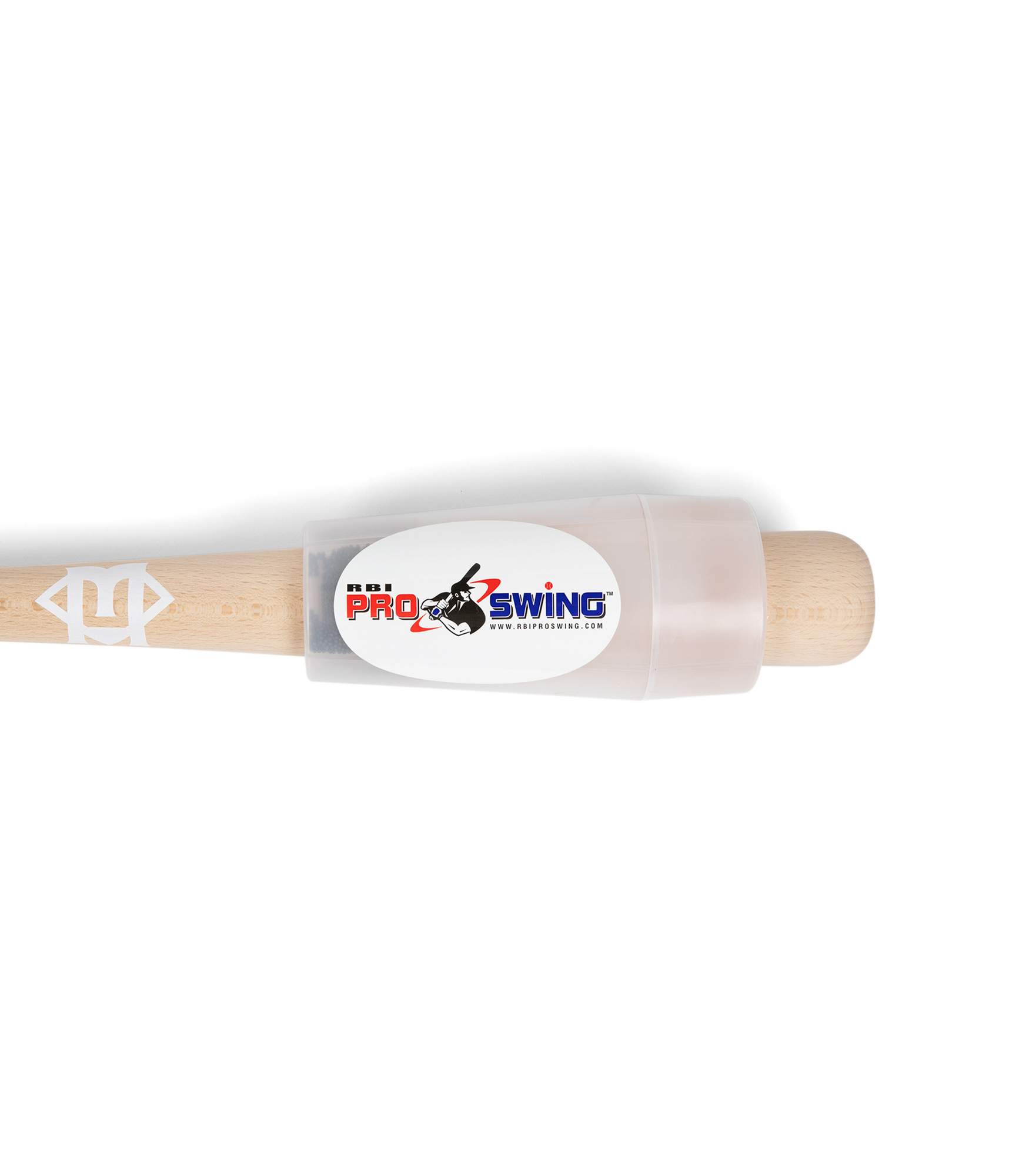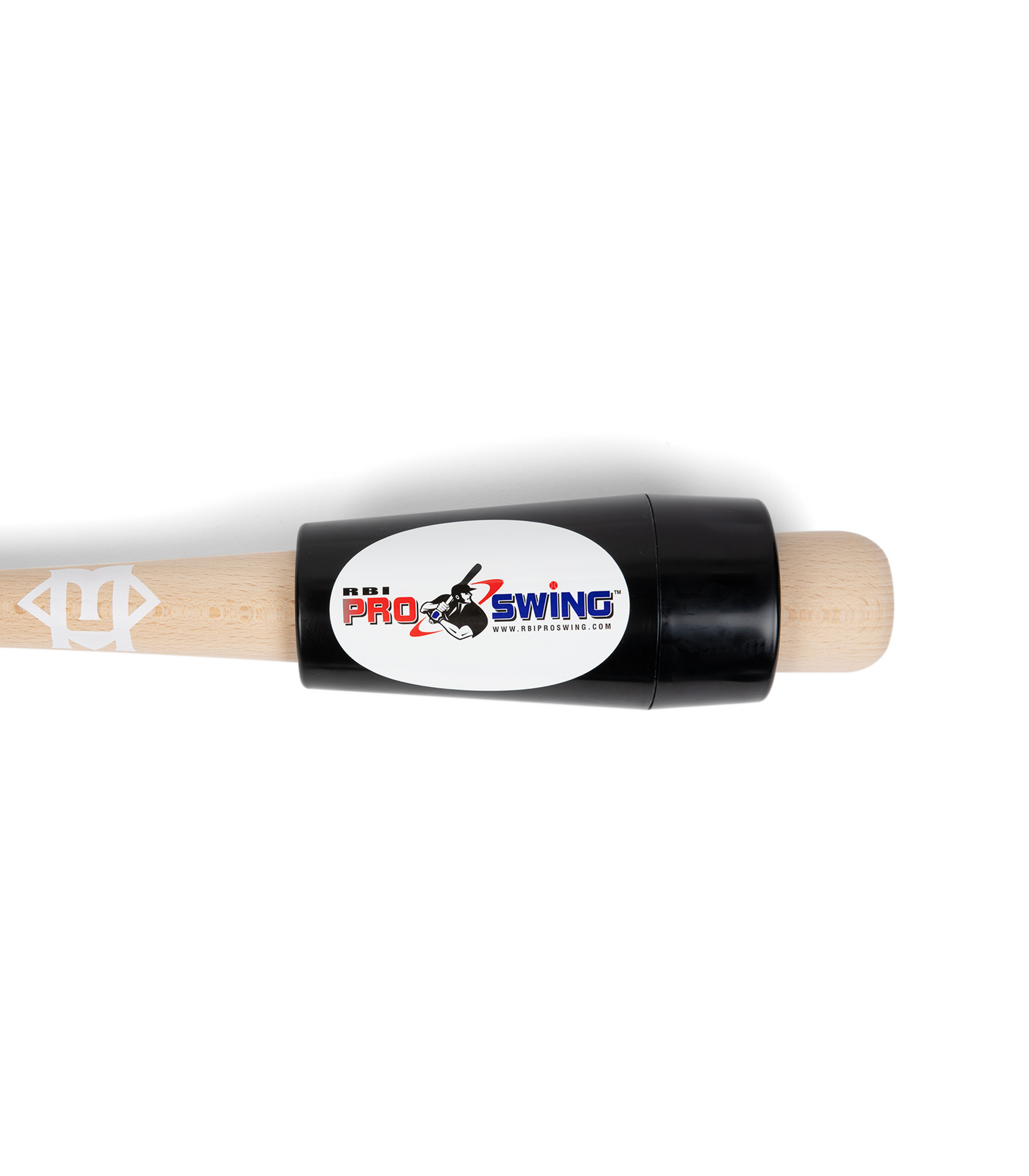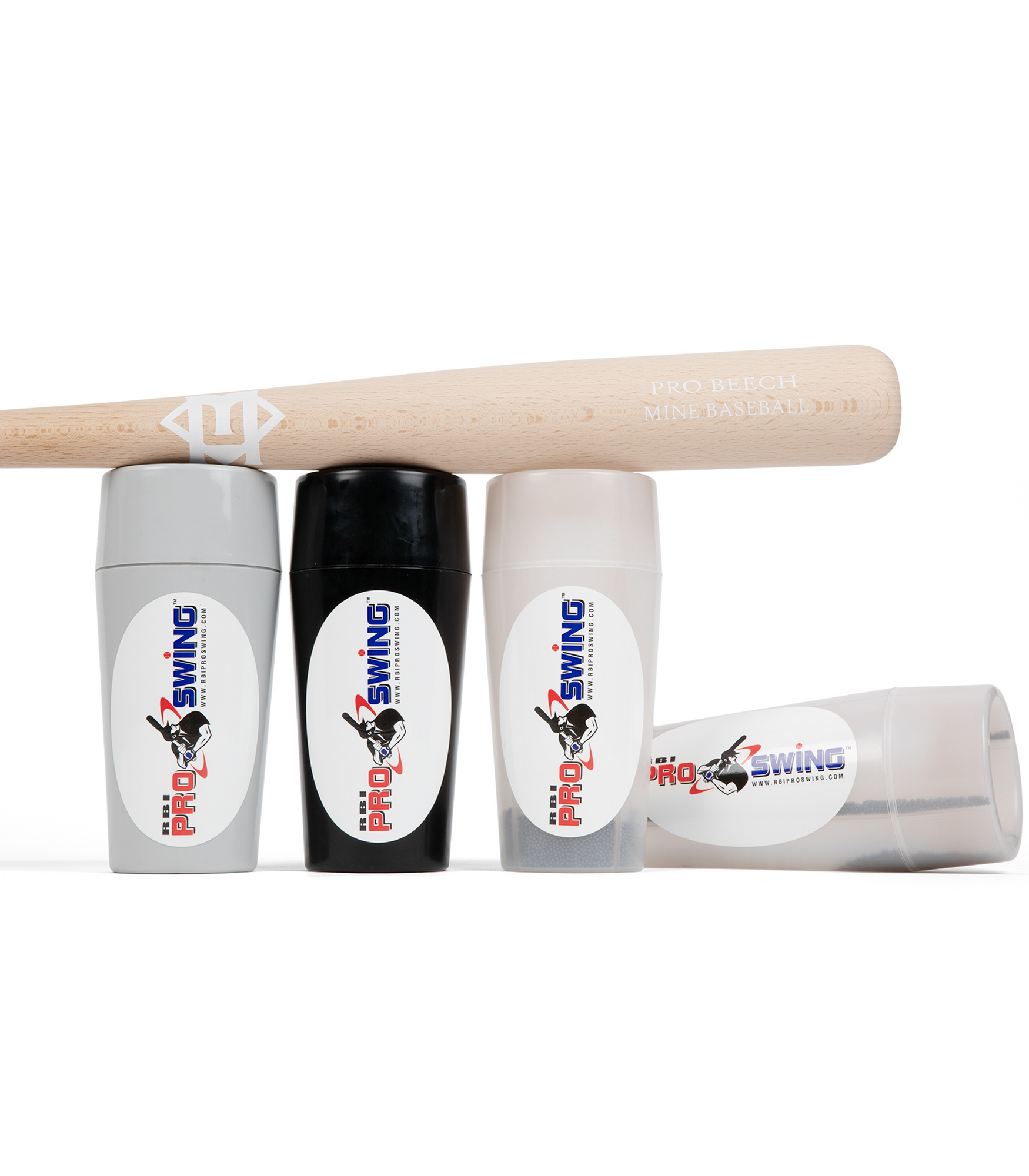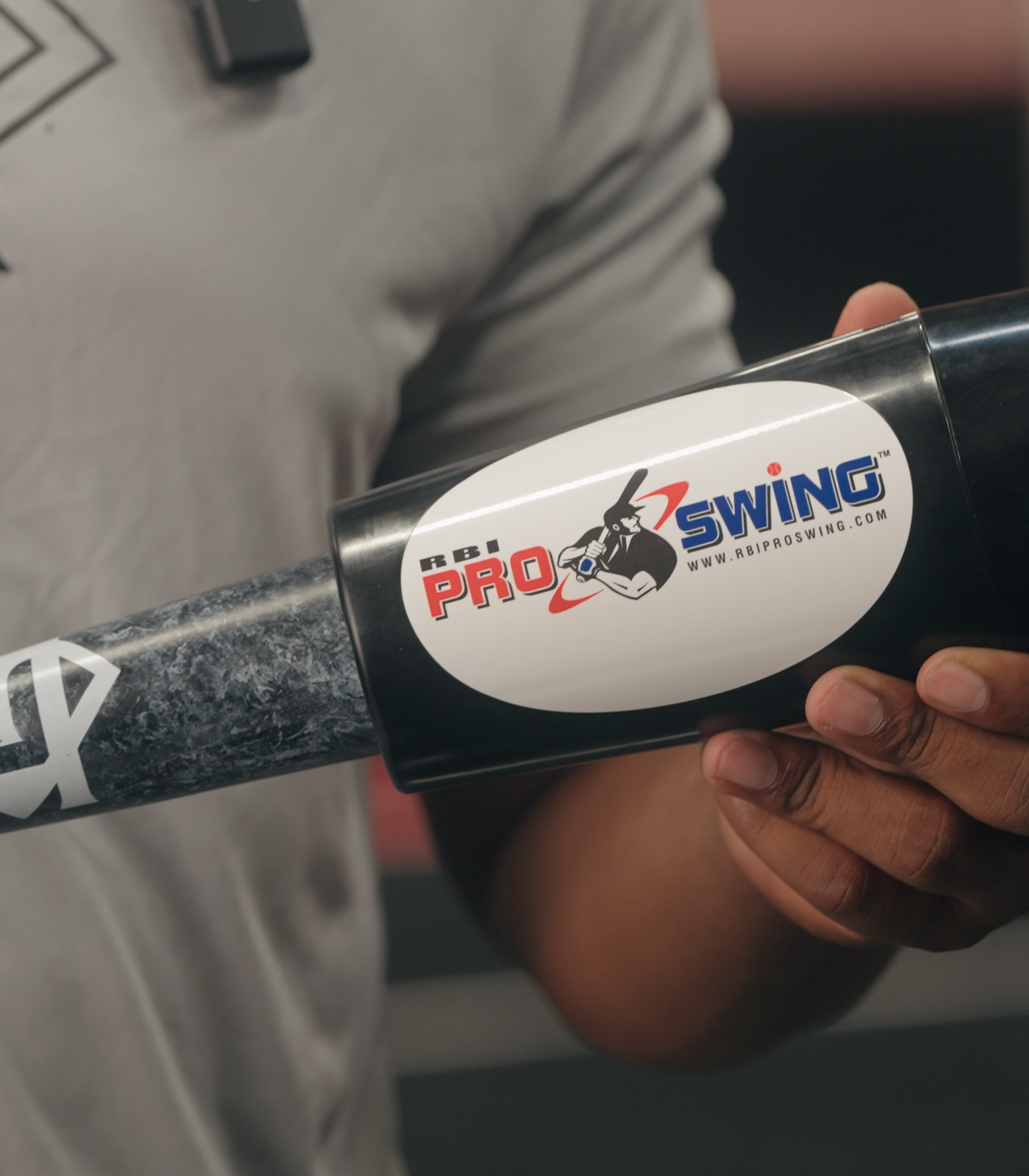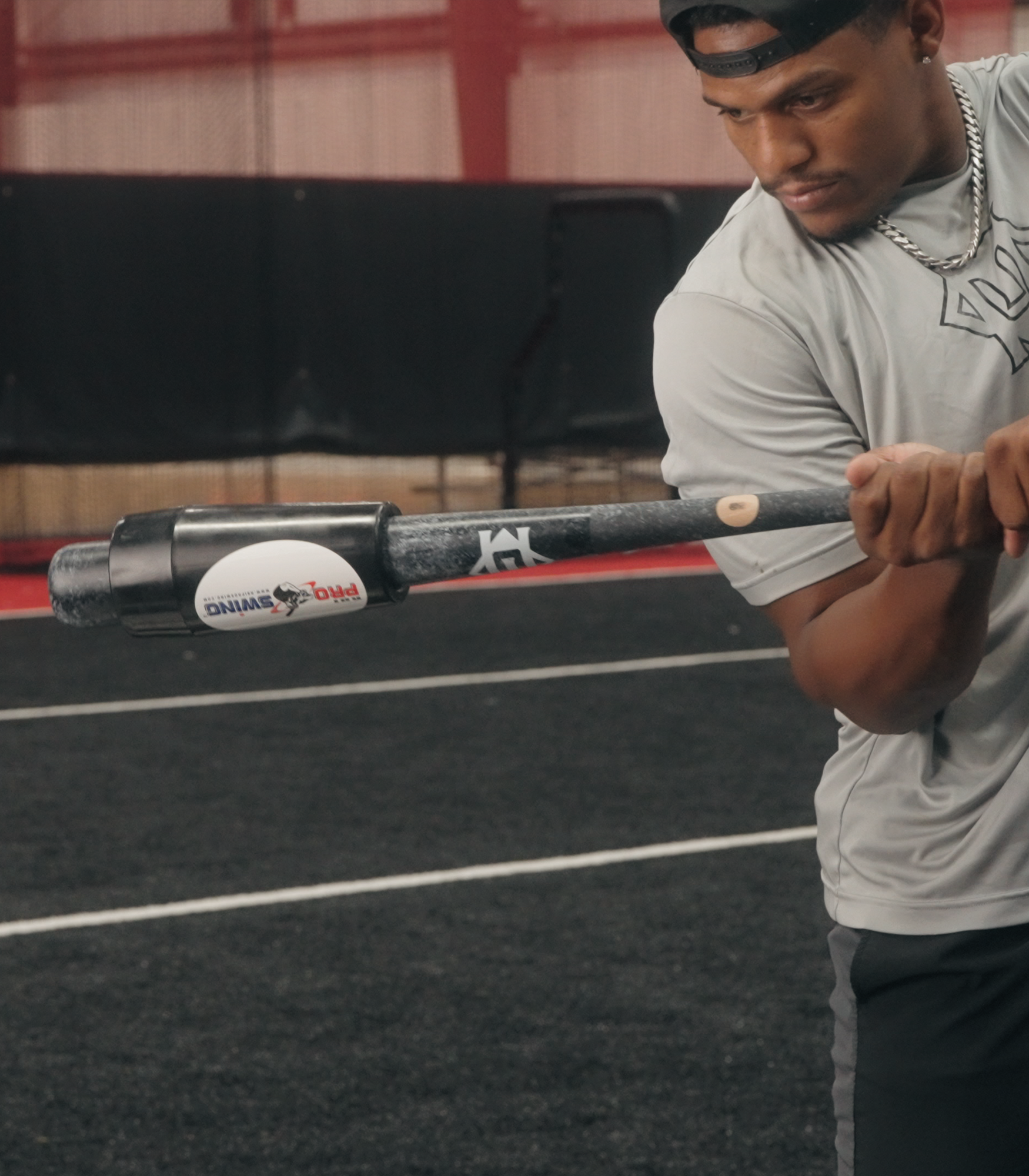 Add engraving
Smith
SWING ENHANCEMENT
QUICK, POWERFUL SWING
Promotes quick hands and compact, strong swings through instant "swish" feedback. Builds muscle memory, ensuring energy is transferred at the impact point for powerful hits.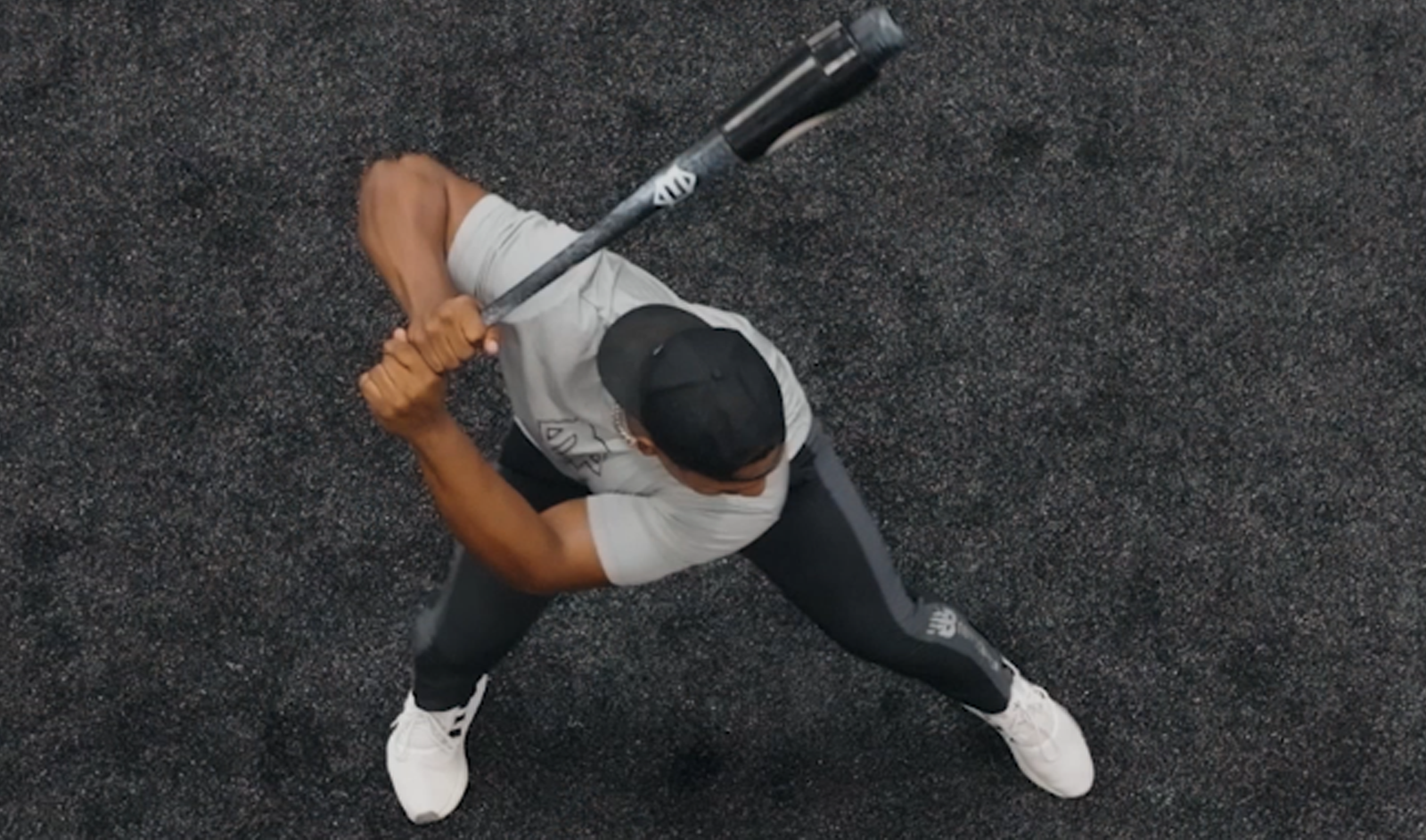 VERSATILE TRAINING TOOL
ALL AGES & LEVELS
Fits most baseball and softball bats with four weight sizes. Serves as both a swing trainer and an on-deck weight, making it ideal for players from little league to pros.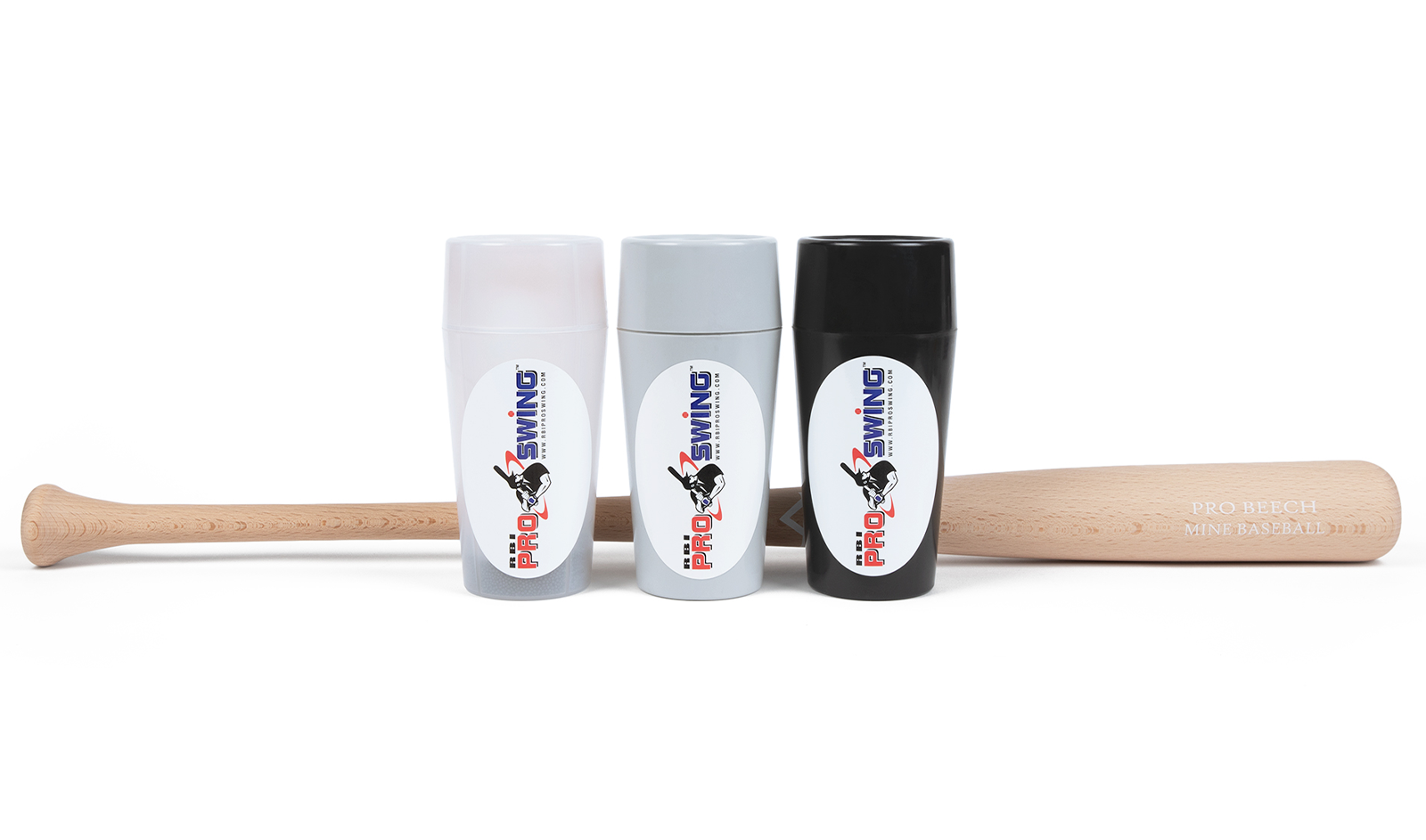 FUN & EFFECTIVE AID
BUILDS CONFIDENCE
Engaging design with immediate sound reinforcement makes practice enjoyable. Helps in developing confidence and consistency in hitting, leading to strong and precise impact.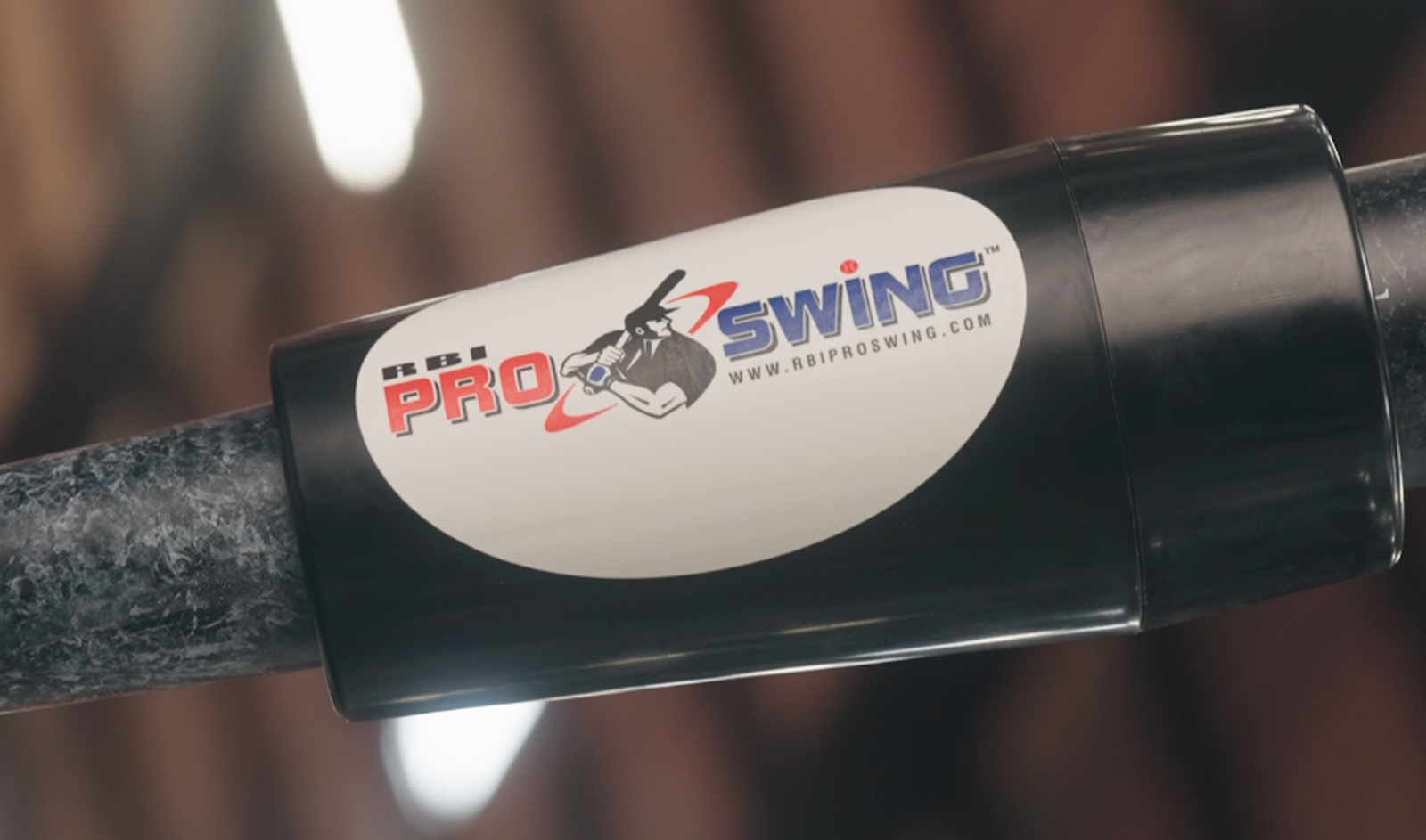 WHAT OTHER CUSTOMERS ARE SAYING
Better Than Regular Weights
Traditional weights can't compare. The immediate feedback refined my swing. My average and power numbers have all increased.
Quick Swing Mastery
The 'swish' helped me master my swing quickly. I've never felt this connected and confident at the plate before.
Boosted Son's Confidence
My son's swing has transformed. This tool's feedback enhanced his power, but more importantly, it enhanced his confidence!
HOW WE COMPARE
Revolutionize Your Game: Transform every swing with instant feedback, versatile use, and unique design - Let every hit resonate success.
MINE BASEBALL
Batting Weights
Traditional
Batting Weights
Frequently Asked Questions
Looking for answers? We've got them!
Isn't this just another swing weight?
How do I know if I'm using the RBI Pro Swing properly?
Is the RBI Pro Swing suitable for all ages?
Can I use the RBI Pro Swing in drills?
What's the warranty and return policy?
How Fast Does My Order Ship Out?
REVIEWS
Came with no instructions or how to use it.
Pro Swing
It seems to be doing the job of training me with my swing. Beats chopping wood with a heavy head axe.
RBI Pro swing
It broke fist time using on soft cage balls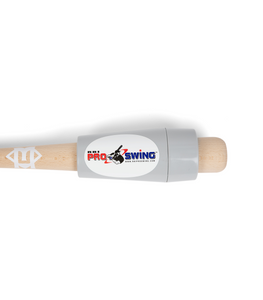 RBI Pro Swing
Regular price

$30.00

Sale price

$39